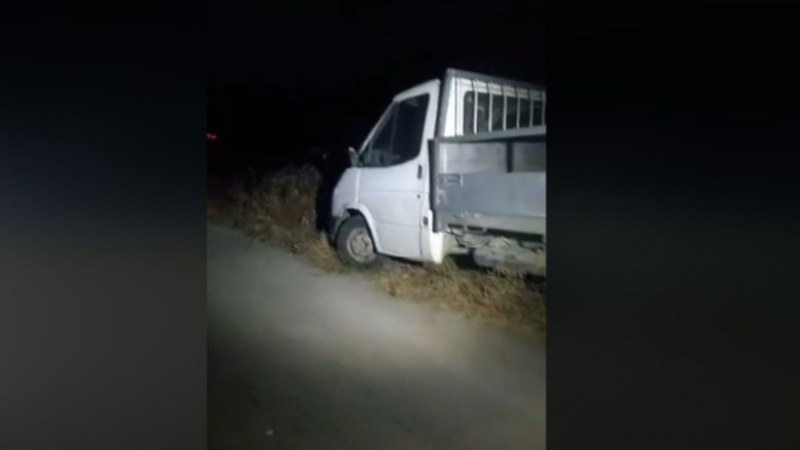 Clashes As Thousands Protest Petrol Price Hikes In Bulgaria
A litre of petrol or diesel fuel costs around 2.40 leva ($1.13/1.2 euros), or $5.15 per gallon, after rising five per cent from August to October, in a country where the average salary is 575 euros per month.
ChannelsTV Scanner
0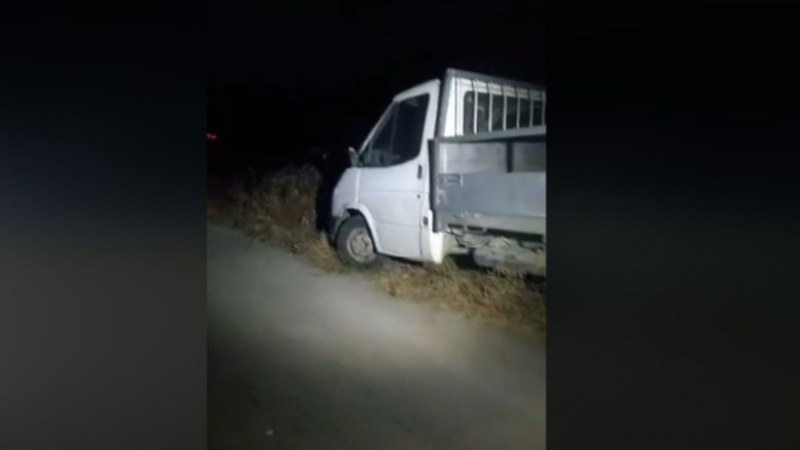 Thousands of Bulgarians demonstrated across the country on Sunday against high fuel prices, blocking traffic in around 20 cities and on key highways to Greece and Turkey.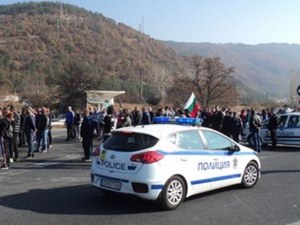 Motorists are also paying higher taxes on polluting vehicles and higher prices for heating fuel.
"How can they sell petrol here at the same prices as in Spain and Luxembourg when we are the poorest country in the European Union?"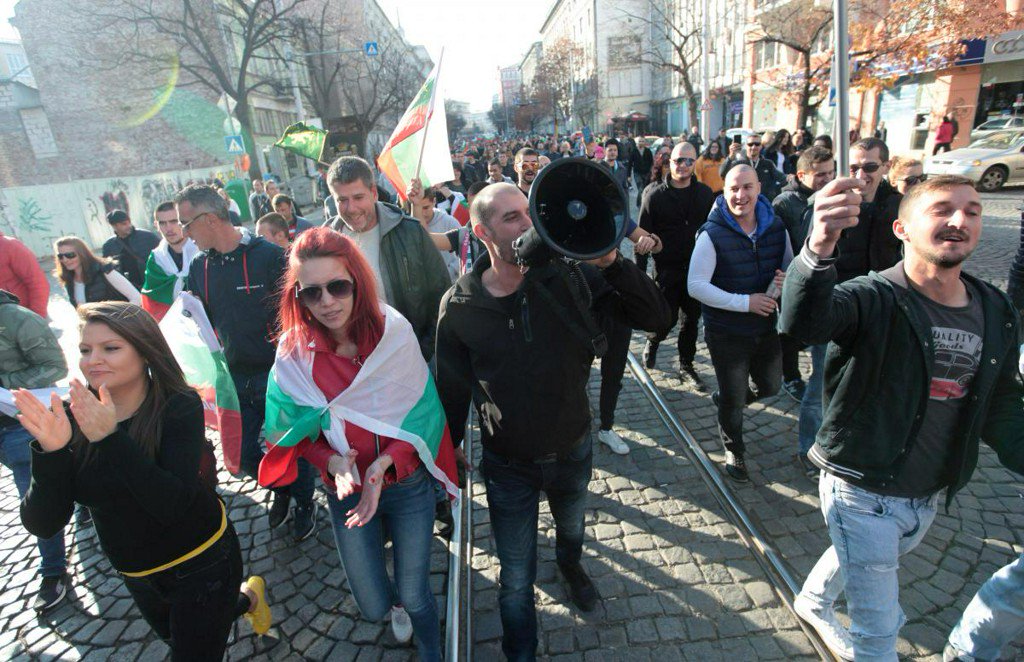 Thousands protest in Bulgaria against high fuel prices, car taxes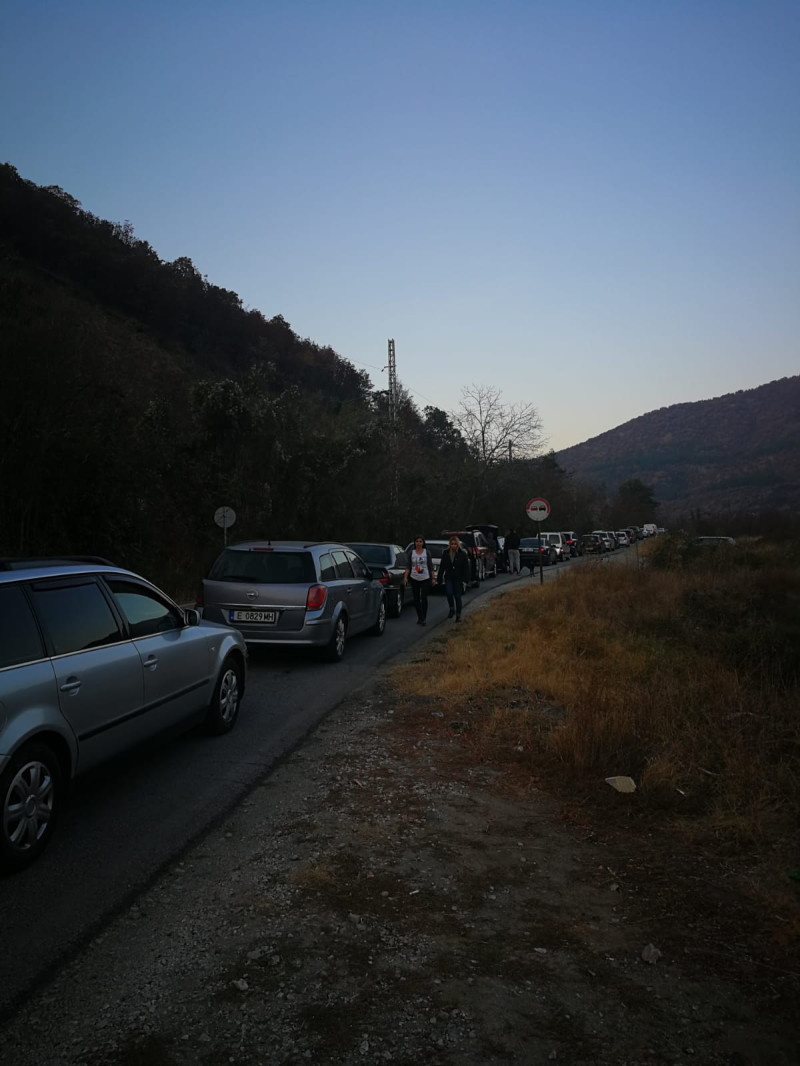 The head of the federation of distributors of petrol and gas, Andrei Delchev, said Sunday that prices would start to go down in line with global trends.