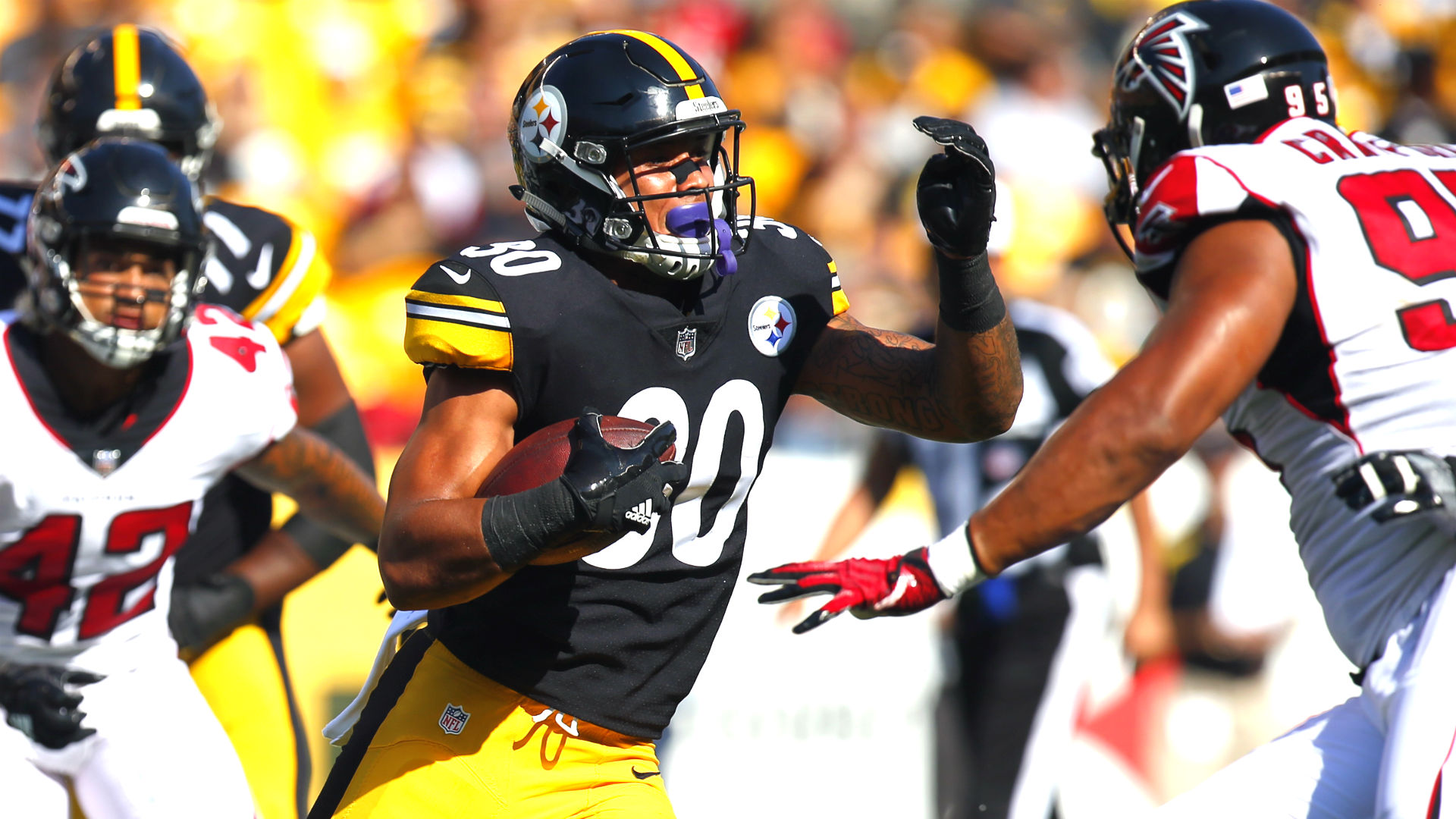 NFL games today, Week 5 scores, highlights, updates, schedule: Odell Beckham delivers perfect TD pass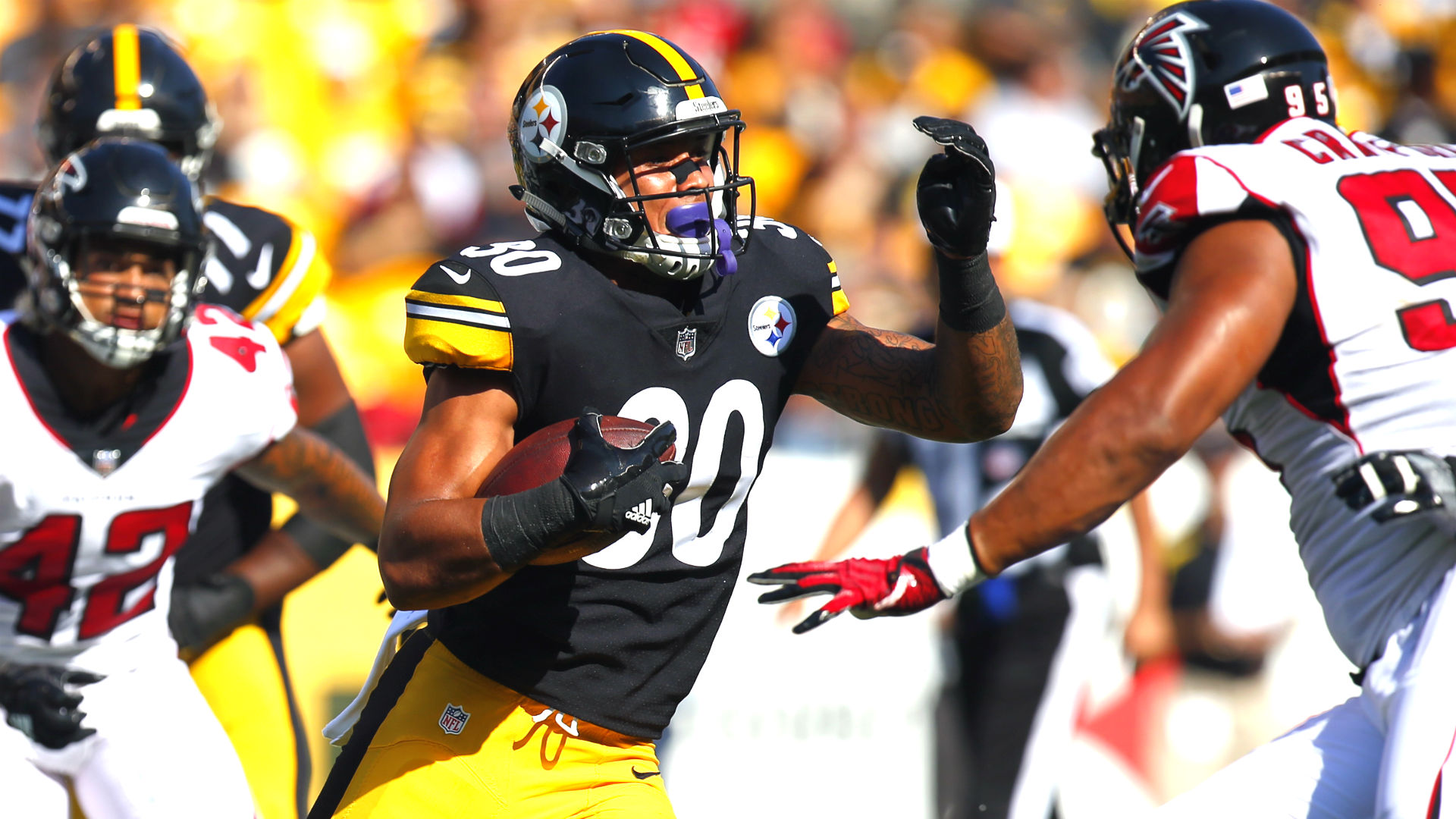 According to multiple reports, the NFL has fined Seattle safety Earl Thomas $13,369 for giving the middle finger to his sideline while being carted off the field after breaking his leg during last Sunday's game at Arizona.
Thomas broke his leg while trying to defend a pass that resulted in a Cardinals' touchdown in the fourth quarter.
Thomas, who held out all of training camp in hopes of receiving a contract extension from Seattle or getting traded, was lost for the season in Arizona.
It was believed that the frustrated Thomas flipped off his sideline out of anger toward coach Pete Carroll for not making sure that he received a contract extension.
Thomas is in the final year of his contract that will pay him $8.5 million this season.
Grant showcased that speed on a 70-yard punt return that went for a touchdown.
The Giants dug into their bag of tricks and Beckham made a perfect pass to Saquon Barkley for a 57-yard touchdown pass.
Isaiah Crowell owns the day's longest play from scrimmage, as he ripped off this 77-yard touchdown run against the Broncos.
Curtis Samuel got his first career touchdown reception on Sunday, and boy did he ever earn it.
It's been a rather eventful week for Odell Beckham Jr., but his Sunday got off to a good start.
#Eagles defense should be able to keep the #Titans off the scoreboard. Titans have one of the worst offenses in the NFL. Eagles are supposed to have one of the best defenses. Time to prove it.
EliotShorrParks Scanner
0