Body Found While Searching for Missing North Carolina Teen Hania Noelia Aguilar, FBI Says
FBI The FBI has released surveillance footage of a person they would like to speak to connection with missing North Carolina 13-year-old Hania Noelia Aguilar.
The superintendent of Robeson County Schools later released a statement that said that while it was not confirmed, authorities believe the body was that of Aguilar.
FBI via AP This Nov. 4, 2018, photo provided by FBI shows Hania Noelia Aguilar, the day before she went missing in Lumberton, N.C. Investigators found the body while following leads related to Hania's disappearance, Lynch said.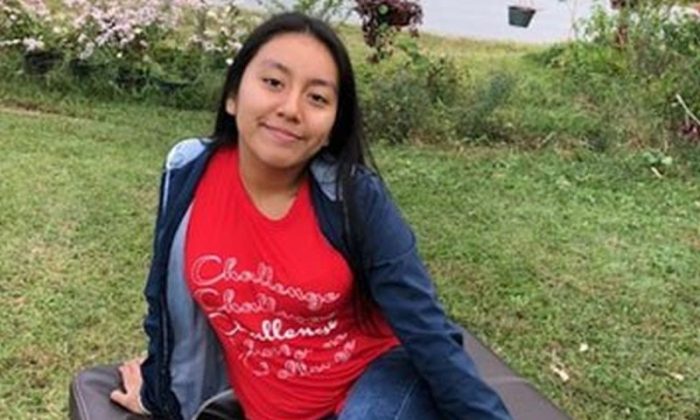 The body has not been positively identified, but agents were following leads related to the search for 13-year-old Hania Aguilar.
Authorities discovered a body in North Carolina on Tuesday while searching for kidnapped 13-year-old Hania Noelia Aguilar, who has been missing since November 5.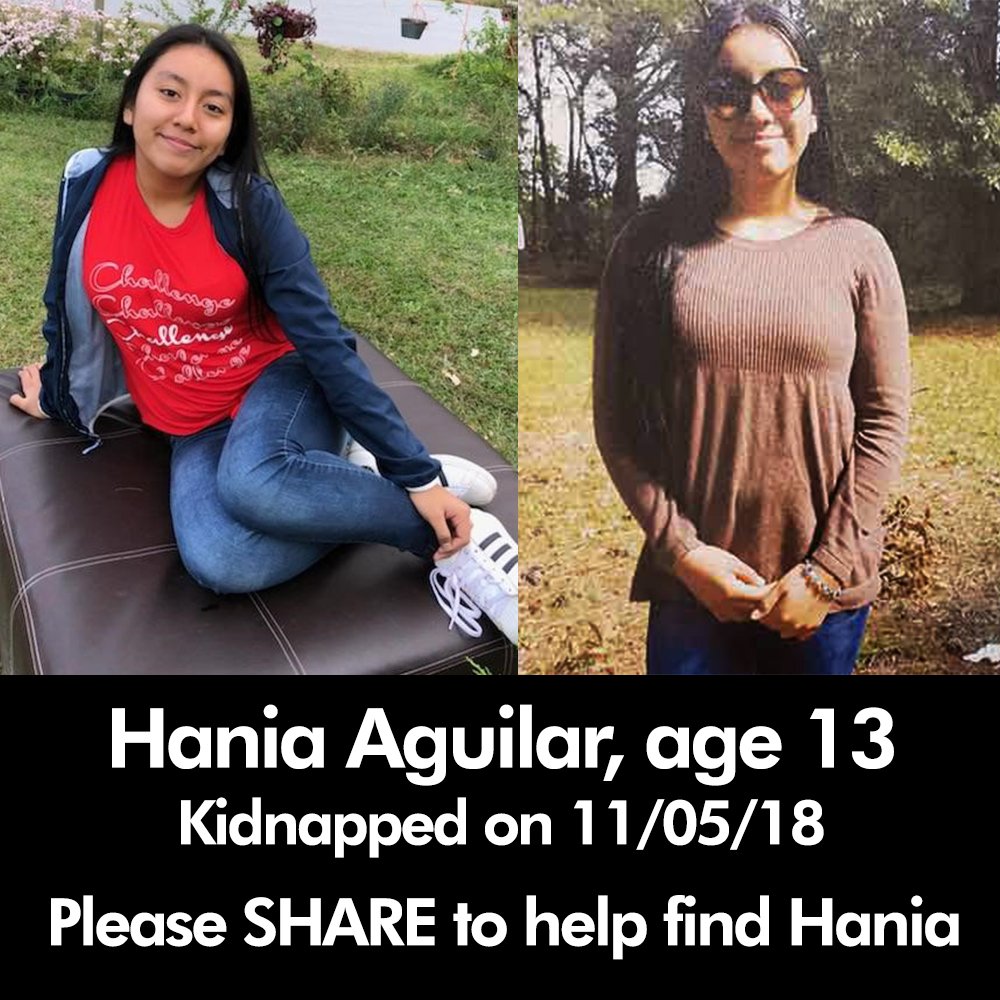 PLEASE RT - We will NOT stop sharing her photos until she is brought back home. Please help us by continuing to share her photos. EVERY SECOND counts when it comes to a missing child. HERES THE LATEST--->
myfox8 Scanner
0
The reward for information leading to Aguilar's whereabouts reached $30,000 after the FBI and North Carolina Governor Roy Cooper offered $25,000 and $5,000 respectively.
FBI Charlotte Law enforcement pursue investigative leads in their search for 13-year-old Hania Noelia Aguilar in Robeson County, N.C., Nov. 17, 2018.
**UPDATE** Its been more than three weeks since Hania Noelia Aguilar was abducted outside her home, now investigators have found a body they believe is hers.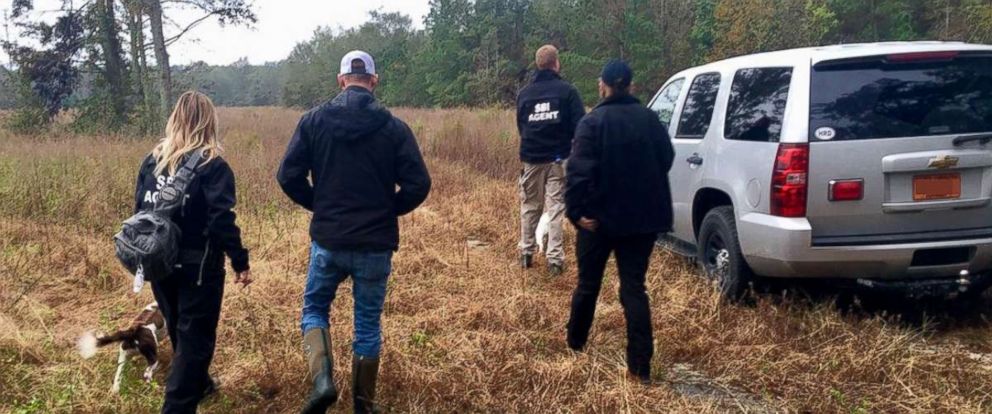 NEW: Investigators find body while searching for missing 13-year-old Hania Noelia Aguilar, FBI says.