Angela Merkel Among Hundreds of German Politicians Hacked, Personal Data Posted Online
"Posting a person's private information without their permission or authorization is a direct and serious violation of the Twitter Rules," a company spokesperson said in an email.
German politicians' personal data leaked online
guardiannews Scanner
0
"We also recently updated our rules to prohibit the distribution of any hacked material that contains private information, trade secrets or could put people in harm's way."
Angela Merkel among hundreds of German politicians hacked and had personal data posted online
All of Germanys parties in the Bundestag have been affected, except for the far-right AfD #Hackerangriff
The data, posted by a Twitter user named @_0rbit, included personal information on German Chancellor Angela Merkel, as well as phone numbers, documents and email addresses for top German politicians.
The hack affected German politicians at every level, from those in city government to European parliaments, Martina Fietz, a spokeswoman for Chancellor Merkel, told CBS News.
German politicians data hacked, government cyber team in crisis meeting
Info_Activism Scanner
0
"After an initial analysis much evidence points towards the data being obtained through the improper use of login details to cloud services, email accounts or social networks," the interior minister, Horst Seehofer, said in a statement on Friday.
Several letters to and from Angela Merkel were among the documents, revealing email addresses and a fax number, German media reported, though a government spokeswoman said no sensitive information from the chancellory was leaked.
Internal party documents and politicians personal details have been leaked online over Twitter, a Berlin radio has reported. All of Germanys parties in the Bundestag have been affected, except for the far-right AfD.
One of the most interesting things happening right now is the discussion over what aspects of this journalists should cover, and how to report without exposing the hacked personal details of German politicians any further. It's a discussion we are long overdue in the US.
sheeraf Scanner
0
The German Green party leader, Robert Habeck, was among those worst affected by the leaks as records of his personal chats with family members were reportedly posted online.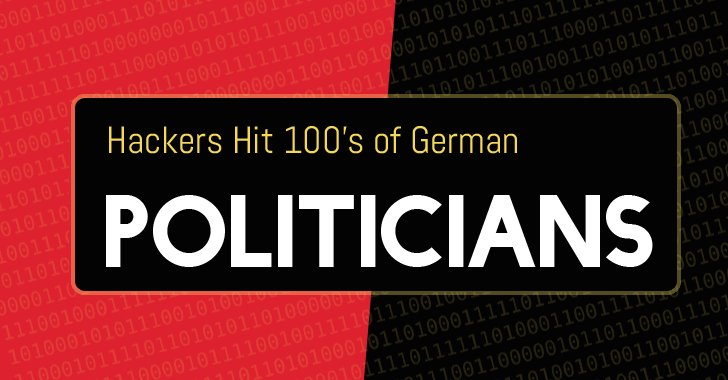 Hackers Leak Personal Data from Hundreds of German Politicians, Artists, Journalists and YouTube Celebrities On Twitter Leaked data includes phone numbers, email addresses, private chats, bills, credit card information and photos of victims IDs.
An interior ministry spokesman could not say whether the documents had been obtained via an external hacking attack on the German parliament or by an insider.
Sensitive data belonging to hundreds of German politicians, celebrities and public figures has been published online via a Twitter account in what is thought to be one of the largest leaks in the country's history.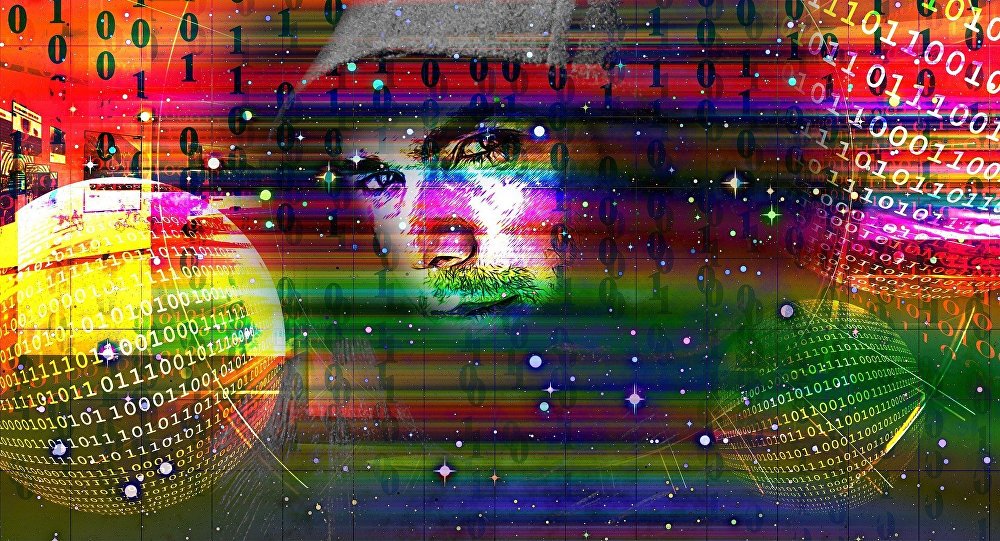 Sensitive personal data of 100 German politicians hacked & leaked online
SputnikInt Scanner
0
#Germany is intensively investigating the hack of hundreds of politicians that included Angela Merkel + all of Germanys political parties currently represented in the federal parliament, *except AfD* (far-right Alternative for Germany).🤨 @thespybrief
Dan Kitwood/Getty / Getty Images Hacked personal data of hundreds of German politicians was trickled out on Twitter for more than a month before government officials caught wind of it.
It's also unknown just how those behind the leak obtained the information, but Germany's Federal Office for Information Security released a statement saying there's no evidence yet of a successful cyberattack on government networks.
Hackers stole and leaked the data of Angela Merkel, her cabinet and hundreds of German parliament members. But they spared all 90+ lawmakers from the far-right AfD. How nice for them.
shustry Scanner
0