William Nylander, Maple Leafs Agree to 6-Year Contract Extension
And at 4:55 p.m., reports surfaced that Nylander and the Maple Leafs reached a contract agreement, ending Nylander watch.
#Leafs make the six-year deal worth $6.9 million per season for William Nylander official
kristen_shilton Scanner
0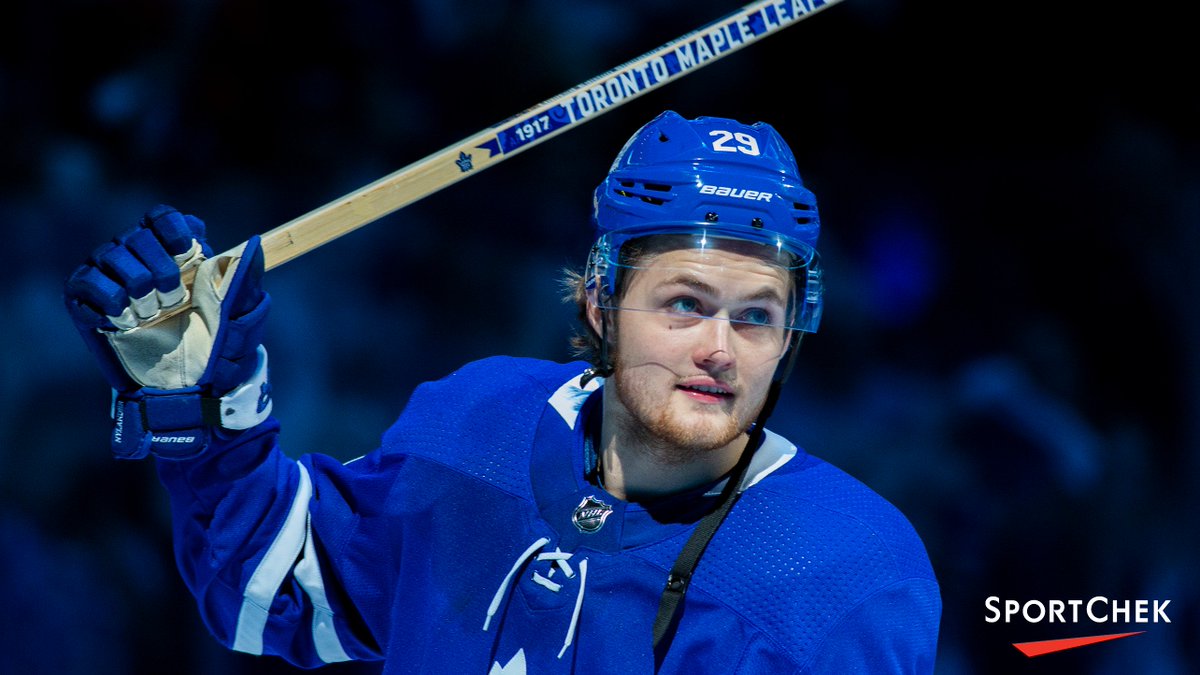 .@SportChek Player Alert: The @MapleLeafs have agreed to terms on a six-year contract extension with forward William Nylander. Details >> #LeafsForever
MapleLeafs Scanner
0
It was initially reported that Nylander's camp was seeking a long-term, big-money deal (possibly around eight years worth around $8 million annually) and while Toronto also preferred a long-term deal, the team wasn't comfortable going as high on the yearly payout.
Welcome home @wmnylander! #LeafsForever #NylanderWatch
fordnation Scanner
0
Minutes later, the Maple Leafs announced that Nylander and the team came to terms on a new contract.
Nylander, 22, has missed Toronto's first 26 games as he sat out while seeking a new deal.
Just spoke to a buddy of mine who has family in Sweden. His mom owns a convenience store there. William Nylander's aunt shops there and her husband told my buddy's aunt that he is going to sign with the Leafs today. So there you go. You heard it here first. Nylander is back
gerrydee Scanner
0
Nylander's new deal brings Toronto's current cap space to just over $7.6 million.
Actor Will Arnett, a noted Maple Leafs fan, began the day by wishing his followers a "Happy William Nylander Day."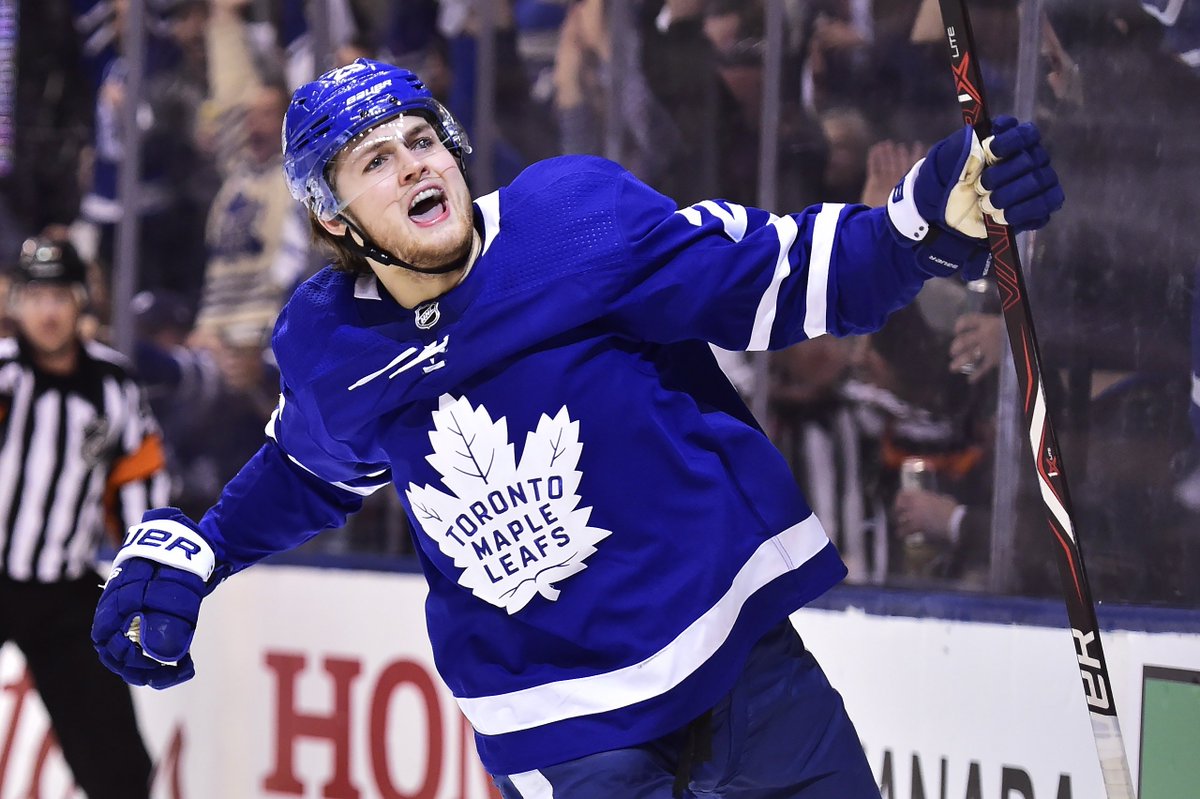 BREAKING: The #MapleLeafs have signed F William Nylander to a six-year, $41.4M contract and he will play this season. #NHL #NylanderWatch #TSNHockey MORE:
TSNHockey Scanner
0
#Leafs #NylanderWatch. For those of you waiting: Twas the night before deadline, when all through the town ... Not a creature was stirring, not even Connor Brown; The contracts were hung by the chimney with care, In hopes that William Nylander's soon would be there;
kevin_mcgran Scanner
0
With Nylander re-joining a deeply talented Maple Leafs squad, it makes sense as to why Maple Leafs fans are even more excited by the contract.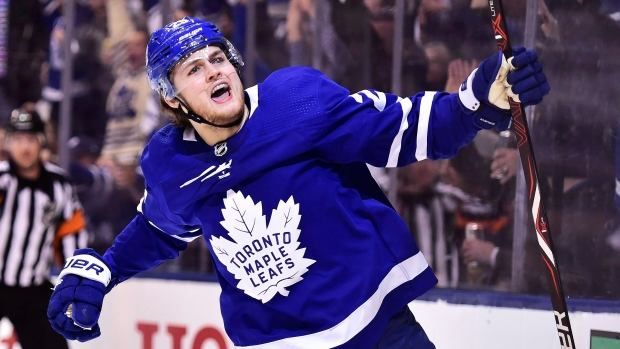 BREAKING | William Nylander signs 6-year deal with Leafs
hockeynight Scanner
0
Just minutes before Saturday's 5 p.m. (ET) restricted free agency deadline, Nylander agreed to a contract with the Toronto Maple Leafs worth six years and $6.9 million annually.
Nothing official yet, but sense is William Nylander and #leafs reached a six-year deal. Believe AAV is just a shade under $7M.
reporterchris Scanner
0
The bottom line is the cap figure is all that matters to the Leafs and William Nylander is worth $7-million. The Leafs arent going to regret this contract. It wont be difficult to move if it comes to that.
mirtle Scanner
0
Had Nylander and the Leafs not agreed to a deal before the 5 PM deadline, the young winger would have been forced to sit out the remainder of this season.
William Nylander and the Maple Leafs finally brought #NylanderWatch to an end Saturday, agreeing to a new six-year contract that will keep the 22-year-old winger in Toronto for the foreseeable future.
#BREAKING: William Nylander is staying with the Toronto Maple Leafs after signing a six-year deal, TSN is reporting.
CP24 Scanner
0
BREAKING: William Nylander has agreed to a six-year contract with the #MapleLeafs.
Sportsnet Scanner
0