Supergirl Casts DC Villain 'Menagerie'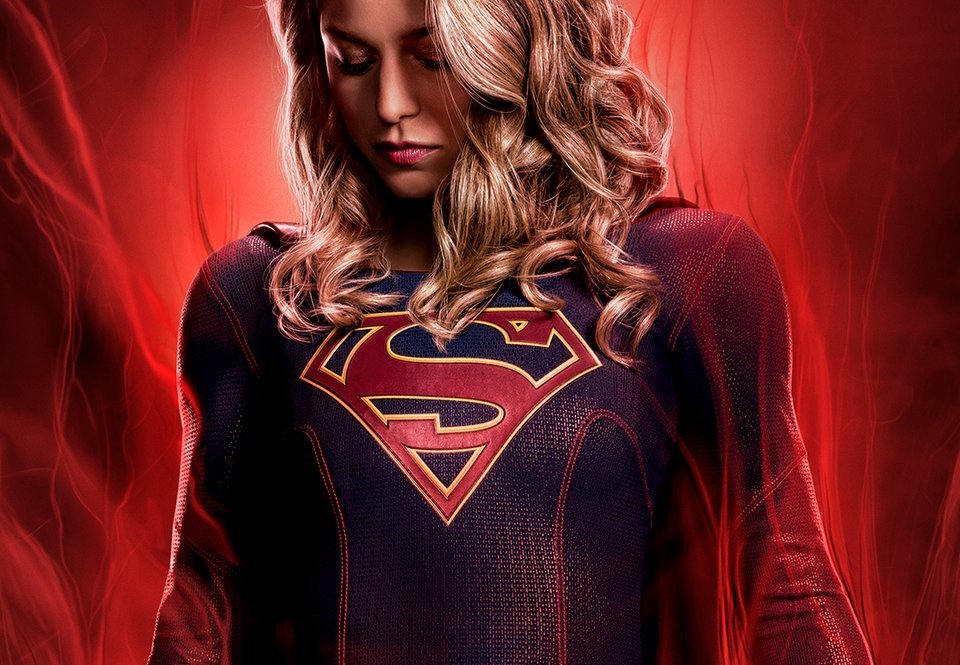 #Supergirl suma a @jessicameraz como una importante villana de #DC.
lacosacine Scanner
0
Supergirl just added Major Crimes and Chasing Life vet Jessica Meraz to play the beastly villain Menagerie, otherwise known in live-action as Pamela Ferrer.
CinemaBlend Scanner
0
Meraz was a series regular on the final season of The Closer spinoff.
Supergirl Has Cast A New Comic Book Villain To Join Manchester Black Supergirl has blurred the lines between heroism and villainy in Season 4 by introducing sympathetic villain Manchester Black and polarizing "good guy" Agent Liberty.
CinemaBlend Scanner
0
#Supergirl Casts DC Villain Menagerie, Member of Manchester Blacks Elite
The CW's drama #Supergirl has tapped @jessicameraz for a major recurring role
It's definitely interesting to note that Supergirl is taking on the first iteration of Menagerie, Pamela, who wasn't given a last name in the comics.
CinemaBlend Scanner
0
TV is now in its fourth season on the CW.
Major Crimes' Jessica Meraz has been cast as Menagerie/Pamela Ferrer in The CW series Supergirl, according to Deadline.
Supergirl will be actress Jessica Meraz's first acting gig inside the world of comic book superheroes.
CinemaBlend Scanner
0
The villain is a part of Manchester Black's evil squad The Elite on the page, and this is as sure a sign as any that Supergirl may be introducing the antiheroic comic book team.
CinemaBlend Scanner
0