Cameroon's Biya easily wins seventh term; low Anglophone turnout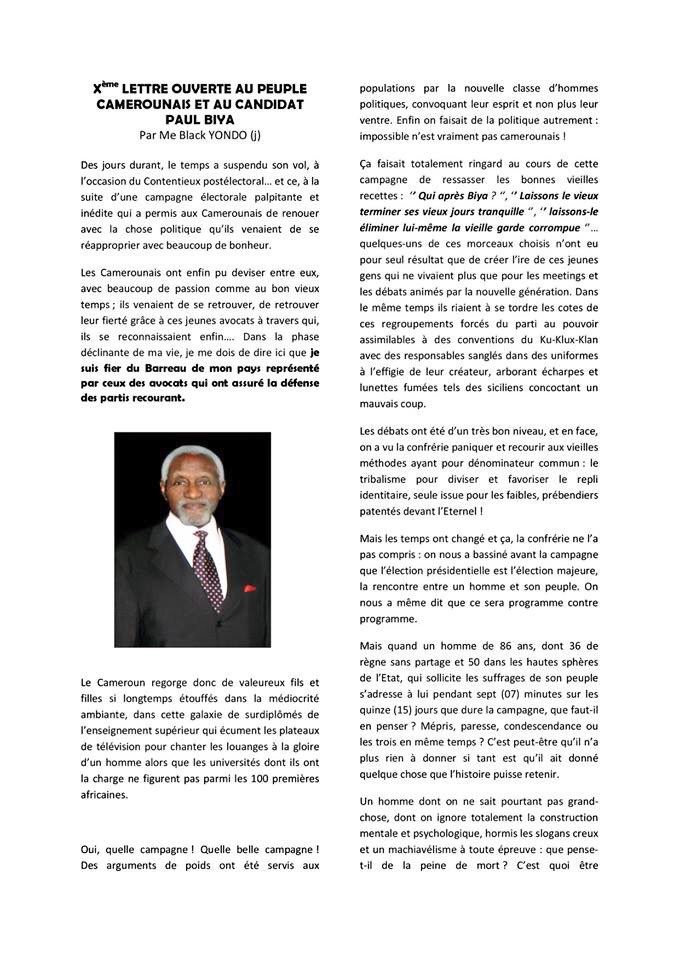 Open letter to president Paul Biya by former Cameroon Bar Association president Me. Yondo Black
africatechie Scanner
0
#Cameroons Paul Biya, per his election commission, wins 78% of votes in Southwest and 82% in the Northwest region - the two regions actively rebelling against his 36-year rule. No amount of PR and lobby dollars spent or zombie monitors deployed can cover up this monumental sham.
Smith_JeffreyT Scanner
0
An election worker counts votes during the presidential election in Yaounde, Cameroon, Oct. 7, 2018.
VoiceofAmerica Scanner
0
Cameroons president, Paul Biya, has just clinched his seventh term in office, with 71 percent of the vote, a feat achieved through efforts at electoral manipulation both old and new.
ForeignPolicy Scanner
0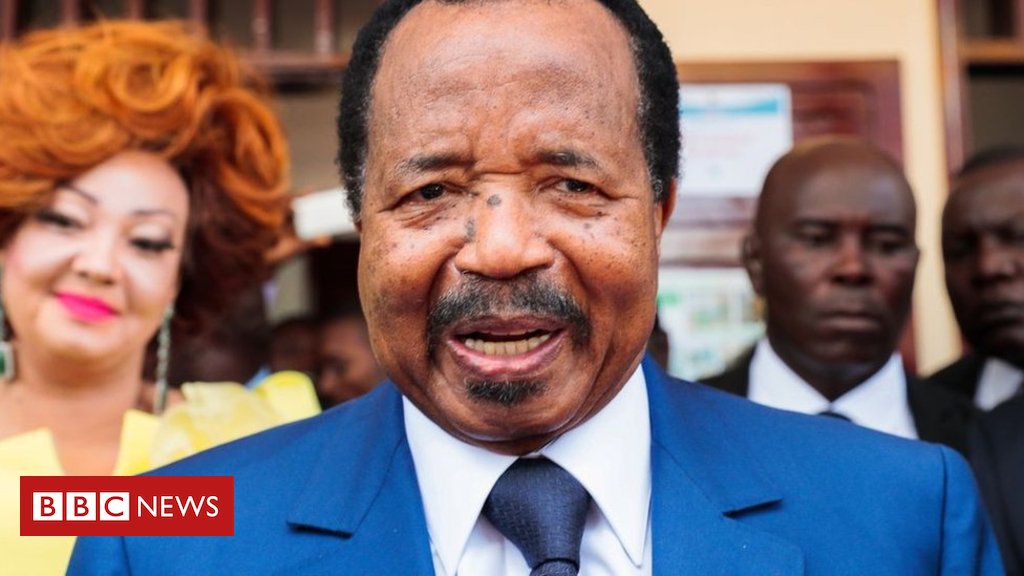 Cameroons President Paul Biya wins seventh term
#BREAKING Cameroon President Paul Biya re-elected for seventh straight term with 71.3 % of vote: official
#Cameroon-ian authorities must immediately release @josianekouagheu & her @Reuters driver without charge & allow them & other media to report without fear of reprisal. #Douala #JournalismIsNotACrime #Etoudi2018 @MincomCameroun @PR_Paul_BIYA cc: @pressfreedom @CPJAfrica
angelaquintal Scanner
0
The presidential elections, even Biya knows Kamto won this presidential election, so he should just let him take over power," said Bate.
VoiceofAmerica Scanner
0
Cameroon state TV interviewed Transparency International election observers on Oct. 8 saying their elections were credible and fair. Just one problem: Transparency Intl doesnt do election monitoring, and it had no idea who these people were
RobbieGramer Scanner
0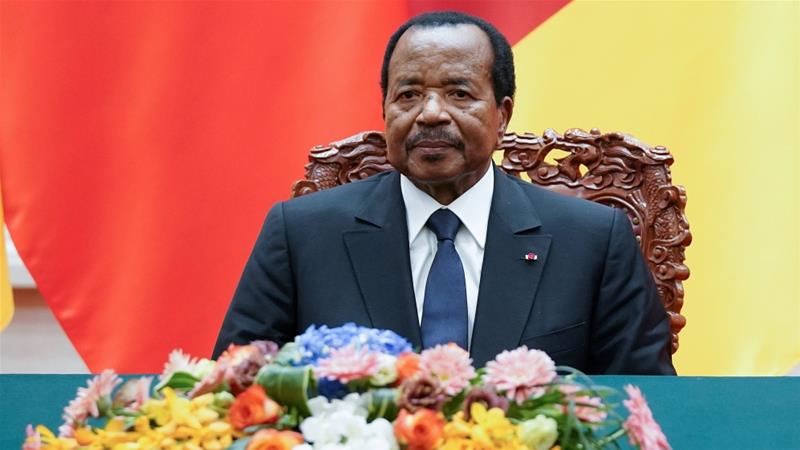 Cameroons Paul Biya - Africas oldest leader - easily wins seventh term as president
Last week, Cameroon's Constitutional Council threw out 18 petitions filed by Kamto, Osih and others demanding the election be nullified.
VoiceofAmerica Scanner
0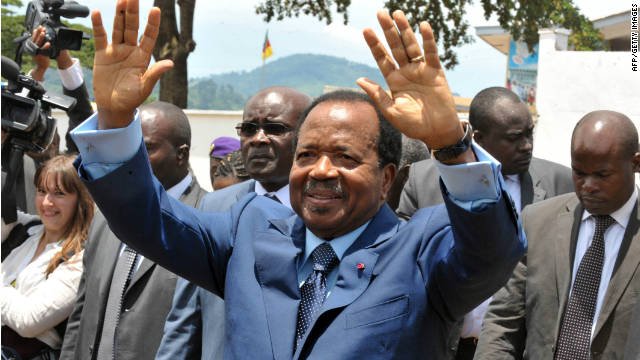 Cameroons President Paul Biya has been re-elected for a seventh term, the countrys constitutional council said, extending his 36-year rule over the nation