Ohio members of Congress pressure GM CEO Mary Barra to keep Lordstown jobs (videos)
Specifically, Barra met with Ohio Sens. Rob Portman (R) and Sherrod Brown (D) and Tim Ryan (D-OH).
(AP Photo/Tony Dejak) (Photo: Tony Dejak, AP) Lawmakers are furious at GM for moving to cease production next year at Lordstown, at its Detroit-Hamtramck and Warren Transmission plants in Michigan, at Oshawa Assembly in Ontario and at Baltimore Operations in Maryland.
General Motors CEO Mary Barra speaks to reporters after a meeting with Sen. Sherrod Brown, D-Ohio, and Sen. Rob Portman, R-Ohio, to discuss GM's announcement it would stop making the Chevy Cruze at its Lordstown, Ohio, plant, on Capitol Hill Wednesday.
"It's important for GM and Mary Barra to have very serious conversations with members," Rep. Debbie Dingell, D-Mich., said in a statement Tuesday.
She was expected to meet with Democratic Rep. Tim Ryan on Wednesday, as well.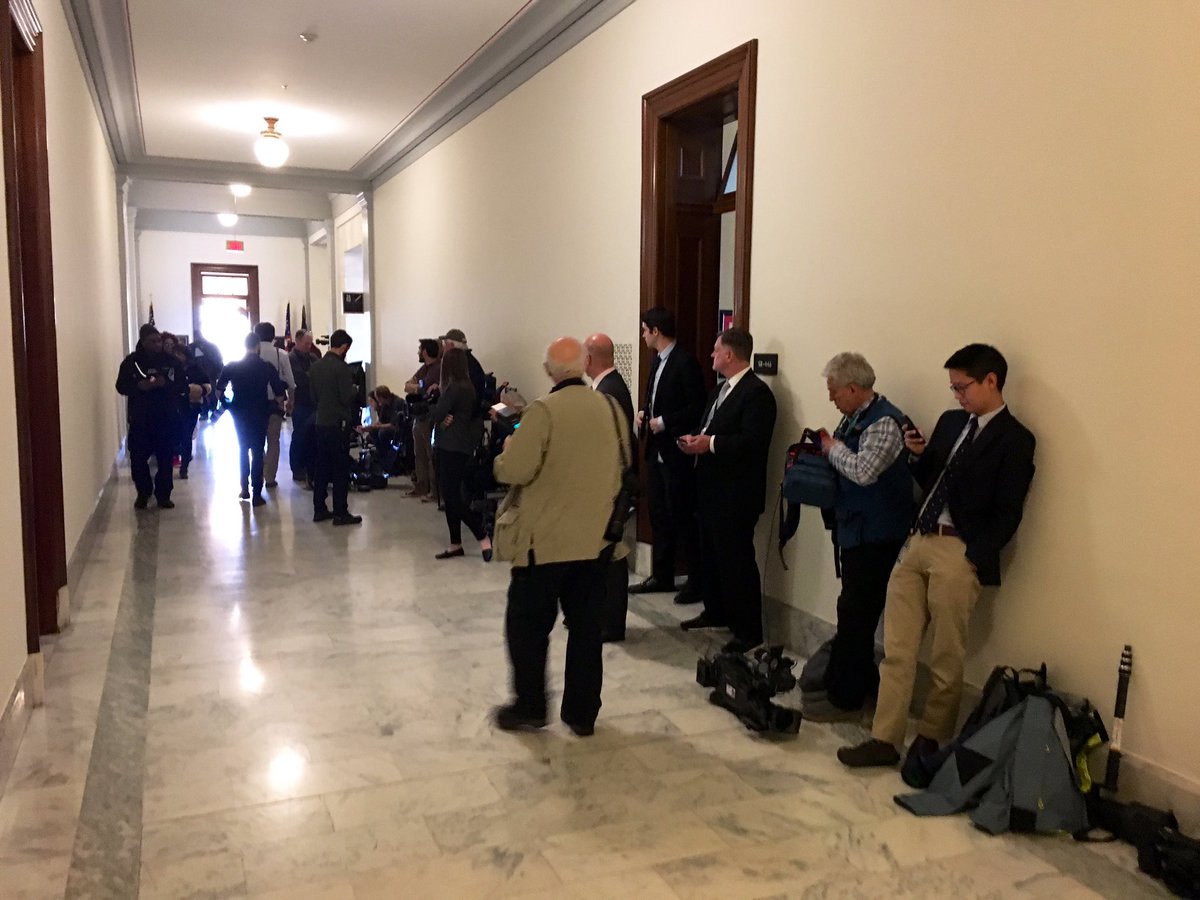 The scene outside @senrobportman's office: @GM CEO Mary Barra will soon be here to meet with Portman and @SenSherrodBrown to discuss the Lordstown, Ohio plant closing. We're expecting to hear from Barra and both senators after their meeting.
TaylorPopielarz Scanner
0
U.S. lawmakers pressed General Motors CEO Mary Barra Wednesday against following through with the company's plans to cut up to 14,000 jobs, two senators said after emerging from the closed-door meeting.
One of the questions Barra was asked, according to members-elect Andy Levin (D) and Haley Stevens (D), was why plants in Detroit-Hamtramck and Lordstown, Ohio were sitting idle while GM sent the Blazer's production to Mexico.
General Motors' Chief Executive Officer, Mary Barra, appeared on Capitol Hill on Wednesday to talk with legislators about why her company plans to close four GM plants.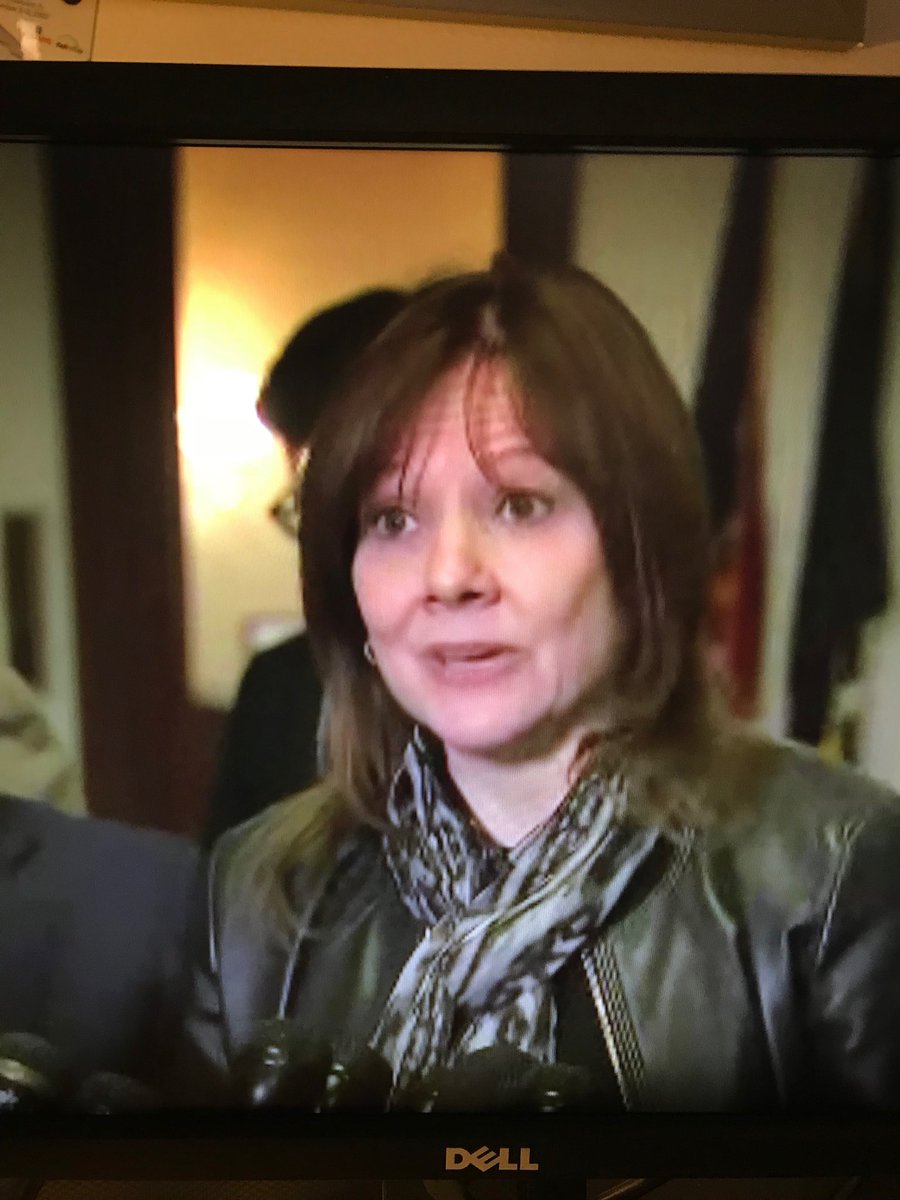 After meeting with Ohio Senators Brown and Portman, $GM CEO Mary Barra says she's focused on workers at plants being idled, BUT gives no indication she will change GM's restructuring plans.
Lebeaucarnews Scanner
0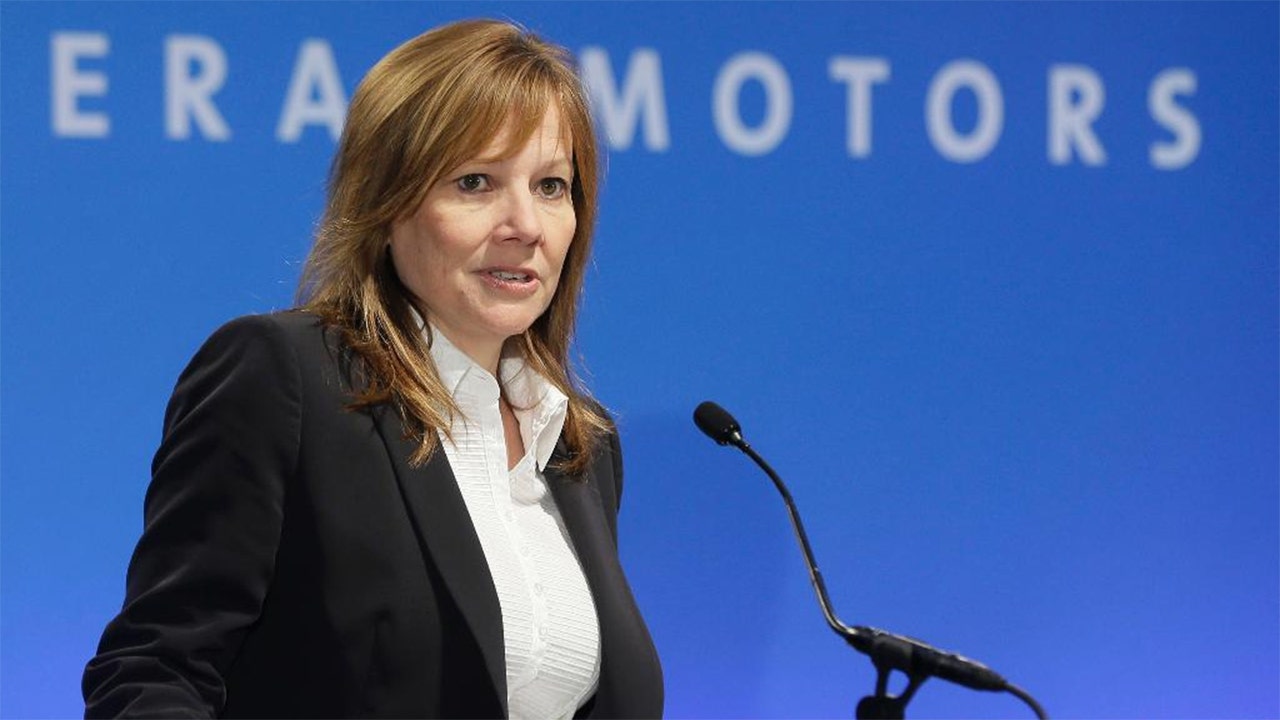 Barra huddled with Ohio Sens. Rob Portman, a Republican, and Sherrod Brown, a Democrat on Wednesday afternoon.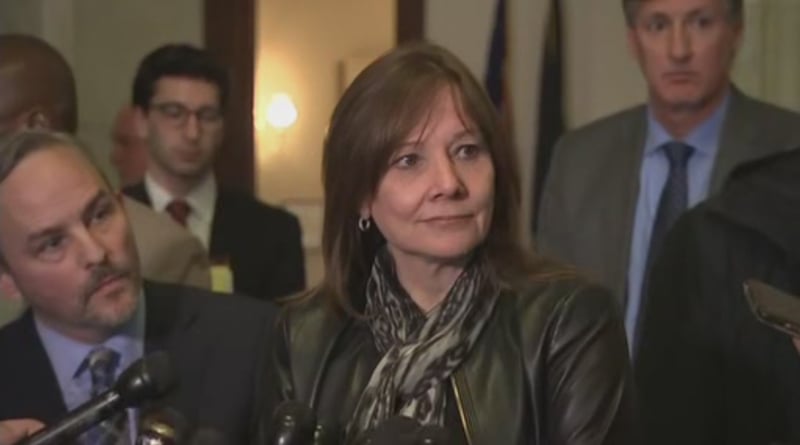 She's meeting privately Wednesday and Thursday with several lawmakers representing regions that will be hit hard by the cuts, congressional aides said.
"Honestly, they should be having these critical conversations more often so we can keep manufacturing jobs in the U.S." After the meeting, Sens. Sherrod Brown and Rob Portman told reporters about their meeting with Bara: President Trump chided GM's decision on Twitter last week, saying he was disappointed in their decision, specifically after trying to convince other auto companies to bring jobs back to the United States.
Chairman Mary Barra stood firm on plans to idle five plants, lay off 6,000 salaried employees and imperil the jobs of 3,300 hourly workers as she met Wednesday with Ohio's U.S. senators and several of Michigan's newly elected U.S. members.
Speaking with reporters after a closed-door meeting with Barra at the U.S. Capitol on Wednesday, Ohio Sens. Sherrod Brown and Rob Portman said the GM chief committed to trying to expedite negotiations with the United Auto Workers union on the future of the company's recented "unallocated" plants, including the Lordstown Assembly plant in northeast Ohio.
The company is planning to lay off nearly 6,000 salaried workers next year after a buyout program last month only had 2,250 takers, according to a memo sent to employees by CEO Mary Barra and obtained by The Detroit News.
They've decried GM's plan to close its Lordstown assembly plant in their home state.