Michelle Obama: 'I stopped even trying to smile' during Trump's inauguration
Roberts' candid conversation with Michelle Obama on a range of topics including "Becoming" will air during a primetime ABC News special, "Becoming Michelle: A First Lady's Journey with Robin Roberts," on Sunday, Nov. 11, at 9 p.m. ET.
Chuck Kennedy for ABC Former first lady Michelle Obama speaks to ABC News' Robin Roberts for a prime-time ABC special on her memoir, "Becoming."
"Young people are the future," Obama said.
In an exclusive @ABC interview, former first lady @MichelleObama takes @RobinRoberts back to her childhood home in in the South Side of Chicago. #ABC2020 #MichelleObama #Michelle
At one point, Obama was asked what goes through her mind when she hears news about the Trump administration.
Michael Cohen, the former personal attorney to President Donald Trump who has since turned on his longtime employer, fired off a tweet on Sunday night praising Michelle Obama.
While their mutual affection has always been on display, Michelle Obama, for the first time, opened up in her book and to Roberts about the aspects of their marriage.
It's not clear which of Obama's comments Cohen was referring to in his tweet on Sunday, or if he was speaking about the "20/20" interview in general.
Michelle Obama, the former first lady, sat down recently for a much-anticipated, exclusive interview with "Good Morning America" co-anchor Robin Roberts that ran the gamut from her new memoir, "Becoming," to life before, during and after the family's time in the White House.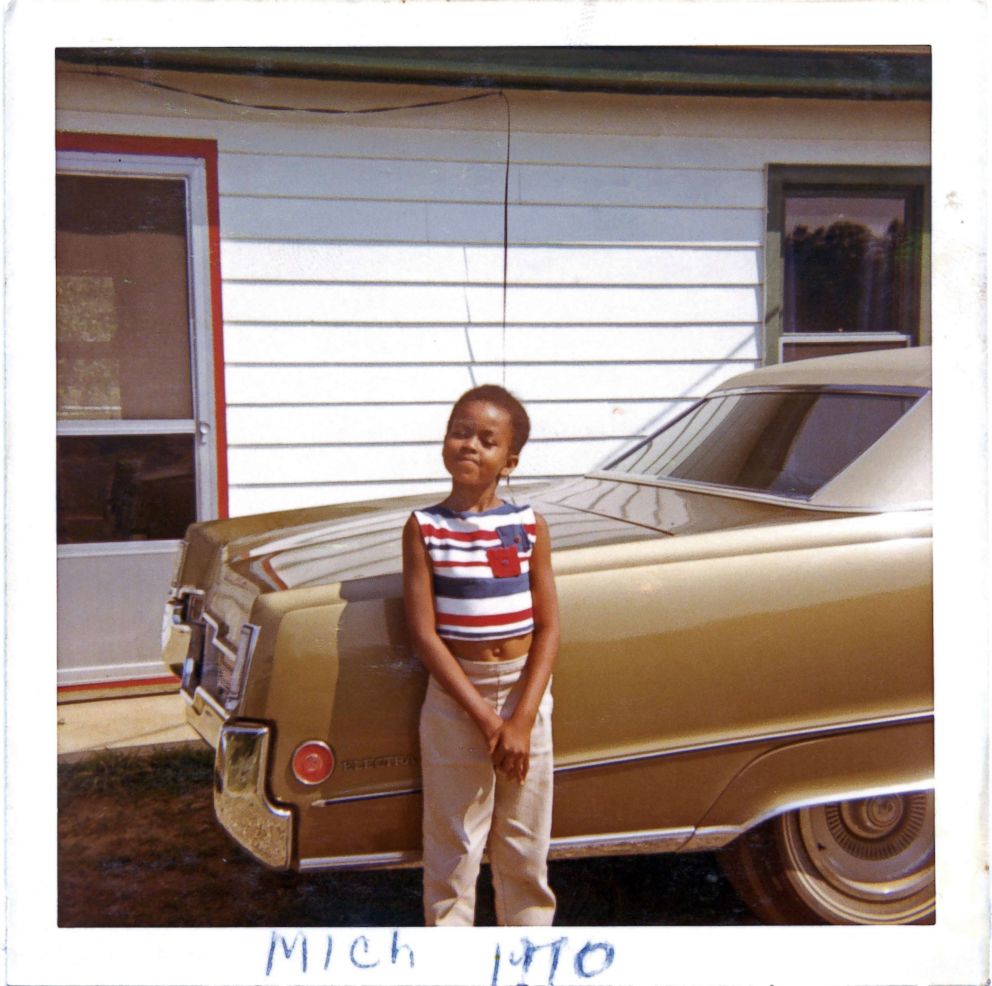 Cohen didn't mention Trump by name, but he certainly was referring to him with his tweet about the former first lady's "20/20" interview:  Over the summer, Cohen pleaded guilty to multiple counts including tax fraud, making a false statement and interfering in the 2016 presidential election at Trump's direction.