Taiwan searches for 152 missing Vietnamese tourists
Dec. 26 (UPI) -- Taiwan authorities believe 152 Vietnam tourists who have gone missing from their tour groups this past weekend may be involved in human trafficking.
Image copyright Getty Images Image caption The visitors arrived in Kaohsiung, population 2.7 million, over the weekend The Taiwanese authorities are searching for 152 Vietnamese people who arrived on tourist visas last week and have since gone missing.
ETholiday, the agency managing the tour groups, reported the tourists arrived for a stay from Friday to Sunday, but all but one had disappeared.
Vietnam's foreign ministry told AFP news agency that it was in contact with Taiwan and would work to ensure that tourism and exchange programmes would not be affected.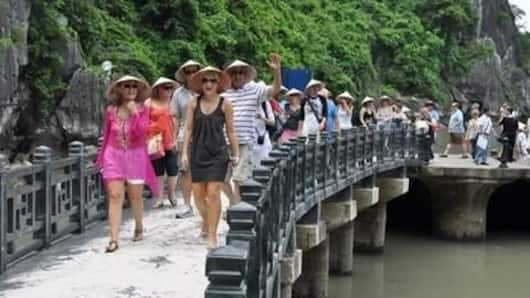 This is believed to be the largest case of tourists disappearing ever since the visa programme began in 2015.
The country's National Immigration Agency has started a manhunt in hopes to find the tourists, Taiwan News reported.
The tour agency said when the groups arrived at Kaohsiung International Airport, they were picked up by persons not affiliated with the group and were unable to prevent them from taking off.
The state-run Central News Agency in Taipei reported Wednesday that eight international students connected with a Taiwan program mean to attract overseas students have also gone missing.
If caught, the tourists would be deported and banned from the island for between three and five years, the agency added.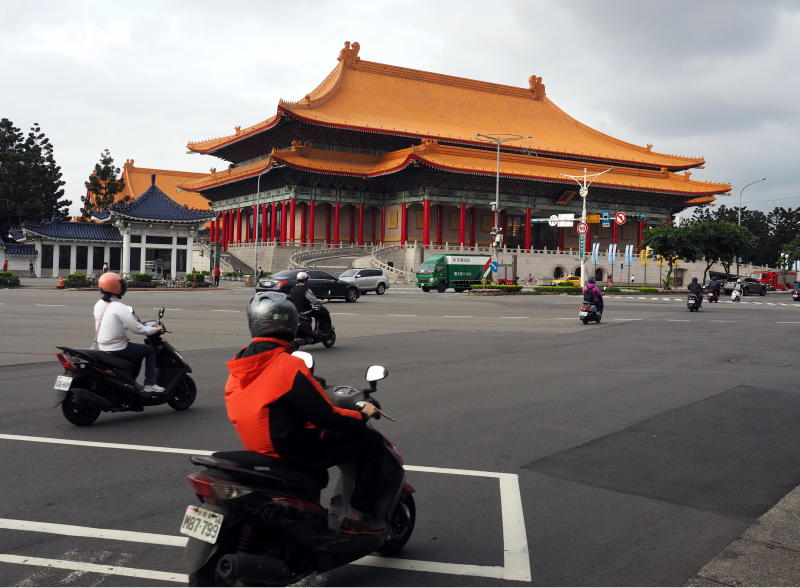 Taiwan searches for 152 missing Vietnamese tourists
Taiwan has waived visa fees for certain visitors from Asian countries including Vietnam, in a bid to boost tourism.