BREAKING: Suspicious package sent to New York Times headquarters
It is similar in appearance to ones authorities say were sent by Cesar Sayoc.
NewYorkDailyNews Scanner
0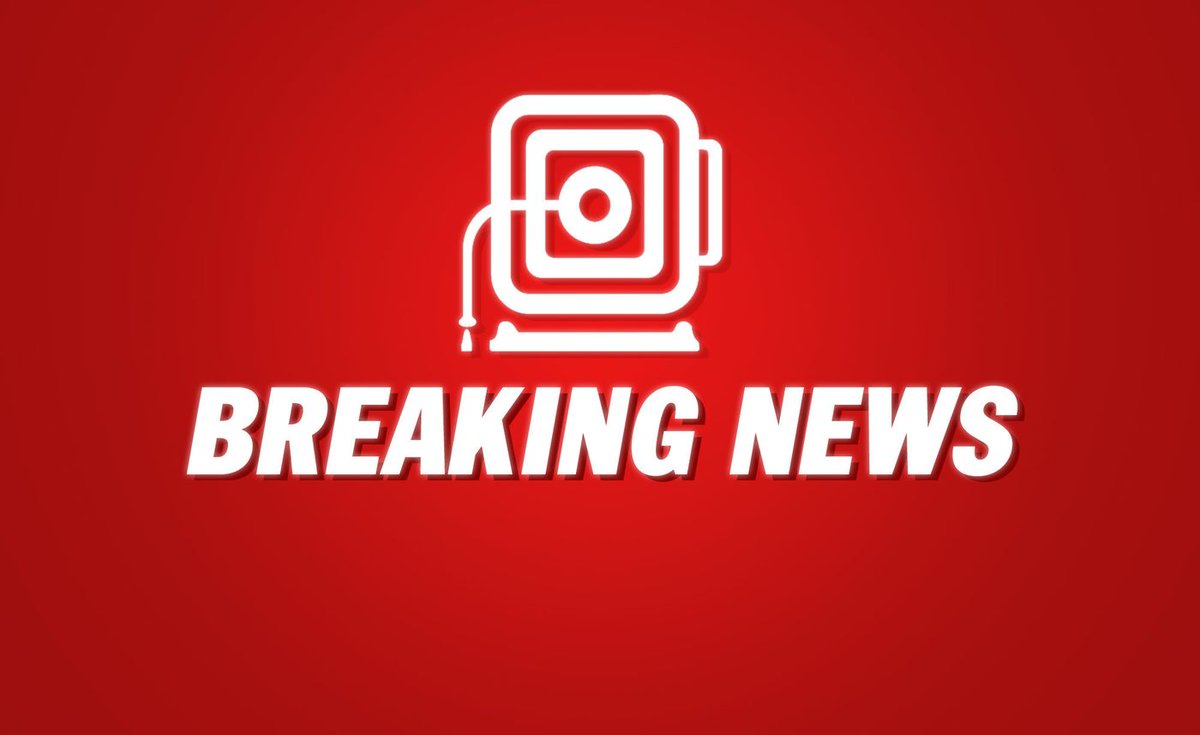 Police respond to New York Times building in Midtown after a report of suspicious package
But an initial scan of the envelope showed only paper inside, sources said.
The federal authorities did not publicly name the individuals and news organizations on the list that they believe the suspect, Cesar Sayoc Jr., compiled before his arrest on Friday, but law enforcement officials have begun notifying people who appeared on it.
NYPD Investigating Suspicious Package Sent to N.Y. Times via @thr
KlasfeldReports Scanner
0
It is the third suspicious package sent to CNN.
NewYorkDailyNews Scanner
0
A suspicious envelope addressed to that editor — that sources said looked similar to those allegedly sent by Cesar Sayoc Jr. — was discovered in a newsroom mailbox Monday evening.
The NYPD bomb squad confirmed the package was harmless, giving the all-clear at about 9 p.m.
The list and the package recovered on Monday suggested that the national turmoil that Mr. Sayoc is accused of unleashing could have lasted considerably longer had law enforcement officials not moved in when they did.
A bomb squad descended on an Atlanta post office early Monday after employees there discovered a suspicious package addressed to CNN one that looked eerily similar to packages containing explosives mailed to prominent Democrats last week.Federal authorities have declined to specify who the package was addressed to, but CNN President Jeff Zucker said that it was intended for the cable television networks Atlanta headquarters.The discovery came just hours ahead of a Monday federal court hearing for Cesar Sayoc, a 56-year-old from Miami with a passion for President Trump, bodybuilding and steroids.Sayoc was arrested Friday and faces up to five federal charges for interstate transportation of an explosive, illegal mailing of explosives, threats against former presidents and certain other persons, threatening interstate communications and assaulting federal officers.He is accused of sending bubble-wrapped manila envelopes to Democrats such as Barack Obama, Hillary Clinton and Joe Biden.
NewYorkDailyNews Scanner
0
Reports of a suspicious package at The New York Times Midtown building caused a scare on Monday evening.
At least some listed a return address of U.S. Debbie Wasserman Schultz, former chair of the Democratic National Committee.Authorities didnt immediately confirm if the Atlanta package contained explosives, but a bomb squad rushed to the central city post office on Pryor St. just after 10 a.m., it was found.Photograph of the suspicious package sent to CNN in Atlanta.
NewYorkDailyNews Scanner
0
Suspicious Package Sent to New York Times Building via @gatewaypundit
BREAKING: Suspicious package found at home of former president Bill Clinton & Secretary Hillary Clinton in Chappaqua, NY, senior law enforcement officials tell WNBC. The item was similar to the one found at George Soros home, The New York Times reports.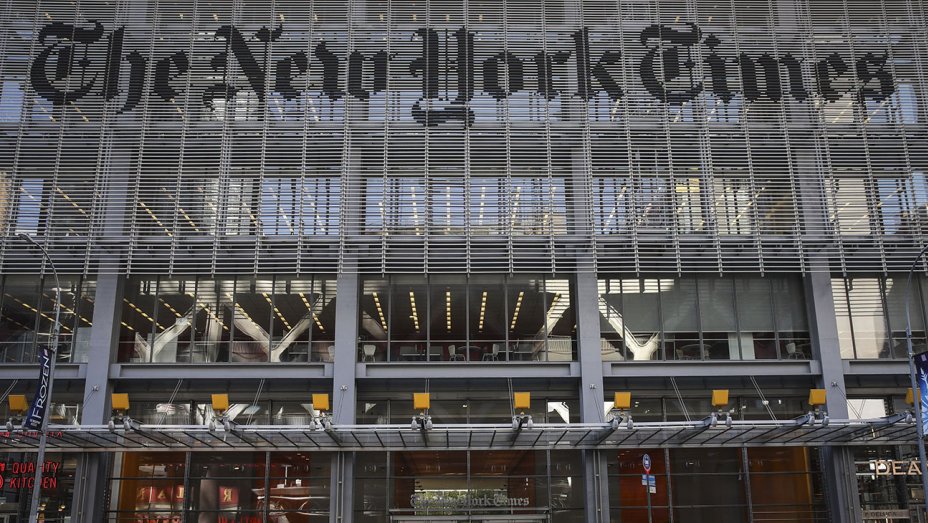 NYPD investigating suspicious package sent to N.Y. Times
pic.twitter.com/b87G3mBfGU Bijan Hosseini (@BijanCNN) October 29, 2018 Law enforcement officials said last week after nabbing Sayoc who lived out of a white van festooned with anti-Democrat pictures and pro-Trump slogans that it was possible more packages had been mailed and were still en route.But they have yet to officially tie the Atlanta one to Sayoc.CNN tweeted a picture of the package and said it looks similar in appearance to the wave of pipe bombs that were mailed last week.Sayoc will appear in Florida court Monday but is expected to be prosecuted in New York.
NewYorkDailyNews Scanner
0
CNN, which Mr. Trump has routinely condemned, was targeted last week and again on Monday, when postal officials in Atlanta recovered a package intended for the network's headquarters.
Earlier in the day, the FBI notified the paper that a Times editor was on a list of potential targets kept by the suspect who allegedly sent bombs to high-profile liberals and critics of President Trump, according to an email the paper sent to staffers about the incident.
While the authorities issued their private warnings to the possible targets on Monday, postal officials intercepted the 15th suspicious package possibly linked to Mr. Sayoc — this one addressed to the Atlanta headquarters of CNN — and Mr. Sayoc, shackled and dressed in a tan jumpsuit, made an initial court appearance in Miami.
The man accused of sending pipe bombs to prominent Trump critics had a list of roughly 100 possible targets that was discovered after his arrest, law enforcement officials said on Monday. The list included at least one editor at The New York Times.
NYTNational Scanner
0
MIAMI — Even as the Florida bombing suspect appeared in court on Monday in connection with more than a dozen explosive devices sent to critics of President Trump, an additional threatening package addressed to CNN was recovered and investigators said that the suspect had prepared a list of about 100 possible targets.