Camp Fire update: Rain helps Northern California wildfire reach 95 percent containment
According to the Butte County Sheriff's Department, the list of missing people from the Camp Fire has decreased from more than 500, to 475 people.
The remains of 3 additional people were found Saturday, bringing the #CampFire death toll to 87
ChicoER Scanner
0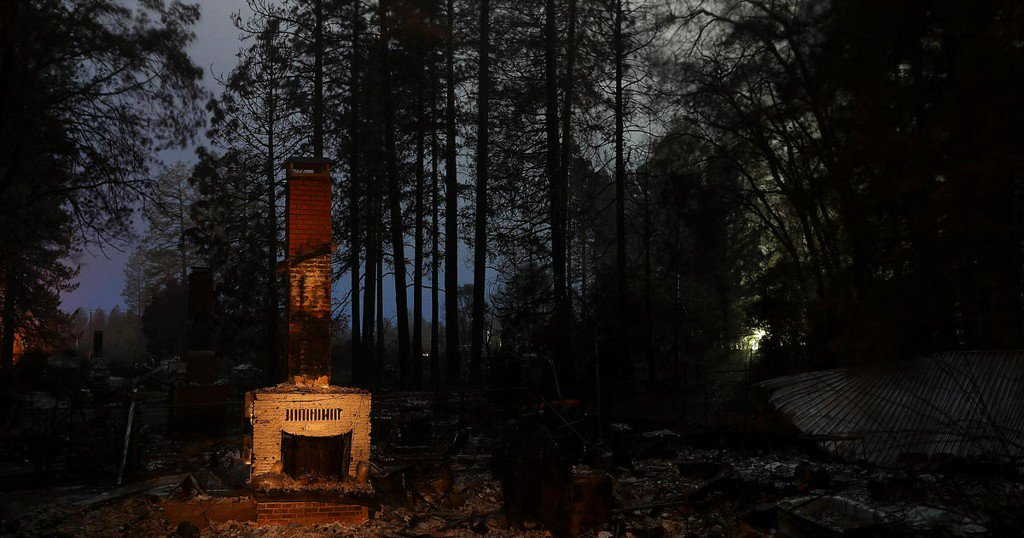 Camp Fire update: Rain helps Northern California wildfire reach 95 percent containment
Camp Fire update: Containment has reached 98% but the fireline that remains uncontained is located in steep and rugged terrain where it is unsafe for firefighters to access because of heavy rains. Get the latest with our interactive fire tracker:
sfchronicle Scanner
0
According to Cal Fire officials, the rain has assisted in extinguishing hot spots and smoldering fires from the Camp Fire and all containment lines continue to hold with firefighters will continue patrolling for hazards.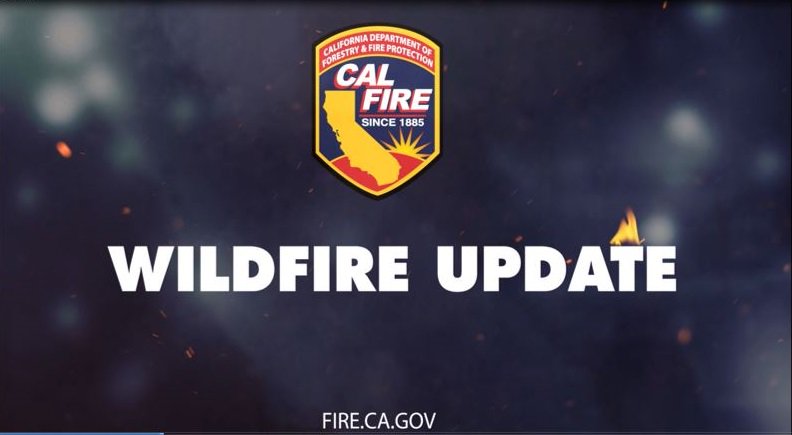 #CampFire [update] Pulga Road at Camp Creek Road near Jarbo Gap (Butte County) is now 153,336 acres and 98% contained. Unified Command: @CALFIRE_ButteCo, @ButteSheriff, Paradise Police Department, and the USFS.
CAL_FIRE Scanner
0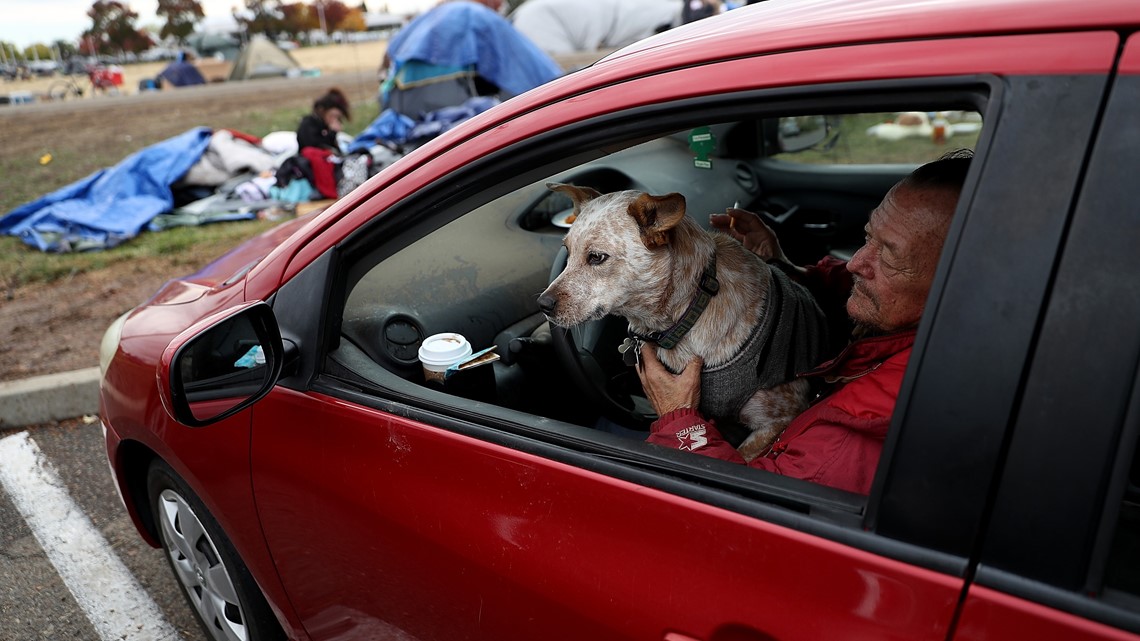 RELATED: Thanksgiving in Paradise: Firefighters working 'to provide closure' for Camp Fire survivors RELATED: How California wildfire survivors can make a comeback after losing everything "Those traveling or in the areas along Interstate 5 and Highway 299 in the western portion of Shasta County, and along portions of Highway 70 and the Skyway in Butte County should be on the alert for possible road problems due to flooding, rock and debris flows," the weather service said.
BREAKING NEWS UPDATE: Crews are closing in on the #CampFire in Butte County. Containment is now 98%.
abc7newsbayarea Scanner
0
Camp Fire Incident Video Update 11.23.18 #CampFire #ButteCounty @ButteSheriff @CountyofButte @townofparadise @chicofd @chicopolice @CHP_Valley @CHP_Oroville @CHP_Chico #ButteCounty @CAL_FIRE
CALFIRE_ButteCo Scanner
0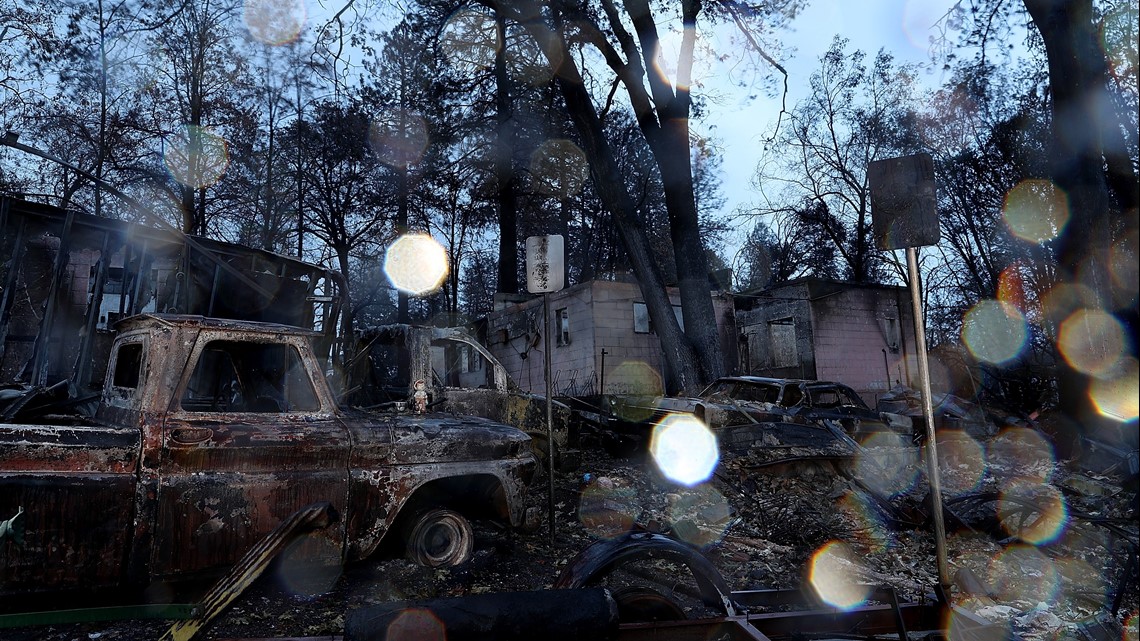 Wind gusts up to 40 mph were expected with the heavy rain rate up until around 1:30 p.m. Meanwhile, a flash flood watch was also in effect through Friday afternoon for the Camp Fire area, as well as the Carr Fire, Delta Fire and Hirz Fire areas in Shasta County.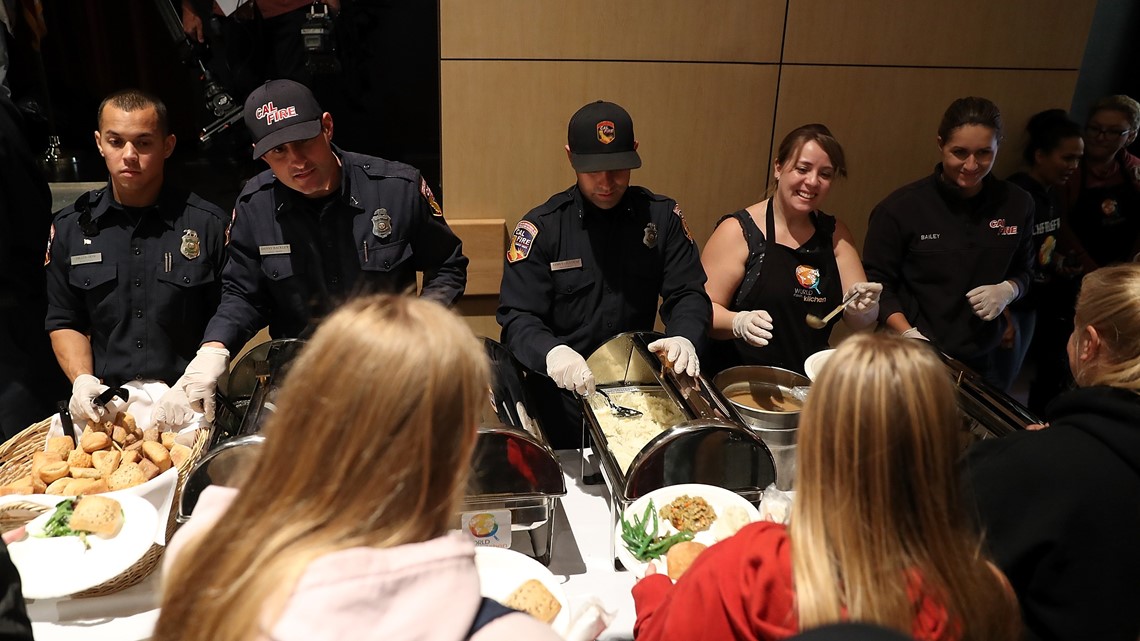 As rain continued to fall Friday throughout the North State, a series of storms that began sweeping into the North State on Wednesday has helped to put out the fire, although there are areas still smoldering, California Forestry and Fire Protection officials said Friday.