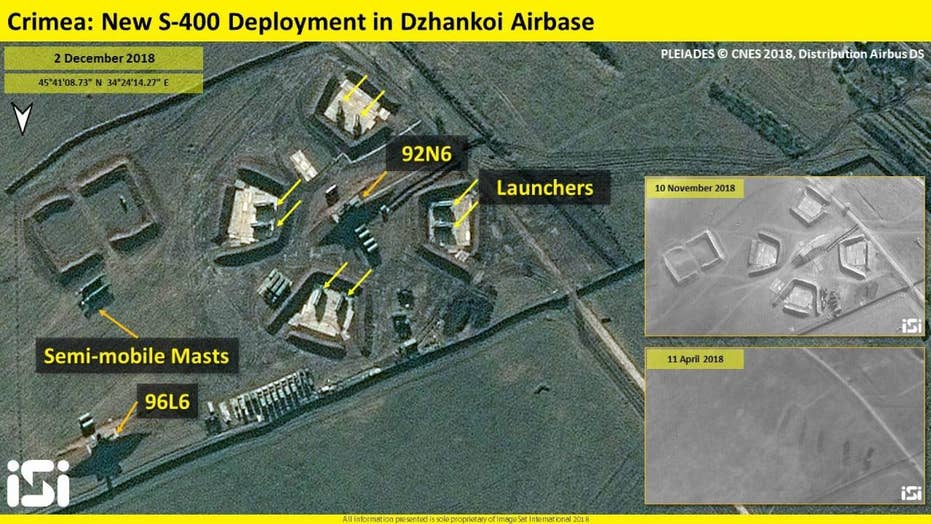 Russia deploys S-400 surface-to-air missile battery in Crimea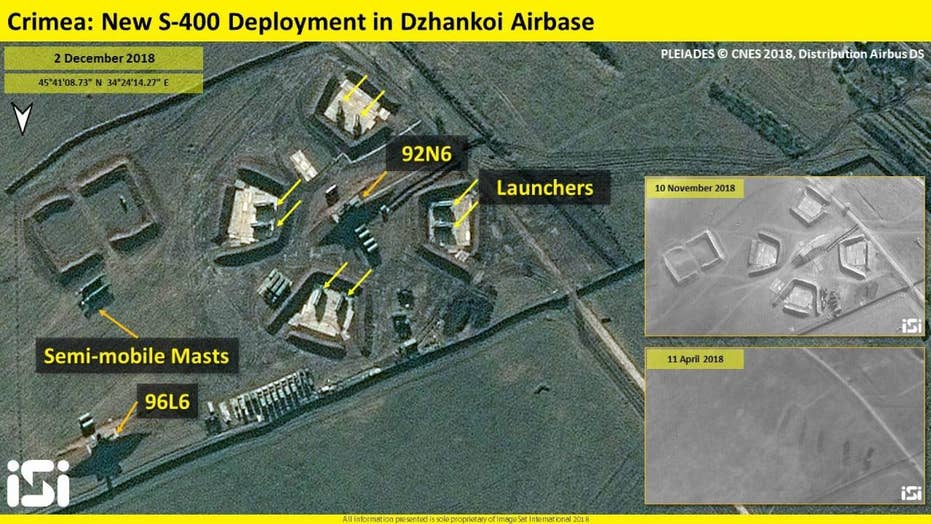 Russian military released footage on Saturday of a test-launch of a modern air-defense system used to protect the air space over Moscow.
Russian officials accuse Poroshenko of artificially manufacturing a crisis to prop up sagging ratings ahead of an election next March.
But the incident has prompted renewed calls for more Western sanctions on Russia.
Ukraine on Friday banned Russian men of combat age from entering the country, a move introduced under martial law after Russia fired on and captured three Ukrainian naval ships off Crimea last weekend.
Read more: Pentagon Looks to Exoskeletons to Build 'Super-soldiers' - Russia Already Testing Technology in Syria | Battle Between Israel and Iran Shifting From Syria to Lebanon It comes as military tensions between Moscow and Ukraine escalate.