Redskins' safety Montae Nicholson arrested on assault and battery charge
Nicholson, 23, was charged with assault and battery and being drunk in public, while a female companion, Sydney A. Maggiore, 24, was charged with malicious wounding and assault and battery.
Nicholson was released on a $2,500 secured bond, while Maggiore remains in the detention center.
The fight began when Nicholson and a female accompanying Nicholson were in a car that honked at a man and woman, the Loudoun County Sheriff's office said, according to the Washington Post.
The heated words became physical when Nicholson assaulted the male victim, while Maggiore attacked both the female and male victims, according to police.
[In a Redskins season full of challenges, Jay Gruden continues to stay the course] A bartender at the World of Beer who was serving Nicholson, Maggiore and the victims throughout the evening said the two sets of people didn't appear to know each other or interact throughout most of the night.
The bartender said Nicholson was in World of Beer for roughly one or two hours.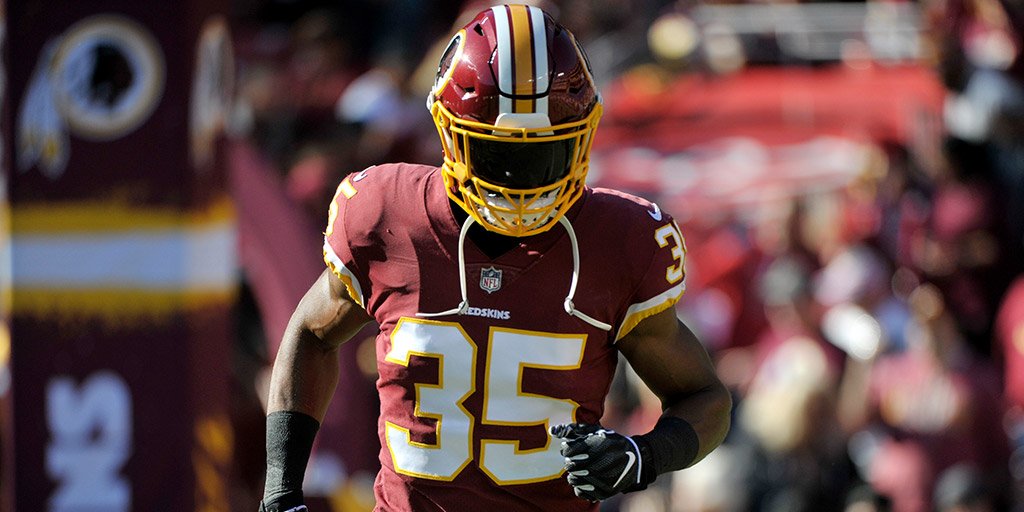 Redskins safety Montae Nicholson arrested on assault, drunk in public charges
Montae Nicholson, left, and Sydney A. Maggiore (Loudoun County Sheriff's Office) Washington Redskins defensive back Montae Nicholson was arrested and charged with misdemeanor assault early Tuesday after a drunken fight at a Northern Virginia shopping complex near the team's practice facilities, according to the Loudoun County Sheriff's office.
Nicholson and Maggiore were booked at the Loudoun County Adult Detention Center.
Last night was "Service Industry Night" at World of Beer from 9 p.m. to 2 a.m., which turns the bar into more of a club environment, including a DJ. A bartender who was working there last night said Redskins players frequently visit the bar on Mondays
dcsportsbog Scanner
0
Nicholson, 23, and Sydney A. Maggiore, 24, got out of the car and "then it turned physical," said spokesman Kraig Troxell, per the Post report.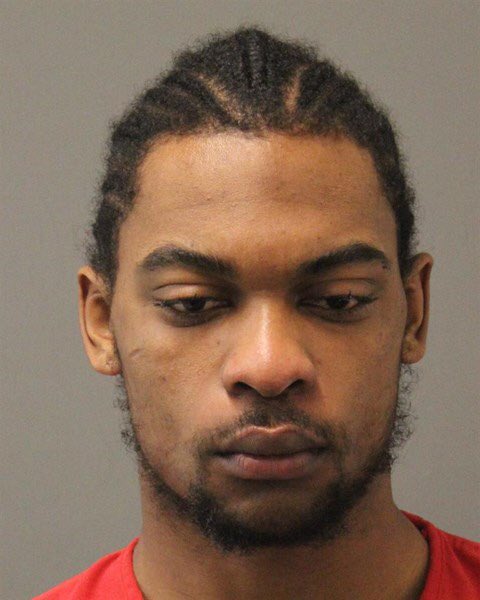 Redskins safety Montae Nicholson arrested in Loudon County - "We are aware of the arrest of Montae Nicholson. We are gathering more information and will not comment until we have further details," per Redskins VP of PR Tony Wyllie
JPFinlayNBCS Scanner
0
Both the man and woman were taken to the hospital with injuries.
The altercation took place outside the World of Beer restaurant and bar, where Nicholson, Maggiore and the two victims had been drinking.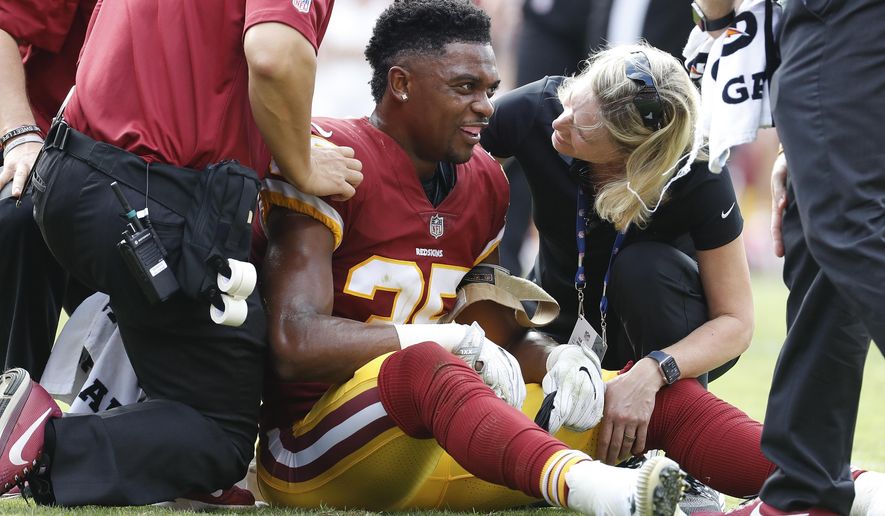 Nicholson is accused of assaulting the man, and Maggiore is accused of striking the woman with a bottle as well as assaulting the man.
Washington S Montae Nicholson arrested for assault and battery
ProFootballTalk Scanner
0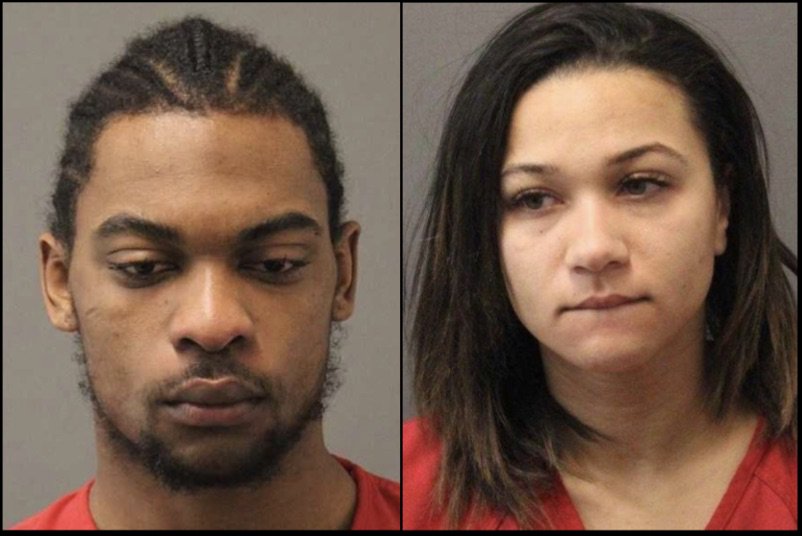 Details on Redskins Montae Nicholson & His Girlfriend Arrested for Allegedly Beating Up Another Couple; GF Busted a Females Head With a Bottle; Nicholson Bailed Himself Out & His GF Still is In Jail (Photos)
"Everyone was freaking out," said the bartender, who added that she did not see Nicholson and Maggiore out front at that point.