Russia: U.S. Withdrawal From Nuclear Treaty Would Be A 'Very Dangerous Step'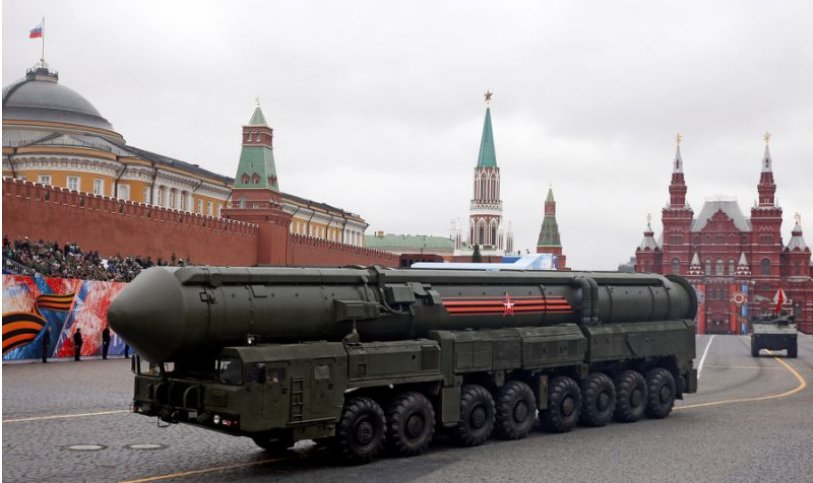 Pres. @realDonaldTrump threatens to exit the Intermediate-Range Nuclear Forces Treaty with the #Russians which limited U.S. production of ground-launched cruise missile with range of 300 to 3,400 miles, while #Russia continues to violate the pact for years
Defense Secretary James Mattis has previously suggested that a Trump administration proposal to add a sea-launched cruise missile to America's nuclear arsenal could provide the U.S. with leverage to try to convince Russia to come back in line on the arms treaty.
Trump says U.S. to exit landmark nuclear arms pact, Russia threatens retaliation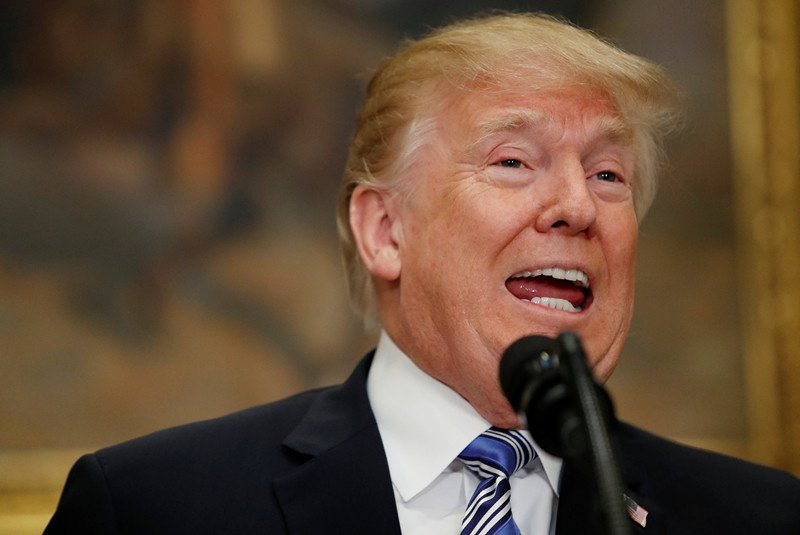 US President Donald Trump said on Saturday that his country will pull out of the Intermediate-Range Nuclear Forces (#INF) Treaty with Russia, a decades-old pact limiting strategic weapons development
'" Corker appeared to seize on that, telling CNN's State of the Union that though there was "no question" Russia had been in violation of INF "for years", Trump's move "could be somewhat like the fact that they were going to end Nafta, and then they ended up negotiating some small changes and it looks like it's going to be extended."
Trump has announced he will pull the United States out of a Cold War-era nuclear weapons deal with Russia. The president has accused Russia of violating the 1987 pact, but provided no further details.
This is a huge deal, tho Russia has been violating the pact for years, and DoD has already started funding a missile that would violate it, as well. Arms race, here we come!
paulmcleary Scanner
0
On Saturday in Nevada, Trump told reporters: "Russia has not unfortunately honoured the agreement so we're going to terminate the agreement, we're going to pull out."
Amid rising alarm over Donald Trump's announced withdrawal from a key nuclear weapons treaty with Russia, the Republican chair of the Senate foreign relations committee said he hoped it was "just a move" to achieve a new deal, in the way the president threatened then renegotiated the Nafta trade agreement.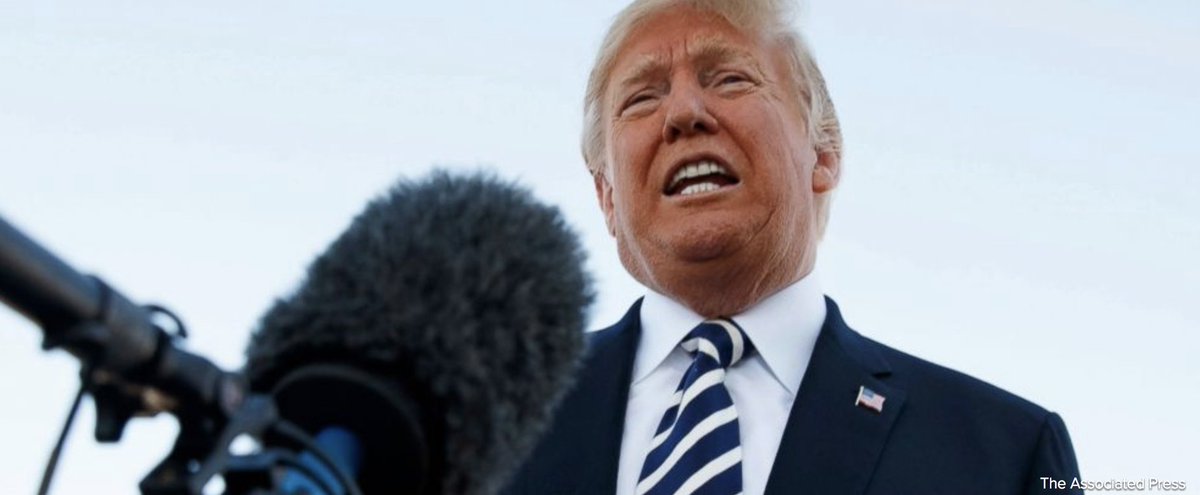 Pres. Trump said Saturday he will pull the United States from the Intermediate-Range Nuclear Forces Treaty because Russia has violated the agreement, but he provided no details on the violations.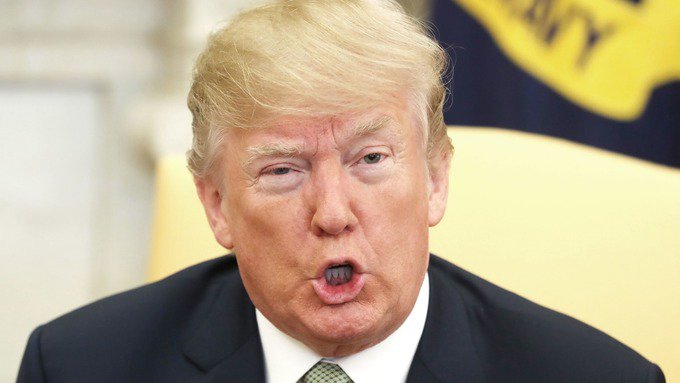 Donald Trump pulls US out of missile treaty with Russia
The US is pulling out of a 1987 nuclear pact. Russia has violated the agreement. They have been violating it for many years, says Donald Trump. Were not going to let them violate a nuclear agreement and go out and do weapons and were not allowed to.
Image copyright Reuters and EPA Image caption Mr Gorbachev has questioned the sense of withdrawing from the INF Former Soviet President Mikhail Gorbachev says US President Trump's plan to withdraw from a key Cold War nuclear weapons treaty is a reversal of efforts to achieve nuclear disarmament.
A significant setback' Analysis by BBC defence and diplomatic correspondent Jonathan Marcus Concern about Russia's development and deployment of a missile system that breaches the INF treaty predates the Trump administration.
Trump didn't provide details about violations, but in 2017, White House national security officials said Russia had deployed a cruise missile in violation of the treaty.
Trump pulling US out of nuclear pact with Russia
Russia gets to violate the treaty and Trump takes the blame.
Signed by the US and the USSR in 1987, the arms control deal banned all nuclear and non-nuclear missiles with short and medium ranges, except sea-launched weapons The US had been concerned by the Soviet deployment of the SS-20 missile system and responded by placing Pershing and Cruise missiles in Europe - sparking widespread protests By 1991, nearly 2,700 missiles had been destroyed.
The last time the US withdrew from a major arms treaty was in 2002, when President George W Bush pulled the US out of the Anti-Ballistic Missile Treaty, which banned weapons designed to counter ballistic nuclear missiles.
US to pull out of key Cold War-era nuclear weapons pact due to Russian violations, Donald Trump announces