France moves closer to ban on parents hitting children
Image copyright Thinkstock French MPs have voted overwhelmingly in favour of a bill that would ban parents from smacking their children.
Schools have long been banned from physically punishing children, but not parents.
TimesLIVE Scanner
0
Campaigners say about 85% of French parents resort to corporal punishment.
The French National Assembly voted Friday in favour of a largely symbolic ban on parents smacking their children, a practice which though condemned by the UN still enjoys widespread support in the country.
The bill on "corporal punishment or humiliation" seeks to ensure that parental authority is exercised without violence.
French MPs support banning corporal punishment of children: Parents "cannot use physical or psychological violence"
POLITICOEurope Scanner
0
Parents will be BANNED from smacking their children in France
A 2016 bill condemning the smacking of children was later struck down by the Constitutional Council, which vets legislation, because it was adopted in the form of an amendment to an unrelated piece of legislation.
Police sources told local media that the boy had refused to do his homework and was hit with a broom handle.
France passes law banning parents from smacking children
A year later, the UN Committee on the Rights of the Child took up the issue, calling on France to "explicitly prohibit" all forms of corporal punishment of children.
#France: We welcome the decision by the French National Assembly today to ban #corporal #punishment of #children. This is what the Council of Europe recommended in 2015. A historic vote.
CoESpokesperson Scanner
0
If the bill is adopted by the Senate, France will become the 55th country to outlaw corporal punishment of children, AFP says.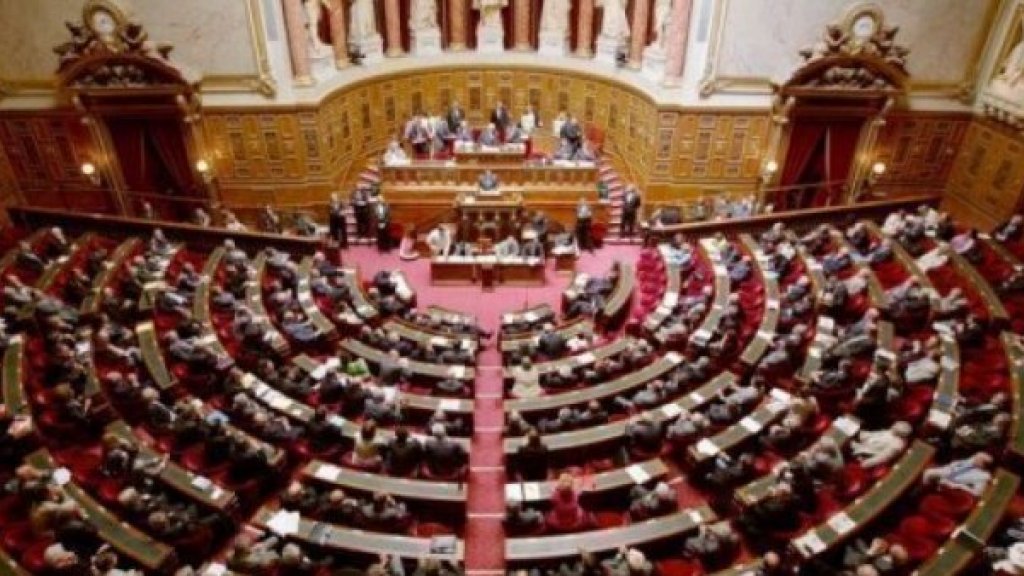 French MPs back ban on smacking children
Your children could be at risk of contracting pneumonia Crucially, the bill would not sanction parents who continue to "discipline" their children as its main goal is "educational" — a way to encourage society to mend its views, according to Maud Petit, the MP who sponsored the measure.