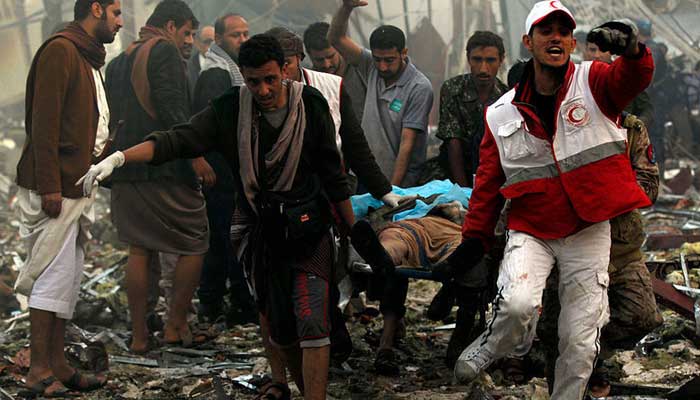 UN plane to evacuate wounded Yemen rebels ahead of peace talks
The proposed UN-brokered peace talks have been backed by both the rebels and the Saudi-led government and were expected to take place in Sweden this week.
The United Nations has offered to play a stronger role in supervising the operations of the Port of Hudaida and the other essential infrastructure for the aid operation in Yemen - UNs undersecretary general for humanitarian affairs
Talks planned for September in Geneva failed to get under way as the Houthi delegation never left Yemen's rebel-held capital, arguing that the UN could not guarantee their safe return.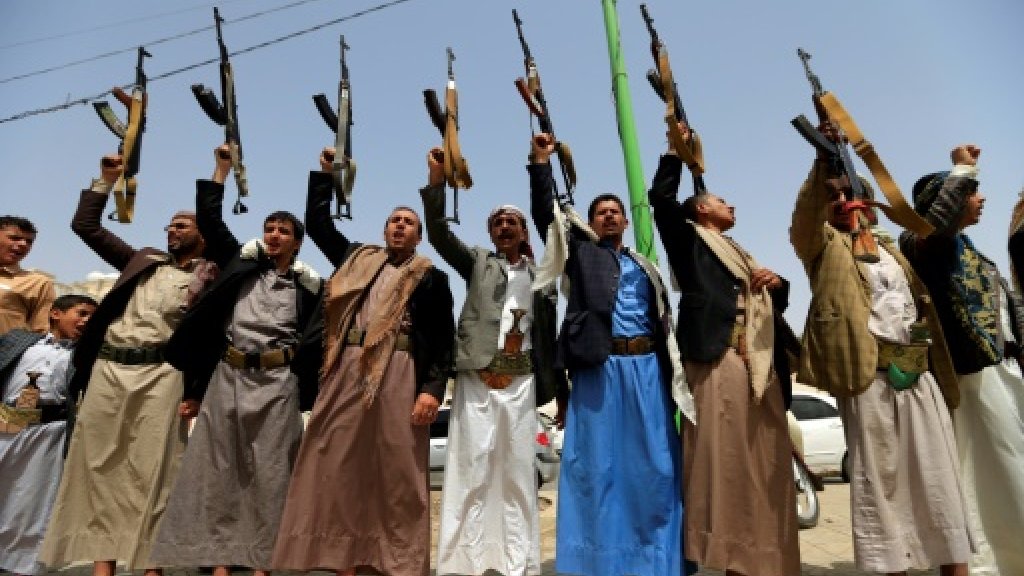 UN plane to evacuate wounded Yemen rebels ahead of peace talks
UN envoy Martin Griffiths confirms the evacuation of wounded Huthi rebels to Muscat. Key first step in kickstarting stalled #Yemen peace talks in Sweden. As they say, #YemenCantWait
AnujChopra Scanner
0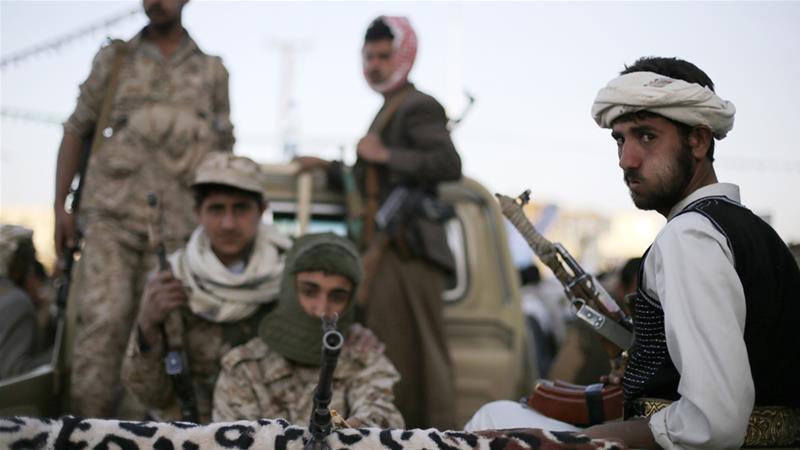 The UN is preparing to evacuate 50 wounded rebels from Yemen, as world powers press for an end to the devastating four-year war that has pushed the country to the brink of famine.
"A UN chartered plane will arrive at Sanaa international airport Monday to evacuate 50 wounded combatants accompanied by ... three Yemeni doctors and a UN doctor, from Sanaa to Muscat," Turki al-Maliki, the spokesperson for the Saudi-UAE coalition, said in a statement carried by the official Saudi Press Agency.
Yemen war: Wounded Houthis rebels to be evacuated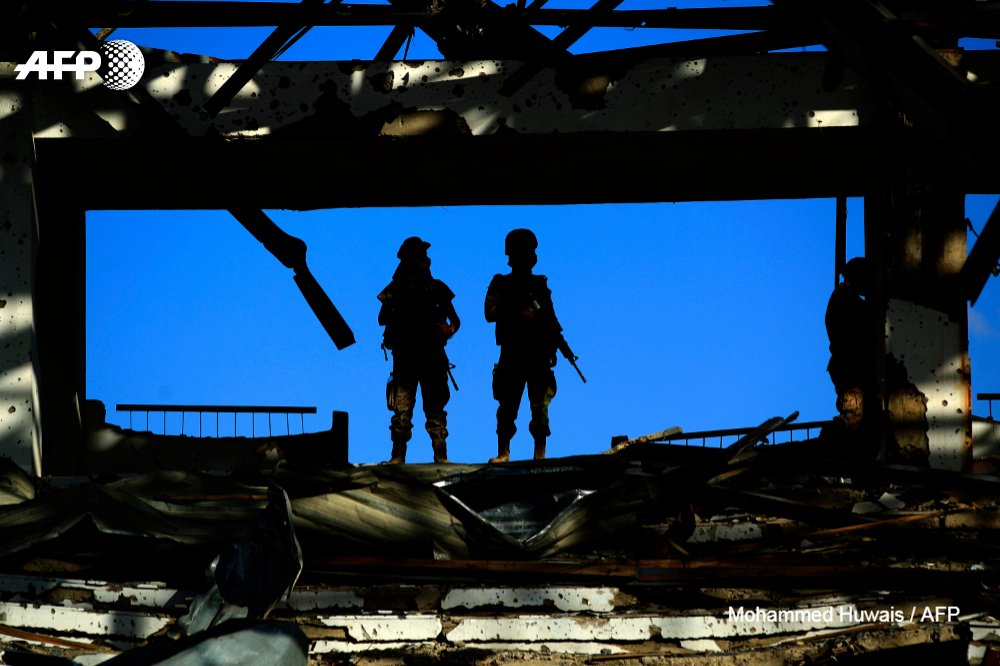 #UPDATE A chartered UN plane will evacuate 50 wounded Huthi militants from Sanaa as a confidence building measure ahead of planned peace talks in Sweden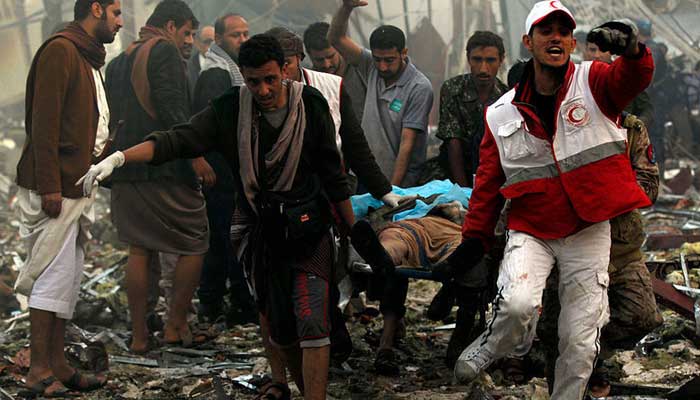 The announcement on Monday came after Martin Griffiths, the UN envoy to Yemen, requested this arrangement as a goodwill gesture in the run-up to planned peace talks in Sweden.