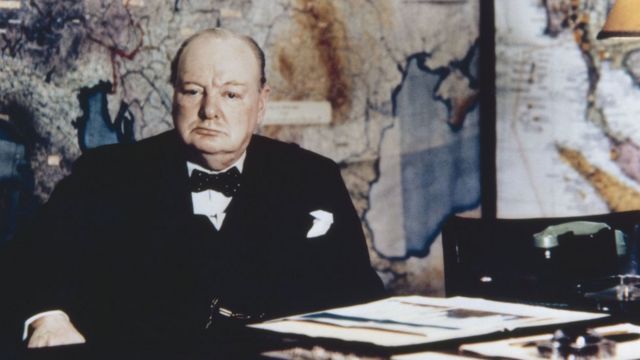 Former NASA astronaut Scott Kelly apologizes for praising 'racist' Winston Churchill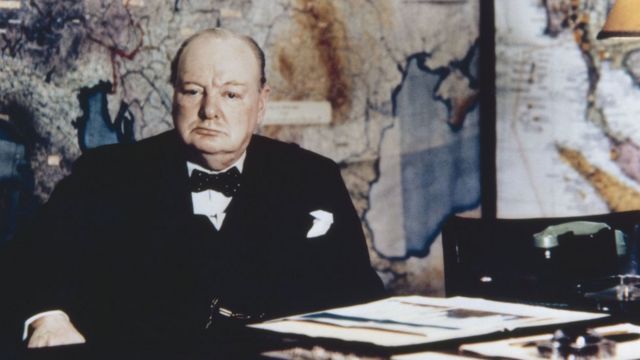 Image copyright NASA Image caption Nasa astronaut Scott Kelly's apology caused even more offence One of the unwritten rules of social media is avoid inspirational quotes.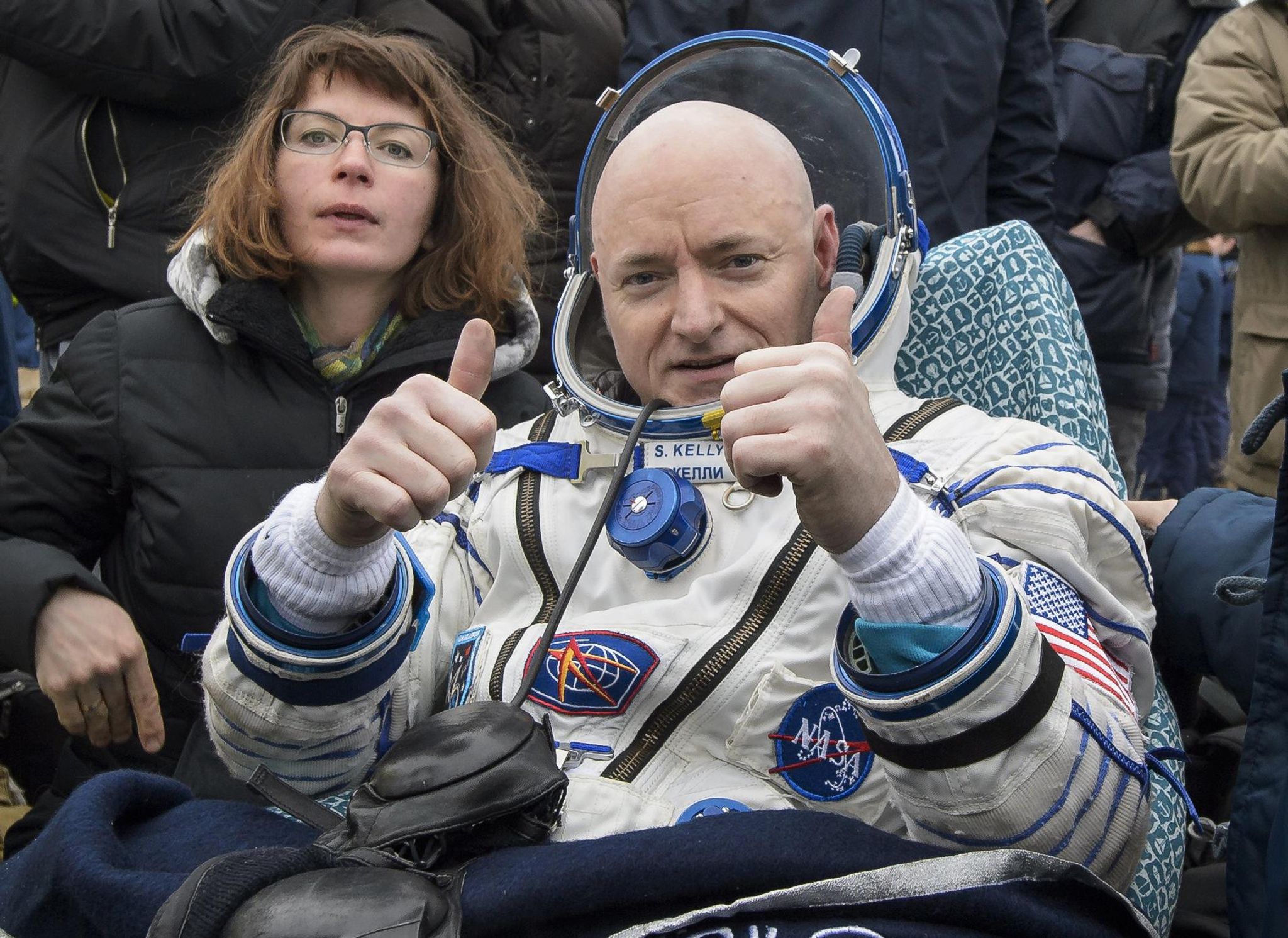 American astronaut Scott Kelly put that to the test on Sunday when his use of Winston Churchill quotes landed him in hot water with people who oppose the wartime British prime minister's views on empire and race.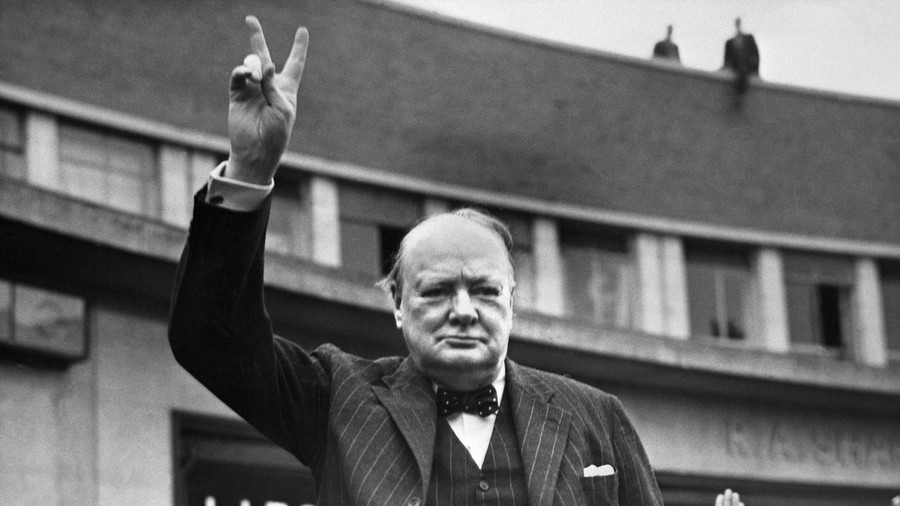 Image copyright PA Image caption Winston Churchill was Prime Minister in Britain from 1940 to 1945 and again 1951 to 1955 Kelly's Twitter followers also linked Churchill to a famine in Bengal, India, that killed at least three million people in 1943.
Kelly quickly apologised for the offence caused, writing that he would educate himself on Churchill's "atrocities and racist views".
In just two tweets, Kelly wrote another social media rule - never quote Winston Churchill.
His comment: "One of the greatest leaders of modern times, Sir Winston Churchill said, in victory, magnanimity.
Yes, the prime minister who rallied Great Britain in the darkest days of World War II and led his nation to victory over Adolf Hitler's Nazi Germany.
Iconic British Prime Minister Winston Churchill "was a racist", according to Professor Kehinde Andrews, an academic focusing on Black Studies at Birmingham City University.
He has since stepped away from those comments, responding to criticism in a second tweet which read: "Did not mean to offend by quoting Churchill.
Get more from Good Morning Britain: - Dame Barbara Windsor speaks out on dementia diagnosis - Police drop investigation into almost one million reported crimes each year - Queen shares message of support of Indonesia earthquake victims One of those voices saying that the actions of Churchill should be condemned, Professor Kehinde Andrews told Good Morning Britain: "[Churchill] was someone who believed the white race was superior, the natives didn't have any right to their lands in the Americas, the Indians were a ghastly people and was just a general imperialist racist."
The academic then said that Winston Churchill's views on India "were so extreme, they couldn't be seperated from Hitler's", quoting the Secretary of State for the subcontinent when it came under British rule.
We're now at the point where one needs to apologize for quoting Churchill?!? He wasn't perfect (hard to judge any historical figure by today's standards). But do we really think we'd be better off if Churchill didn't lead the charge against Nazi Germany?
Astronaut Scott Kelly gets a rocket for quoting Winston Churchill
A retired American astronaut has apologised for praising Winston Churchill as "one of the greatest leaders of modern times" after he was criticised by social media users
Astronaut Scott Kelly attacked for quoting Winston Churchill
Astronaut Scott Kelly apologizes after quoting, praising Winston Churchill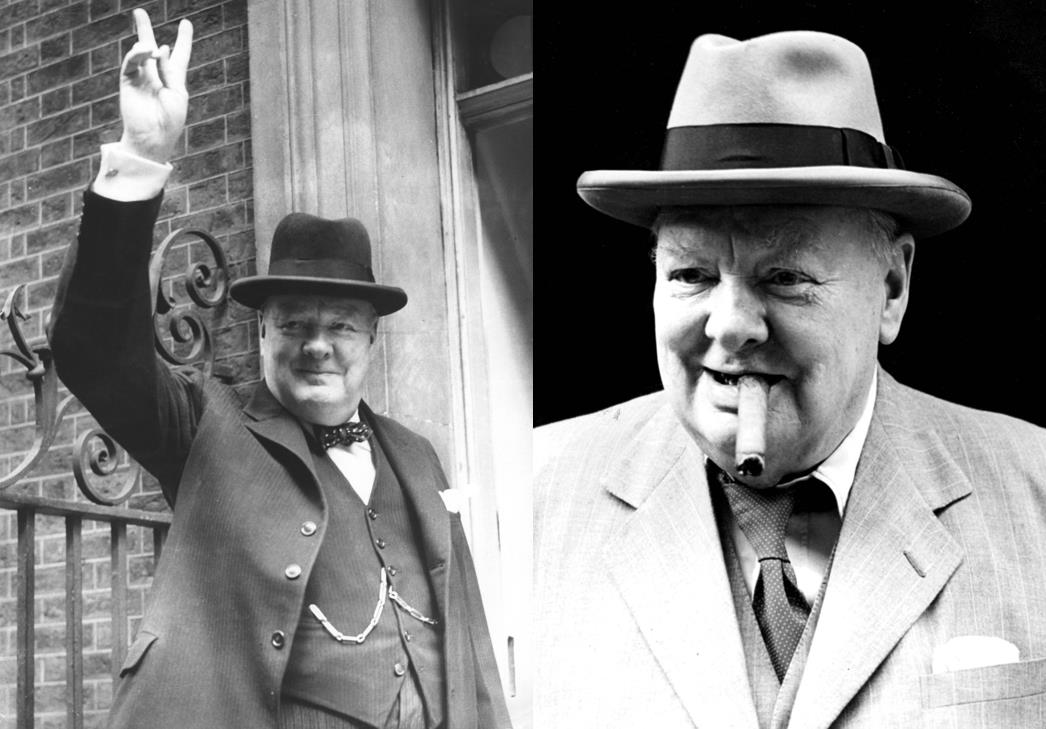 Were now at the point where one needs to apologize for quoting Churchill? Former NASA astronaut Scott Kelly apologized after tweet with Churchills quote evoked opposition from those who claimed the wartime British PM was racist
Quoting Winston Churchill seems harmless enough, but a former NASA astronaut quickly regretted it
Two extremes: Trump strikes a sharp contrast as someone unwilling to apologize or go back on anything, even when hes completely and uncontestably wrong. Thats because so many public figures are powerless, sniveling cowards in the face of PC culture. Eg:
'I'll educate myself on his racist views ' etc This is actually more nauseating than the twitter mob who descended on him. It is pure Orwell. Only a few weeks after a film about the moon landing omits the US Flag. The Left Lynch Mob. via @MailOnline