UK's Brexit vote planned for January 15, no plans to delay EU exit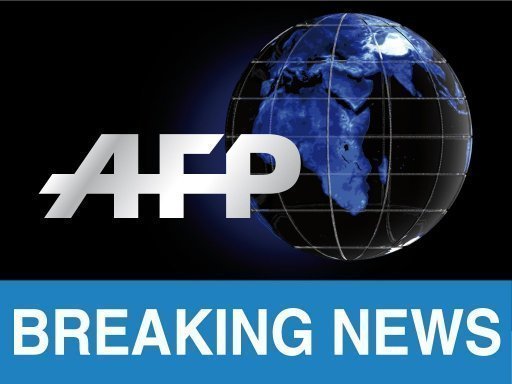 #BREAKING British MPs to hold key Brexit deal vote on January 15: official
LONDON (Reuters) - Britain plans to hold a vote in parliament on the government's deal to leave the European Union on Jan. 15, Prime Minister Theresa May's spokesman said on Tuesday after a meeting of senior ministers.
"Subject to parliament approving a business motion, the debate will be opened tomorrow ... The prime minister said that she would close the debate next Tuesday, which is January 15, when the vote will take place," her spokesman told reporters.
Government has confirmed the "meaningful vote" will take place on Tuesday January 15. Brexit Secretary Steve Barkley will open the debate tomorrow with the PM summing up before the vote.
KenReid_utv Scanner
0
January 15 will be the most critical vote in the House of Commons since May 8 1940. That one ended appeasement & Chamberlain. This one needs to end Brexit & Mrs May, unless she responds, as she should, with a people's vote
Andrew_Adonis Scanner
0
Ultimately, she hopes to convince the DUP, Tory hardliners and enough Labour leavers in a second parliamentary vote that the choice is her Brexit, no deal, or no Brexit at all.
May again told her cabinet it was not government policy to delay Brexit by extending the so-called Article 50 notice, the spokesman said, adding the idea may have been discussed by EU officials but not by British officials.
One poll showed Labour support would collapse at the next election if it eventually backed a Brexit deal, while another survey of party members suggested most believed Jeremy Corbyn should back a second Brexit vote – 90% would opt to remain.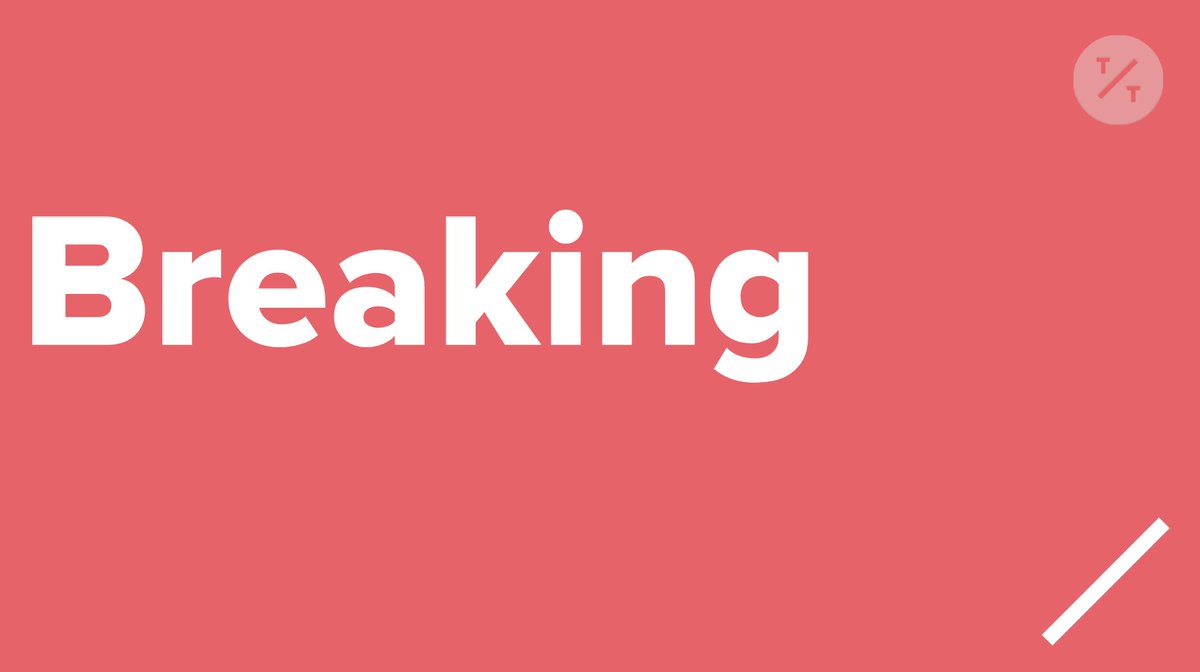 JUST IN: U.K. government plans to hold a vote on its Brexit deal in the House of Commons on January 15, PM spokesperson says
In the Guardian, Anne Perkins says of Channel 4's Brexit drama The Uncivil War, which focuses on the role of Dominic Cummings, that Brexit was "fuelled by deceit, not one oddball": Simon Jenkins says MPs should be given a free vote on the deal: Labour's David Lammy on that no-deal Brexit rehearsal (in the end, only 89 trucks showed up):
The decisive parliament vote on Theresa Mays #Brexit deal will take place next Tuesday
POLITICOEurope Scanner
0
Labour, meanwhile, will support a backbench amendment that could severely restrict the government's taxation powers unless no deal is taken off the table, and could offer a second referendum on an EU deal it renegotiates, as the party leadership came under intense pressure over its Brexit policy.
But she failed to win any concessions from EU leaders over the Christmas period and, having insisted MPs will vote on the agreement in the week starting 14 January (the UK will be "in uncharted territory" if they reject it, she warned), has now launched a fresh round of appeals to the bloc to cut her some slack on the Irish backstop.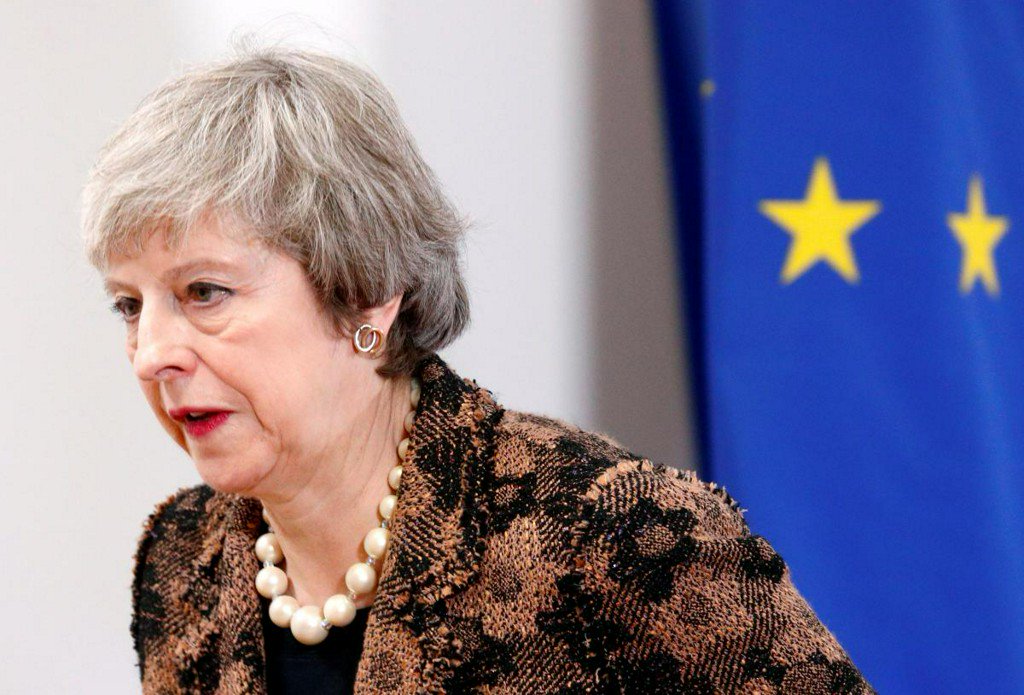 May to hold parliamentary Brexit vote on January 15 - BBC