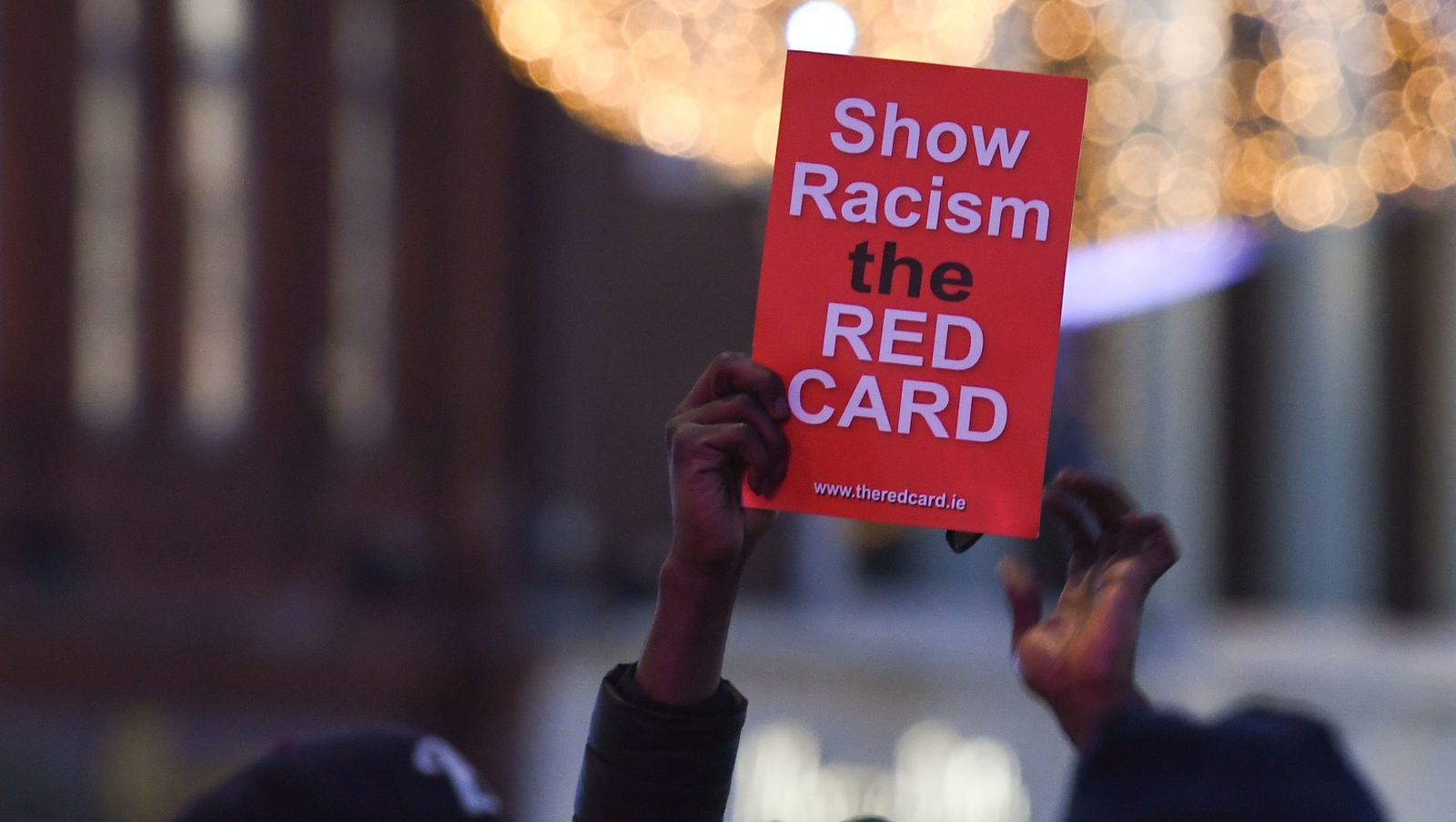 Racism against black people in EU 'widespread and entrenched'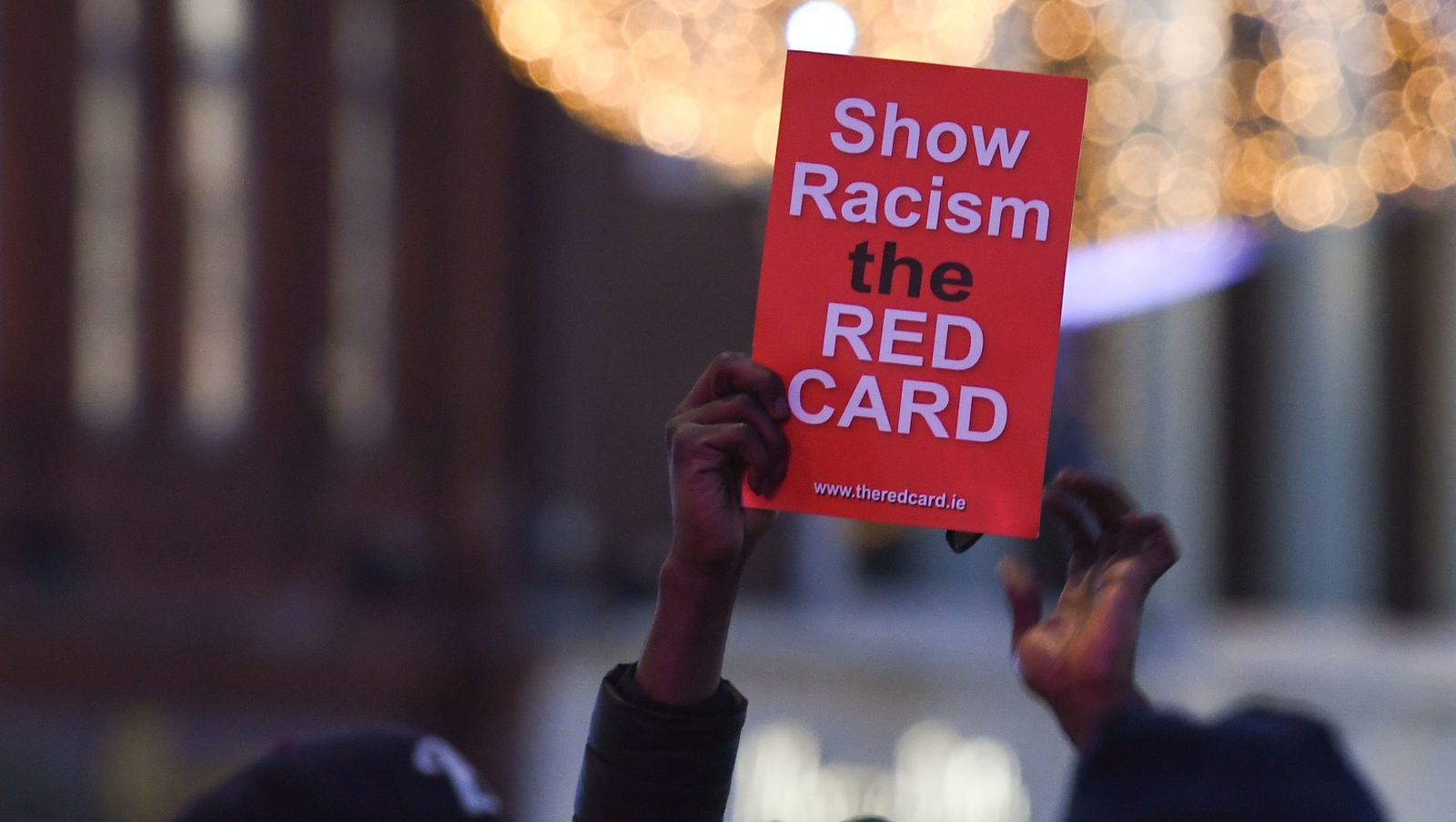 Almost a third of people of African descent polled in a new EU survey say they have experienced racial harassment in the last five years, a report that claims racial discrimination is "commonplace" across 12 European countries reveals.
Mr O'Flaherty said the survey revealed that "almost 20 years after adoption of EU laws forbidding discrimination, people of African descent face widespread and entrenched prejudice and exclusion".
The report surveyed some 6,000 people of African descent in 12 EU member states, including the more prosperous and industrial countries of France, Germany, and the UK, which have significant numbers of colored people.
Black people in the EU continue to face widespread and entrenched prejudice in many areas of life, as well as racist harassment and attacks, according to a report published today.
thejournal_ie Scanner
0
Respondents in the EU survey had also experienced discrimination in education, employment, and housing sectors, according to the report.
Race-related violence, discriminatory police profiling, and discrimination in the search for jobs and housing were commonplace for many, the EU's agency for fundamental rights (FRA) said.
Racism based on the colour of a persons skin remains a pervasive scourge throughout the European Union,
kasujja Scanner
0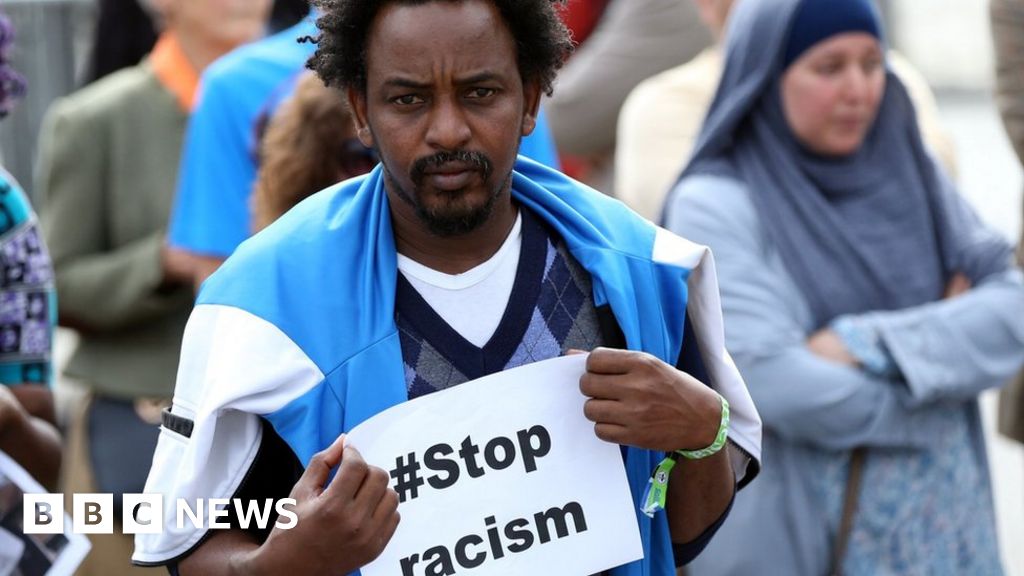 The agency was convinced, she said, that "these results are indicative for experiences of different people of African descent also from third or fourth generation, fifth generation".
The report, titled "Being Black in the EU," was published by the EU's Agency for Fundamental Rights (FRA) on Wednesday.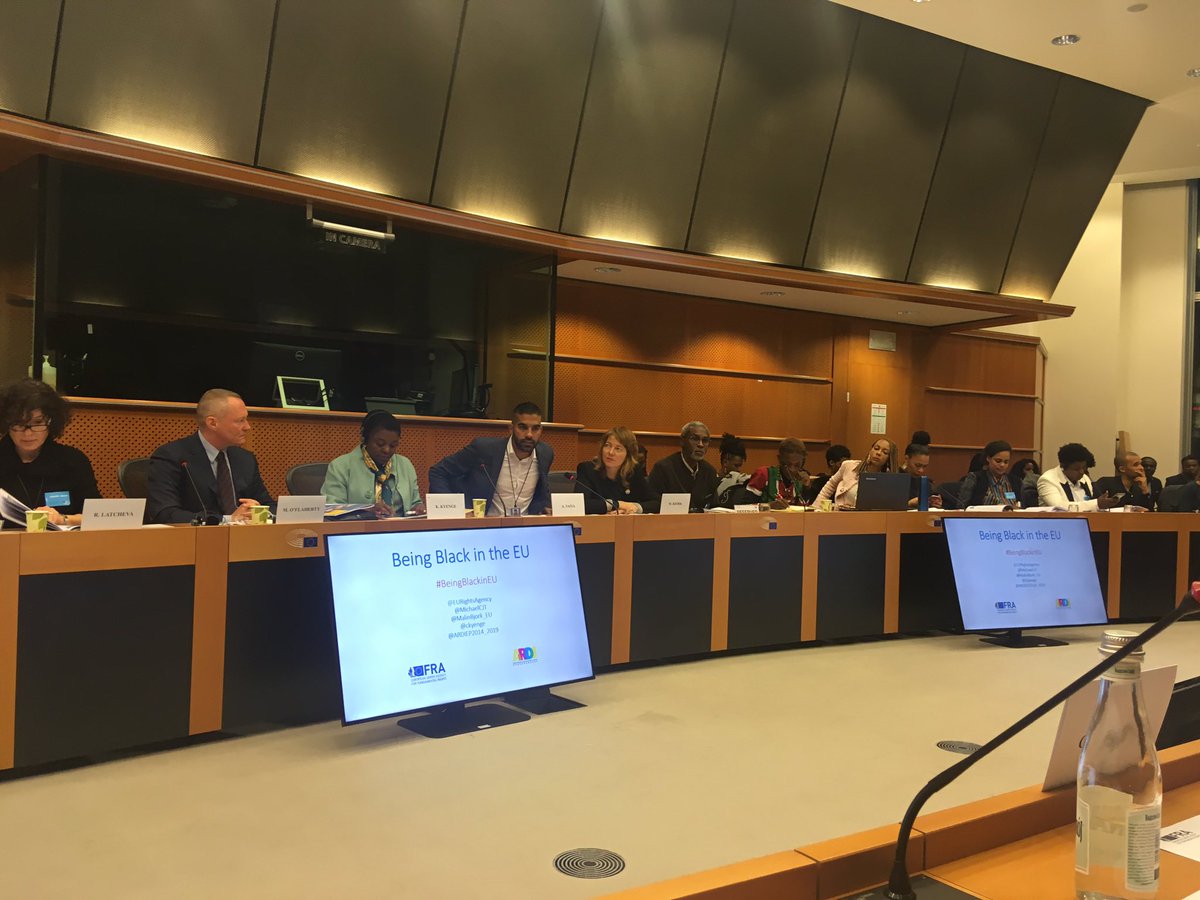 We are kicking off the launch of the @EURightsAgency report 'Being Black in the EU' - finally evidence and recognition of widespread, structural #racism experienced by people of African descent #africandescent #BeingBlackinEU
ENAREurope Scanner
0
Racism against black people widespread across EU in work, housing, and policing, watchdog warns
People of African descent face "a dire picture" of discrimination in housing, the workplace and everyday life, the survey of 5,803 people by the European Union's fundamental rights agency states.
Muslim women of African descent wearing a headscarf or face veil also reported discrimination in the year before the survey: 27% said they had experienced inappropriate staring or offensive gestures, while 15% reported verbal assaults and 2% said they had been victims of physical attacks.
Black people have been the target of "prejudice" and "racism" in the European Union (EU), according to an EU agency.
The highest rates of racist violence were recorded in Finland (14%), Ireland and Austria (both 13%).
The rights agency called on EU governments to take a strong stand against racism and discrimination.
Survey 'a reality check' Some 24% of respondents said they had been stopped by the police in the five years before the survey.
Although Finland was among the highest for stop rates (38%), only a small minority thought it had been for race reasons (4%) and trust in the police there was among the highest of those surveyed.