Ford will become the first company to test self-driving cars in Washington, D.C.
Ford is bringing self-driving cars to DC. The model they're using — intensive up-front coordination and research with city officials — strikes me as the way self-driving will roll out more broadly across the country. It's the opposite of the Airbnb model.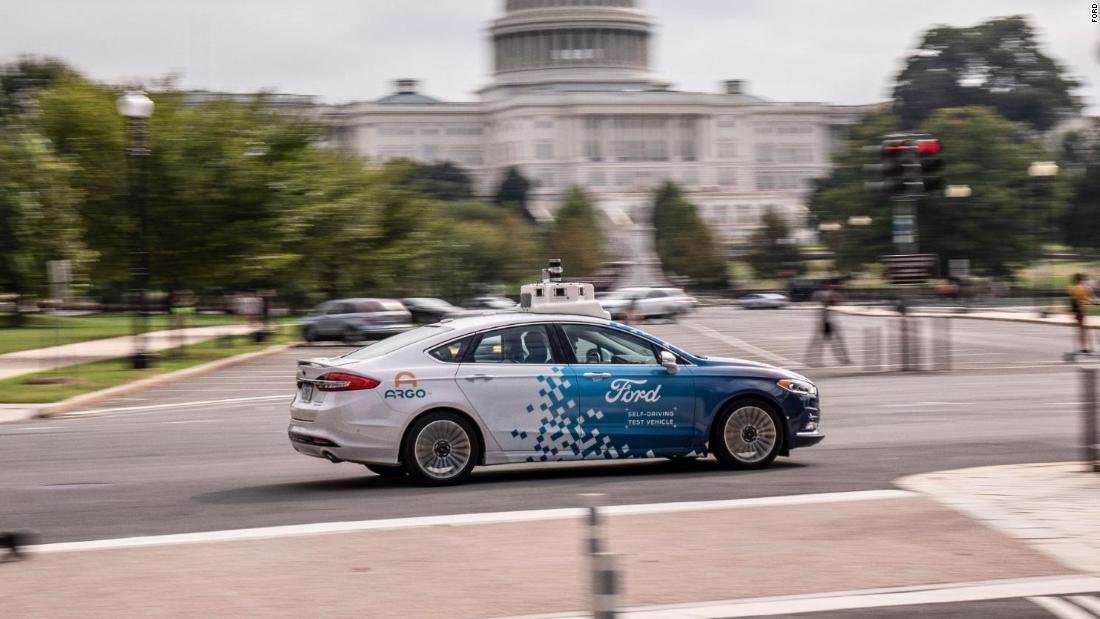 Ford plans to test self-driving cars in Washington, DC
Ford has taken a slightly different approach to other companies in that it is already preparing to manage fleets of self-driving cars as a business, rather than just a test program.
digitaltrends.com Scanner
0
The rollout comes in advance of offering self-driving car rides on a commercial basis, which Ford plans to start in 2021.
Ford's operations hub will sit in Ward 5.
Ford is effectively making a sales pitch for self-driving cars at Congress' doorstep -- politicians will see the very technology their laws and regulations are meant to control.
Ford is expanding its self-driving car program, which seeks to find business uses for the technology, to Washington, D.C.
digitaltrends.com Scanner
0
Marakby said Ford chose D.C. as its latest self-driving car testing ground because of its large population and high annual visitor count.
digitaltrends.com Scanner
0
These pilot programs are a prelude to Ford's planned launch of a production self-driving car for commercial fleets in 2021.
digitaltrends.com Scanner
0
It could also serve as a form of advertising for the many tourists who visit the city and wouldn't see autonomous tech at home.
Ford already has robust self-driving car testing programs in place in Detroit, Pittsburgh and Miami, thanks in part to its $1 billion partnership with Argo AI.
"The advent of self-driving vehicles promises a chance to make it more affordable and easier for people to get to jobs by filling gaps in access to public transportation, new ways to deliver food and other products, and more," Marakby said.
Ford plans to deploy prototype self-driving cars in all eight of the district's wards and to eventually establish business pilot programs in all eight wards as well.
digitaltrends.com Scanner
0
Ford testing self-driving cars in DC could be a boon to other developers, as politicians may get more familiar with the tech.
Ford Autonomous Vehicles CEO Sherif Marakby in the blog post said Ford will try to distribute its self-driving car testing equally over the eight wards that make up the district.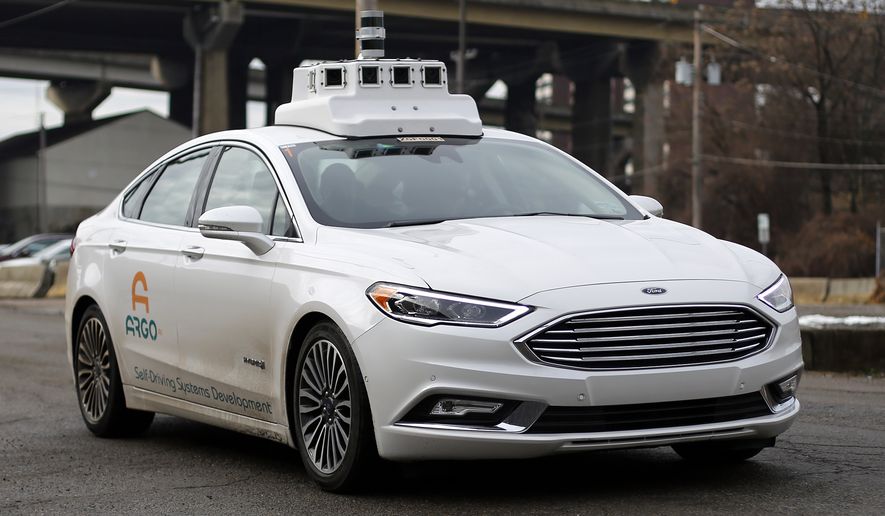 The expansion comes just months after Ford debuted its self-driving car tests in Miami, although those started with drivers at the wheel.
To some extent, this is possible thanks to the city's leadership.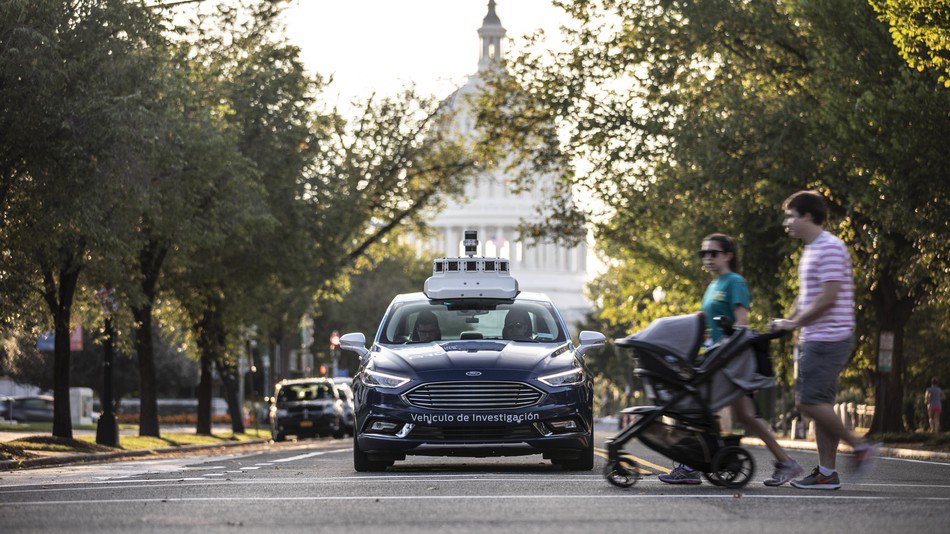 Fords self-driving cars are first to hit D.C. roads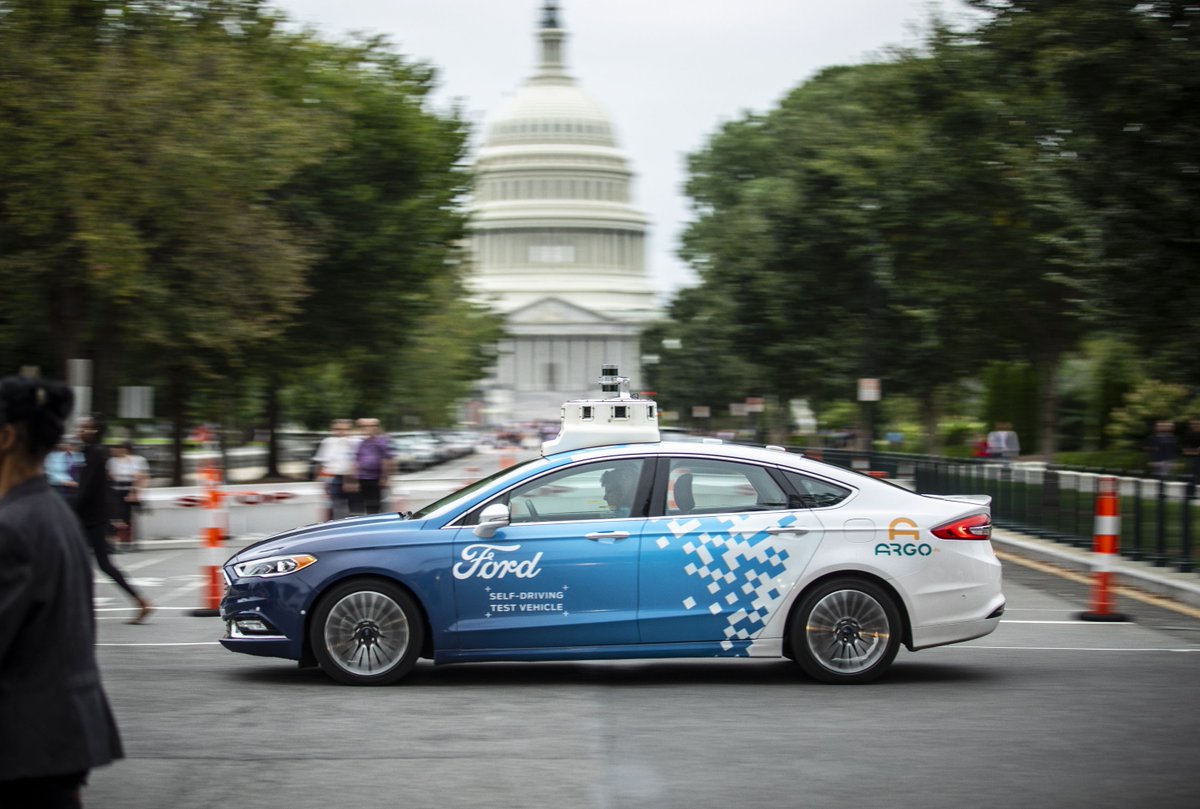 Ford will test self-driving cars in Washington, DC, with an emphasis on equity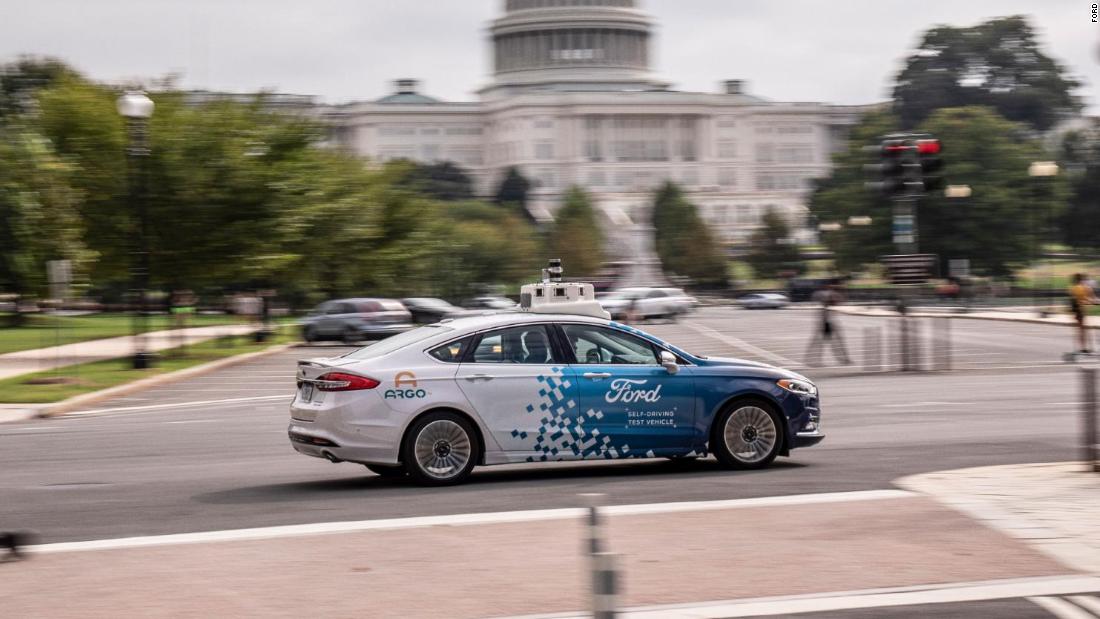 Ford announces it will begin testing self-driving cars in Washington DC in early 2019