Bobby Brown Sues Showtime, BBC Over Appearance in Whitney Houston Doc
Whitney Houston and Bobby Brown in 1997.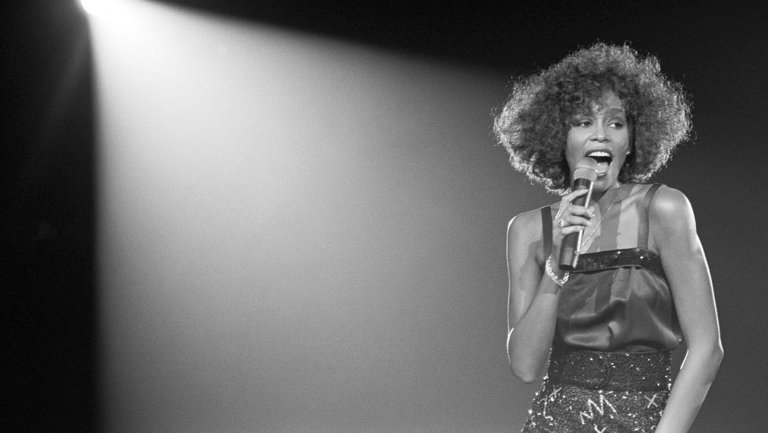 Bobby Brown sues Showtime, BBC for appearance in Whitney Houston documentary
Bobby Brown, who had a tempestuous marriage with the late singer from 1992-2007, is seeking $2 million (£1.56m) in damages, according to the court documents filed in New York.
Bobby Brown, the R&B singer formerly of New Edition, and the estate of Bobbi Kristina Brown never consented to the airing of footage used in the Nick Broomfield documentary Whitney: Can I Be Me, according to a complaint filed on Wednesday with the US district court in Manhattan.
Bobbi Kristina Brown died aged 22 in 2015 of pneumonia after nearly six months in a coma.
"The footage was actually recorded prior to the divorce in 2007 between Brown and Houston," reads the document, which was obtained by Variety.
Bobby Brown and the estate of Bobbi Kristina Brown are suing Showtime and other distributors of the unauthorized 2017 biopic Whitney: Can I Be Me, alleging the defendants used more than half anhour of old footage of both Browns, plus his other children, without permission.The suit, which seeks at least $2 million in damages, was filed Wednesday in U.S. District Court in the Southern District of New York, where defendants Showtime, the BBC and Passion Pictures all have offices.The named defendants which also include Tracey Baker-Simmons, Wanda Shelley, B2 Entertainment and Simmons Shelley Entertainment, based in Atlanta are accused of distributing footage including some shot for the 2005 reality show "Being Bobby Brown, thereby violating the Browns privacy rights in pursuit of financial gain.Though Brown was contacted by thefilmmakers, the suit says,to be interviewed for Can I Be Me,he declined.
The plaintiffs said the material was approximately 15 years old, predating Bobby Brown's 2007 divorce from Houston and her death in 2012, and claimed that its unauthorised use had harmed Brown, his business and Bobbi Kristina Brown's estate.
Whitney Houston's ex-husband, Bobby Brown, and the estate of their daughter, Bobbi Kristina Brown, are suing the BBC and Showtime Networks over allegedly unauthorised use of footage in a 2017 documentary about the late singer.
In the filing, made on behalf of himself and the couple's daughter Bobbi Kristina - who died three years ago, in similar circumstances to her mother – Brown alleges that the film makers used footage showing them, without their permission.
The documentary focuses on Houston's mid-career struggles, which came long after she shot to stardom with hits in the mid-1980s such as How Will I Know, The Greatest Love of All, I Wanna Dance With Somebody, and 1992's I Will Always Love You.
The suit claims that Brown and his late daughter appear in the documentary for more than 30 minutes despite never having signed releases for the footage.
Broomfield, for his part, was hampered by the fact that he was not able to interview key people in Houston's life, including ex-husband Bobby Brown, her closest friend Robyn Crawford, and Clive Davis, the Svengali who began her career, Times critic Kenneth Turan wrote.Showtime and the BBC declined to comment on Wednesday.
Brown alleges that the team used footage from their 2005 reality show, Being Bobby Brown, without permission.
A mention in the films credits suggests Browns production company OKd the use of the Being Bobby Brown footage, including footage of Bobbi Kristina Brown, but the complaint says no such permission was given.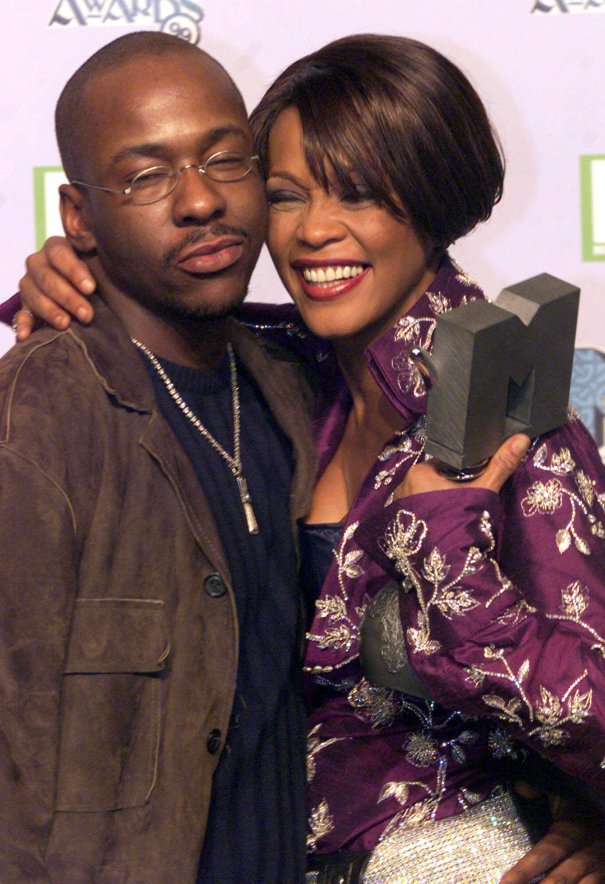 Bobby Brown Sues Showtime & BBC For Multiple Millions Over Whitney Houston Docu
The footage of Brown is approximately fifteen (15) years old.The Los Angeles Times review of Can I Be Menoted that some voices were absent fromthe film, which was co-directed by Nick Broomfield and Rudi Dolezal.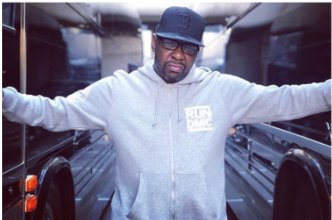 Bobby Brown Files $2 Million Lawsuit Against Showtime and BBC Over Unauthorized Use of Videos in Whitney Houston Documentary
balleralert Scanner
0