Israel: Netanyahu's son banned from Facebook over anti-Muslim posts
The prime minister's son also called in his Facebook posts last week for the expulsion of Palestinians, writing that he would prefer all Muslims to leave Israel.
Netanyahus son said all Palestinians are monsters and called for the ethnic cleansing of all Palestinians from historic Palestine. And is now whining about a brief timeout in the genocidaire kids corner.
bungdan Scanner
0
Benjamin Netanyahu's son was temporarily banned from Facebook after a series of anti-Muslim and anti-Palestinian posts.
Yair Netanyahu, 27, said he had been suspended from the site for 24 hours after suggesting that all Muslims should get out of Israel.
A Facebook spokesperson said Mr Netanyahu had "posted several posts which included hate speech", violating its community standards.
All the Muslims leave the land of Israel.
Yair Netanyahu blocked on Facebook, anti-Muslim post removed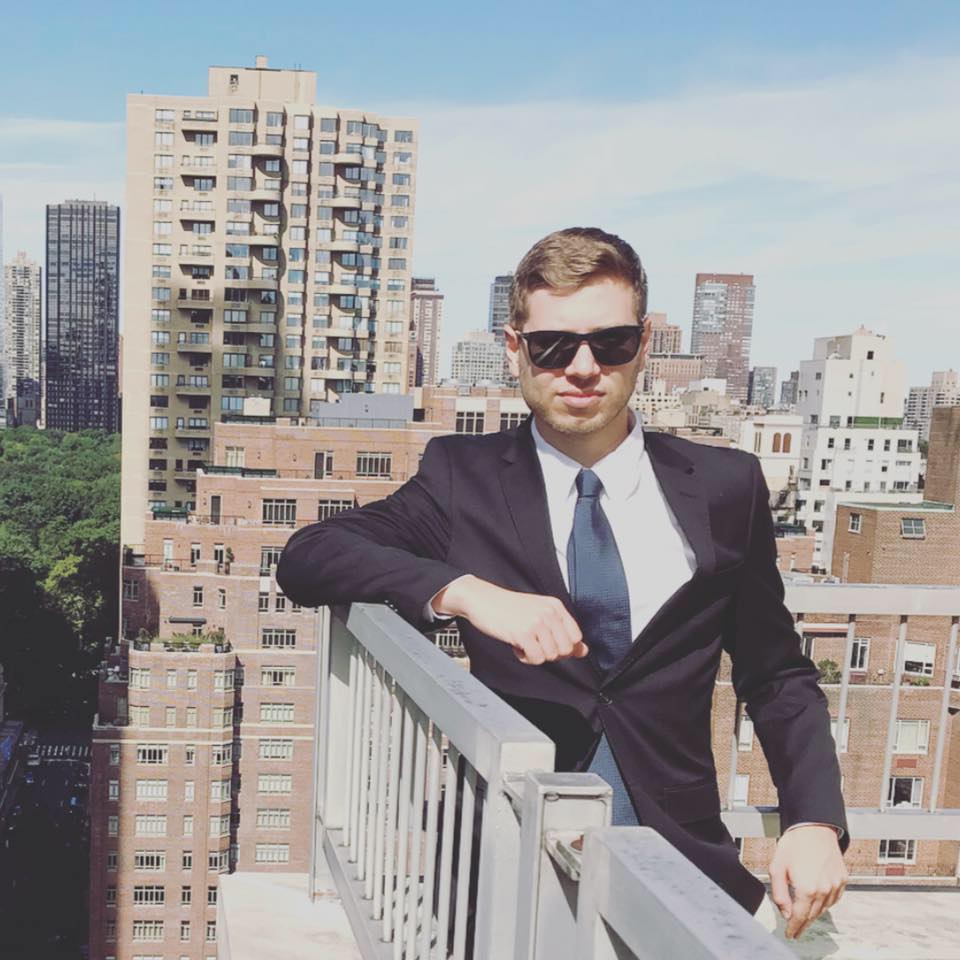 Yair Netanyahu, the eldest of the prime minister's children, has previously stoked controversy on his social media platforms, echoing his father's message that Israel's media and left are against him.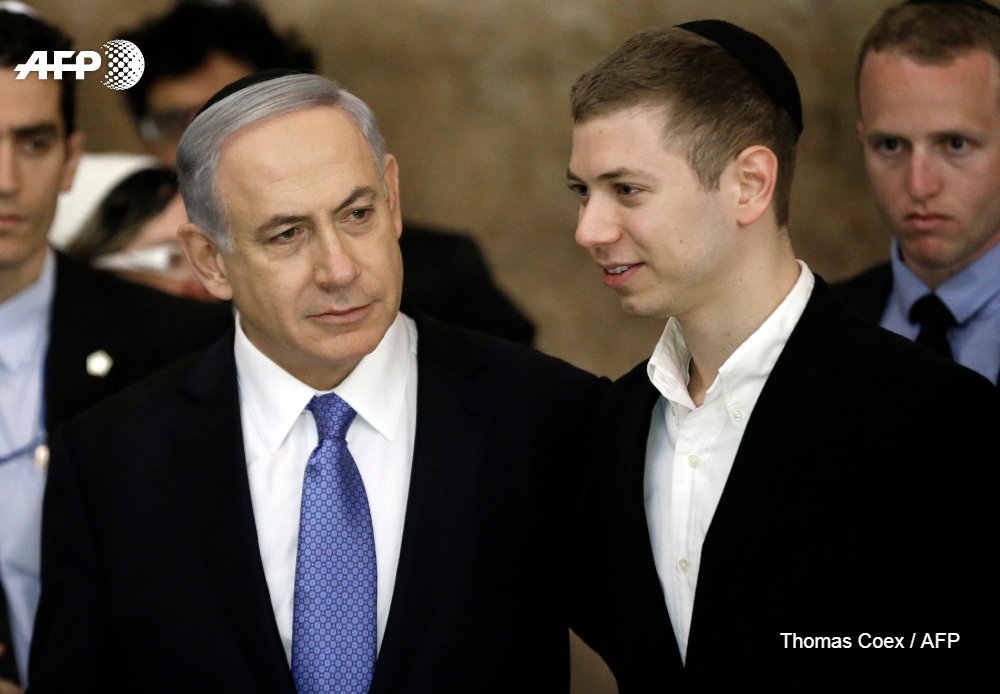 Facebook blocks page of Israeli PMs eldest son Yair Netanyahu for 24 hours over apparent anti-Muslim posts
Yair Netanyahu temporarily banned from Facebook after anti-Muslim posts
After Posting He Would Prefer an Israel Without Muslims, Facebook Temporarily Bans Yair Netanyahu
His tweet included a screenshot of a deleted Facebook post that criticised the site for taking down his call to avenge the deaths of the soldiers who were shot and killed in the occupied West Bank on Thursday.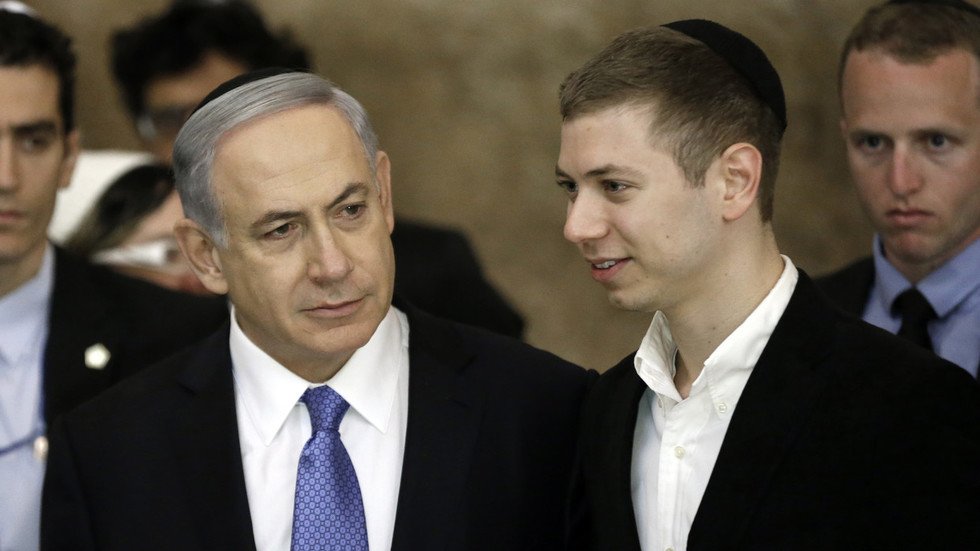 Netanyahus scandal-ridden son defends Facebook post suggesting all Muslims should leave Israel
The company confirmed the ban after Yair Netanyahu, 27, claimed in a tweet on Sunday that Facebook had blocked him for 24 hours for posting criticism after it removed a post last week in which he called for revenge against "those monsters" following the fatal shooting of two Israeli soldiers by a Palestinian at a bus station in the West Bank.
Mr Netanyahu's Facebook post said.
Image copyright AFP Image caption Prime Minister Benjamin Netanyahu (L) and his son Yair (R), pictured in 2015 A son of Israeli PM Benjamin Netanyahu says Facebook blocked him for 24 hours amid a spat over several posts railing against Palestinians and Muslims.
Both posts were removed by Facebook moderators last week.
Netanyahus son, Yair, has apparently just been blocked by Facebook for 24 hours due to incitement (against Palestinians, naturally).
NeriZilber Scanner
0