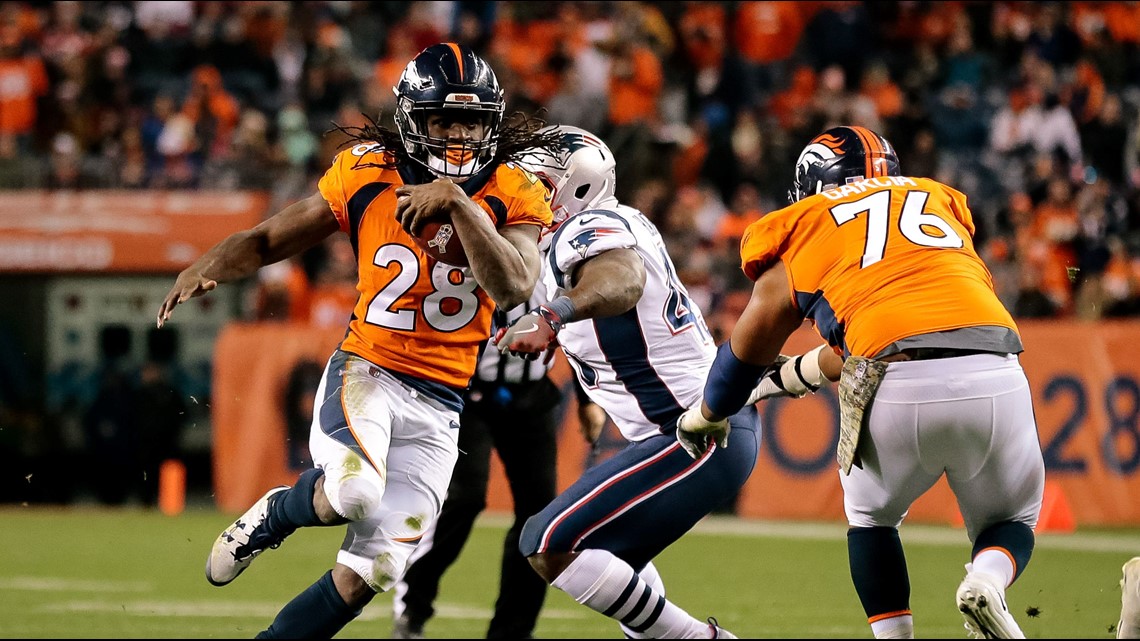 Jaguars sign Jamaal Charles with Leonard Fournette sidelined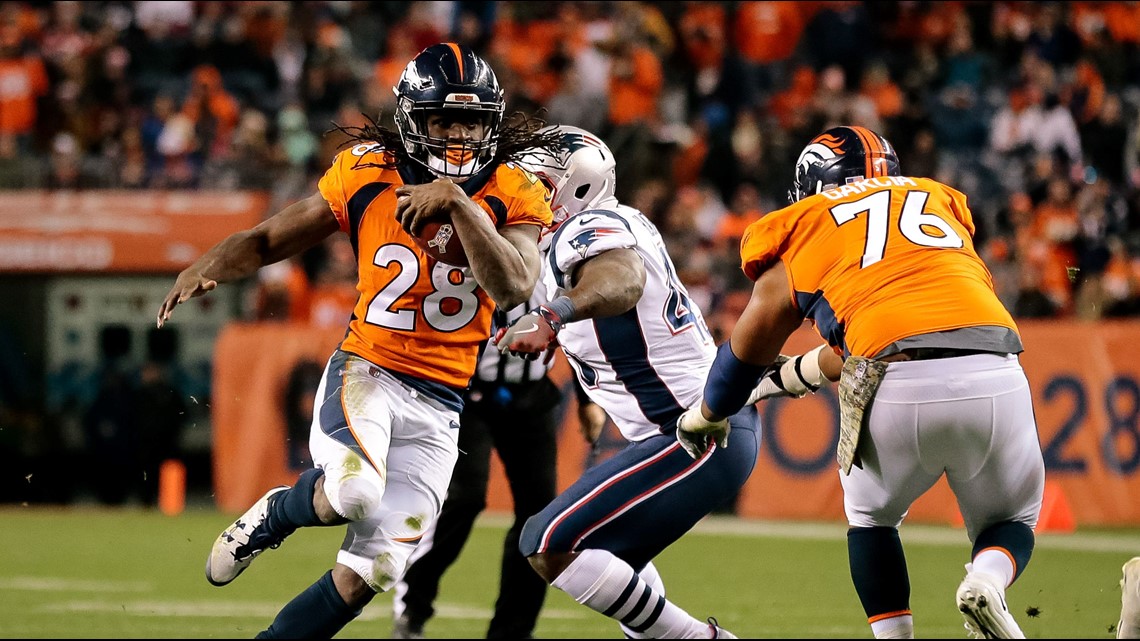 Charles gives the Jaguars a player who can handle 10-15 touches per game.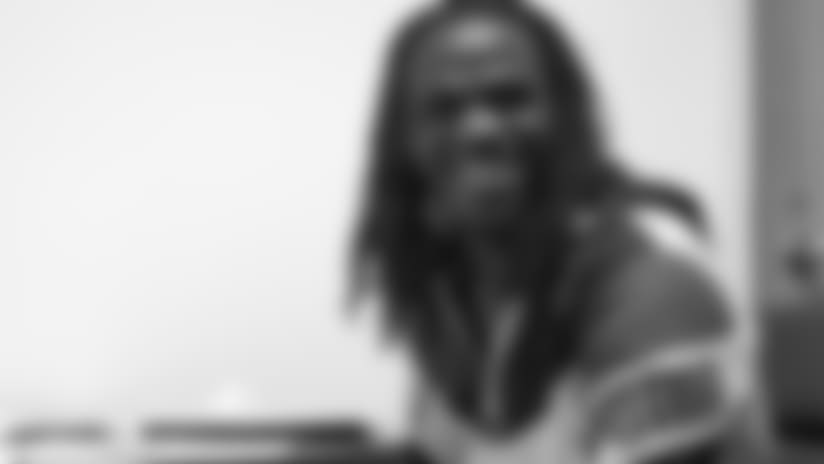 Offensive coordinator Nathaniel Hackett is not limited in how he can use Charles, either, which makes him an ideal relief for T.J. Yeldon while Leonard Fournette is out indefinitely with a hamstring injury.
Charles had 92 touches last season with Denver and wasn't in a camp with any team this year.
Hackett can use Charles as an inside runner as well as a receiver out of the backfield (308 catches, including 70 in 2013).
Yeldon will still get the bulk of the work, especially over the next few weeks as Charles gets back into game shape, but if Charles is healthy, he stabilizes the Jaguars' running back situation.
INDIANAPOLIS, IN December 14: Denver Broncos running back Jamaal Charles (28) during an NFL football game between the Denver Broncos and the Indianapolis Colts on December 14, 2017, at Lucas Oil Stadium in Indianapolis IN.
(Photo by Jeffrey Brown/Icon Sportswire via Getty Images) In an effort to boost their offense, the Jacksonville Jaguars signed 10thyear running back Jammal Charles along with rookie running back Dave Williams (off Denver's practice squad) on Tuesday.
Denver Broncos running back Jamaal Charles (28) runs against the New England Patriots during the second half of an NFL football game, Sunday, Nov. 12, 2017, in Denver.
(AP Photo/Charlie Riedel) Williams (6-1, 199 lbs) was originally drafted in the seventh round (226thoverall) of the 2018 NFL Draft by the Broncos and he spent the first five weeks of the season on the team's practice squad after being released and signed during final roster reductions in early September.
When Charles was productive -- at his peak -- he was one of the game's top playmakers.
Injuries have taken a toll on Charles, who owns the highest yards per carry average among all running backs, which is why he went unsigned after a bland season behind C.J. Anderson and Devontae Booker in Denver last year.
Nobody should expect Charles to turn back into the running back he once was, but if he can average 4.3 yards per carry (as he did in Denver) in a relief role behind T.J. Yeldon, the Jaguars will take it.
The problem is, Fournette has been bothered by a hamstring issue, missing Sunday's loss to the Chiefs and already being ruled out for the team's upcoming game against the Cowboys.
He's played in two games this season.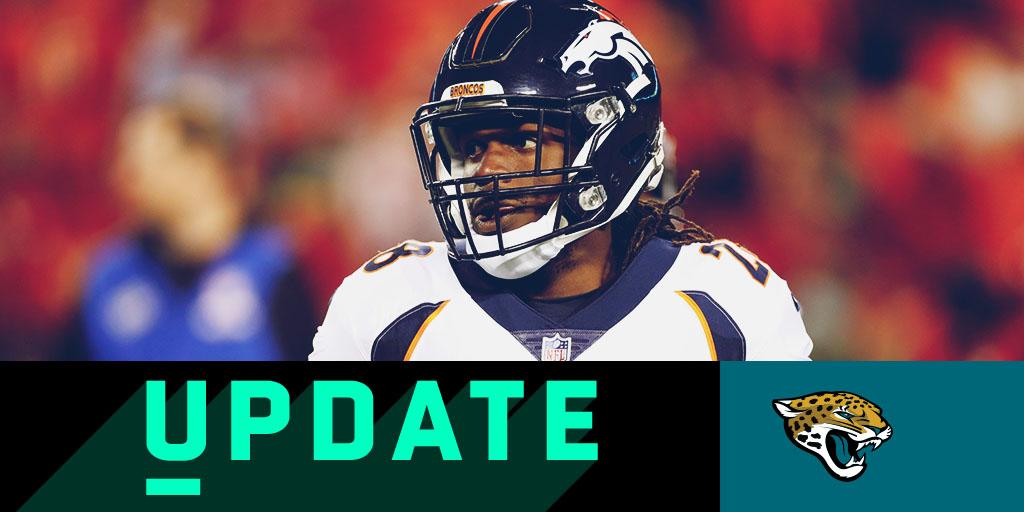 .@Jaguars to sign former All-Pro RB Jamaal Charles (@jcharles25): (via @TomPelissero)
The Jacksonville Jaguars and Jamaal Charles agree to a one-year deal
According to multiple reports, the @Jaguars plan to sign veteran running back Jamaal Charles (@jcharles25) to a one-year deal.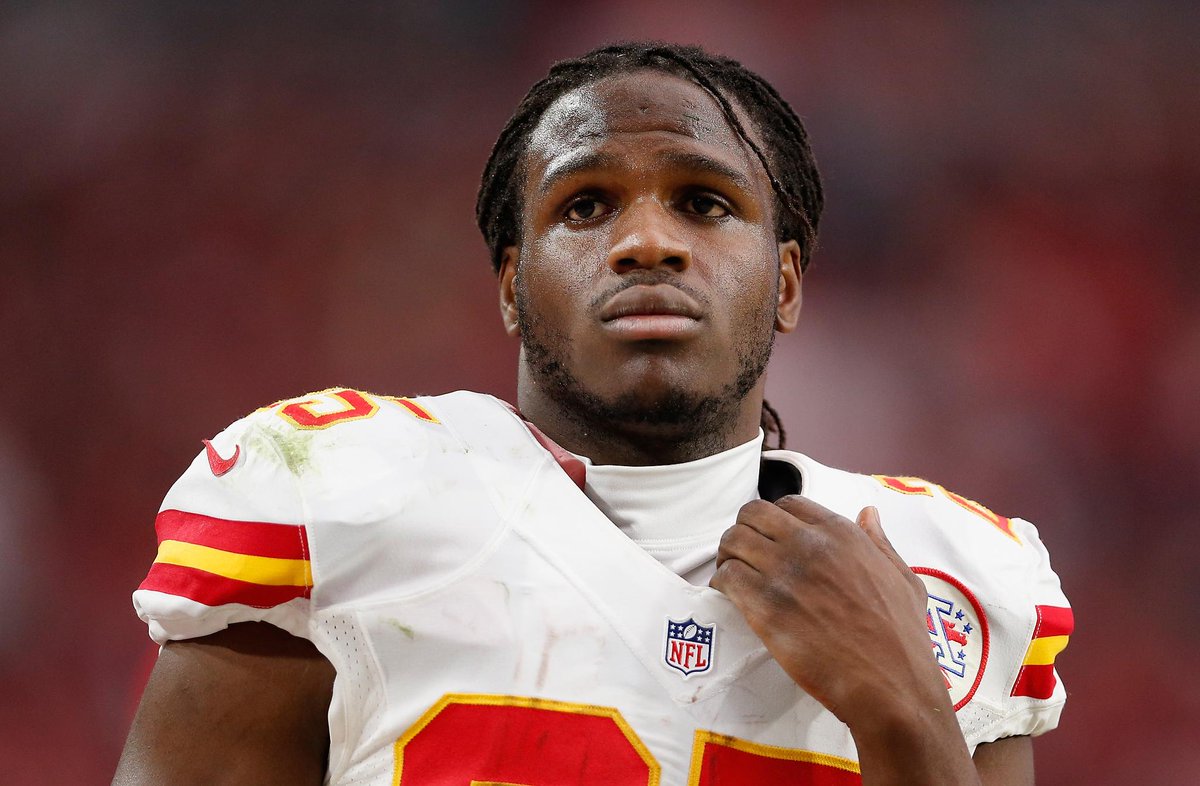 The Jaguars are signing RB Jamaal Charles, a source tells @AdamSchefter.
Jaguars giving Jamaal Charles a one-year deal, per source. He had been waiting for the right opportunity with a contender - now has it.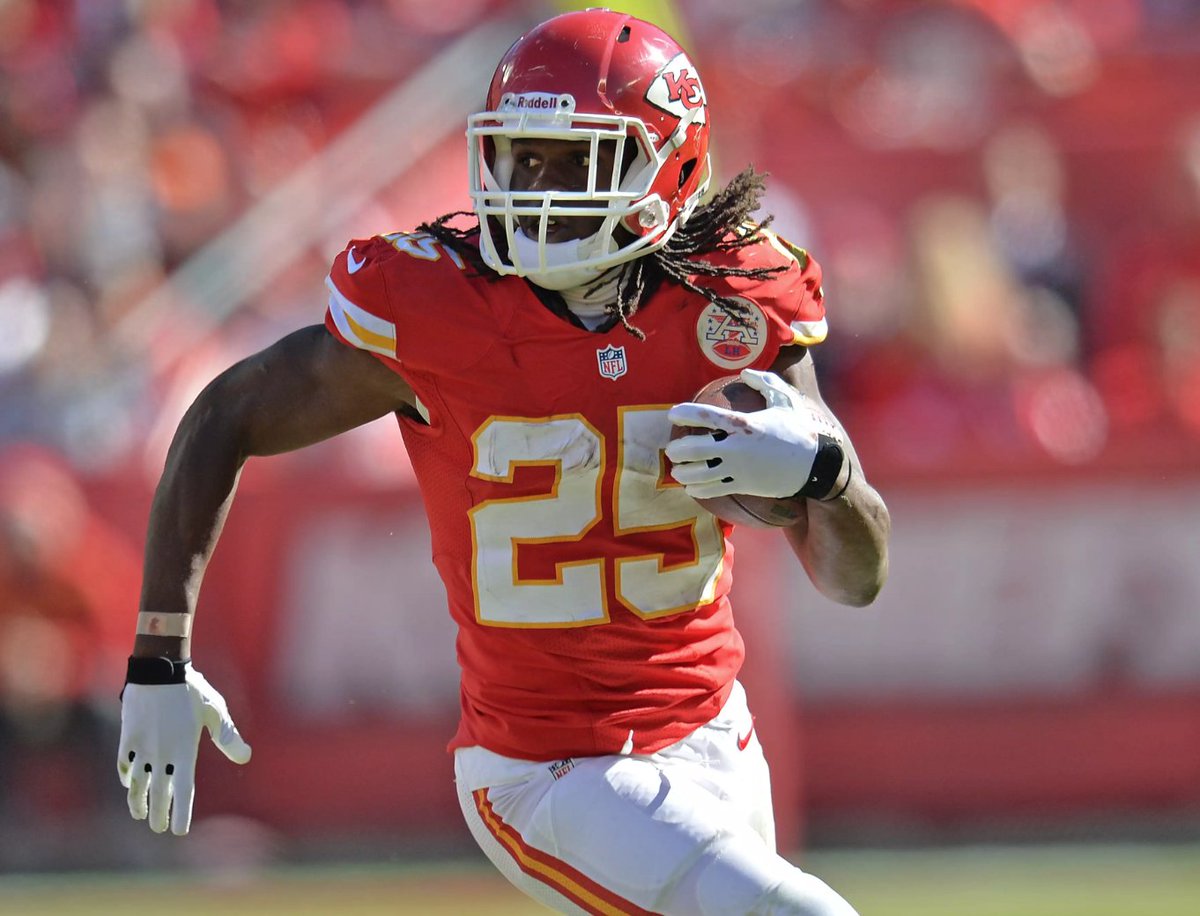 The Jaguars are working out Jamaal Charles because they think its 2013
The #Jaguars are bringing in running backs given their slew of injuries and source said veteran RB Jamaal Charles is one of them. He's working out. He averaged 4.3 yards per rush last year in Denver.
The #Jaguars plan to sign Jamaal Charles, source said.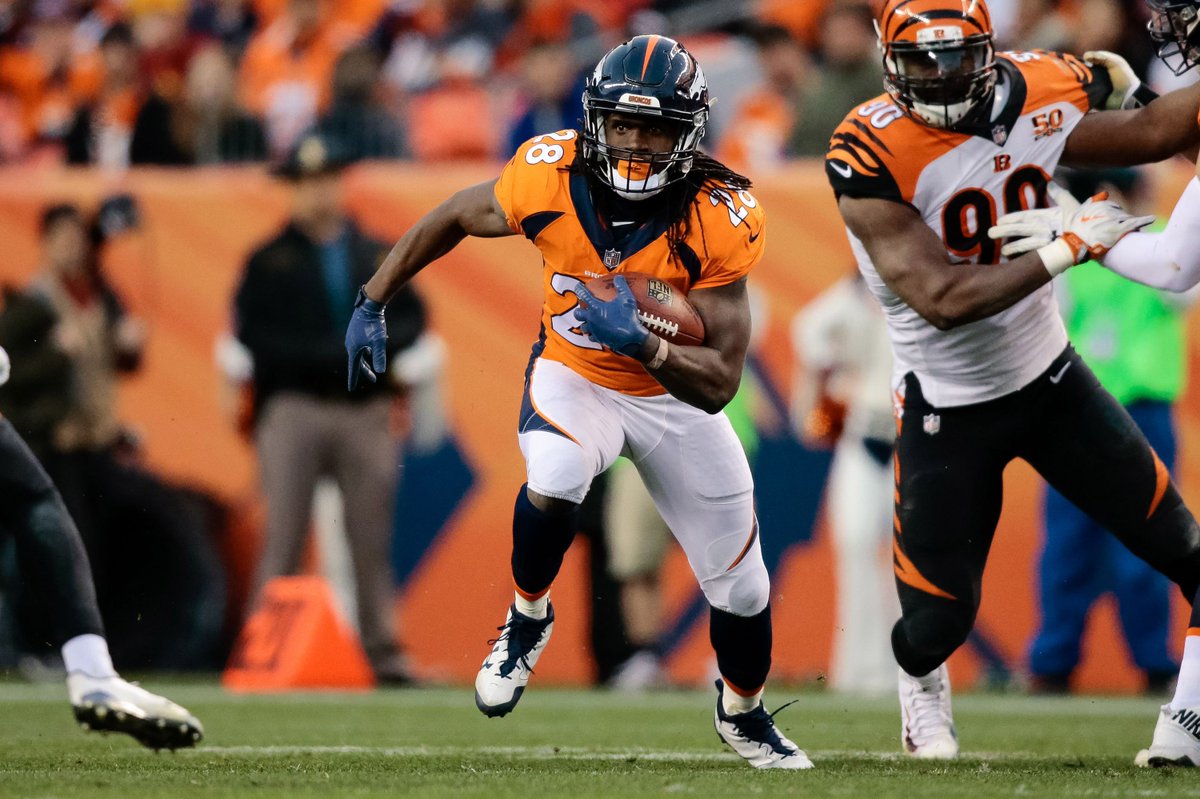 #Jaguars working out Jamaal Charles, per report
Pretty sure i just saw Jamaal Charles enter the building here at #Jaguars HQ. Jags trying to fix running back issues. Doesn't mean they will sign him but if things go well in workout... he is 31 now. Walked in with "Skittles" duffle bag. Must be something with RB & skittles. 😂