Kabul explosion: At least 40 dead and 60 injured in suicide blast at religious gathering in Afghanistan capital
In June, a suicide attack targeting Muslim scholars who had gathered in a tent near Kabul's Polytechnic University killed at least seven people.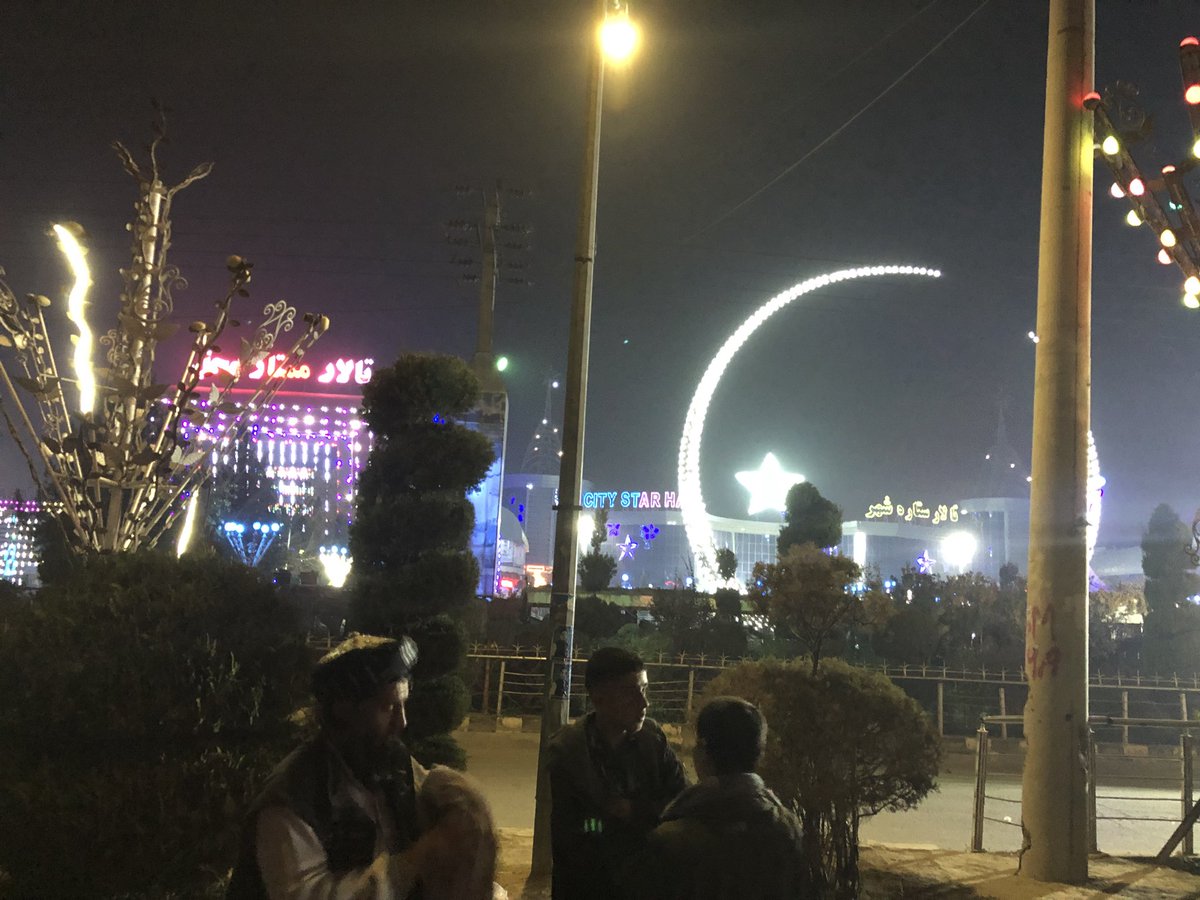 "Just as verses of the Quran were being recited to start the event the explosion went off," said Mohammed Hashim, 36, who was inside the kabul hall when the explosion went off. Think about that - killing in the name of the lord when the verse of the lord is being recited.
MujMash Scanner
0
The Islamic State in Afghanistan group, sometimes known as Islamic State Khorasan, has claimed responsibility for most of the recent deadly attacks of this kind.
At least 40 people killed and dozens injured in an explosion near a wedding hall in Kabul - Afghan health ministry
A manager of Uranus Wedding Palace, which also hosts political and religious functions, told AFP a suicide bomber blew himself up in the middle of the gathering of religious scholars.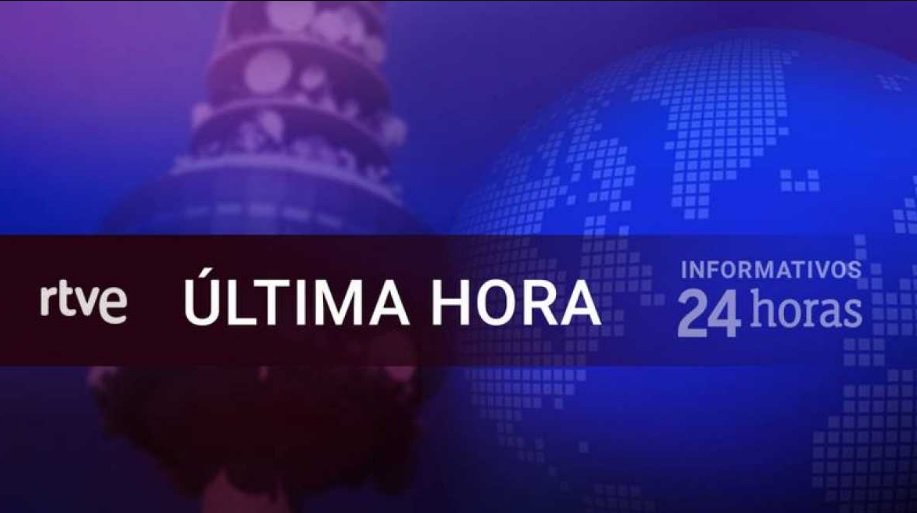 🔴 Al menos 40 muertos y 60 heridos tras una explosión cerca de un salón de bodas en Kabul, en Afganistán
24h_tve Scanner
0
Image copyright EPA Image caption This is one of the deadliest attacks in Kabul in recent months A suicide bomb attack on a gathering of religious scholars in the Afghan capital, Kabul, has killed at least 43 people, officials say.
Image copyright EPA Image caption The regularity of attacks continues to stretch security forces The US special envoy for Afghanistan has also been meeting Taliban officials in Qatar, but no agreement has so far been reached.
UPDATE: At least 50 people killed, at least 70 others injured in explosion at a wedding hall in the Afghan capital Kabul, authorities say.
Al menos 40 muertos y 60 heridos en una explosión en Kabul #EFEURGENTE
EFEnoticias Scanner
0
It said it was behind two attacks in Kabul in August that killed dozens of people.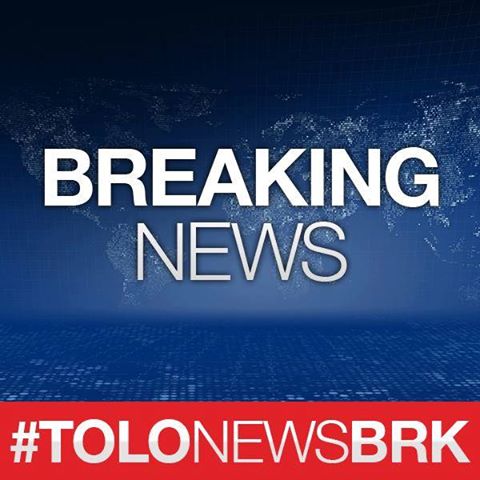 BREAKING: Explosion reported at Uranus Wedding Hall on the airport road in Kabul. Early reports indicate the target was a religious gathering. So far eyewitnesses report at least 15 people wounded, who have been taken to Kabul Emergency Hospital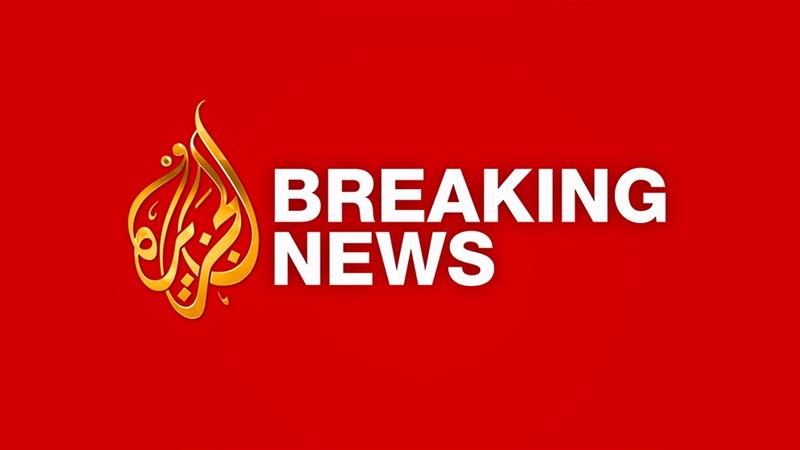 BREAKING: At least 40 people killed in blast in Afghanistans Kabul: health ministry
Officials at Kabul's Emergency Hospital said 30 ambulances had rushed to the blast site and more than 40 people were critically wounded.
Najib Danish, interior ministry spokesperson, said "a suicide bomber detonated his explosives" inside a large wedding hall where hundreds of scholars and clerics had gathered to mark the birthday of Islam's Prophet Muhammad.
A Taliban spokesman, Zabiullah Mujeed, has denied the group had any involvement in Tuesday's attack.
Flash: 40 killed and 60 wounded taken to kabul hospitals after an explosion happened inside a wedding hall in Kabul says ministry of public health. Target still unknown. Wedding halls in Kabul mostly use for gatherings as well. #AFG
AhMukhtar Scanner
0