Hassan Rouhani: US seeking regime change in Iran
The United States is seeking "regime change" in Iran, President Hassan Rouhani said on Sunday, adding that the current U.S. administration is the most hostile that the Islamic Republic has faced in its four decades.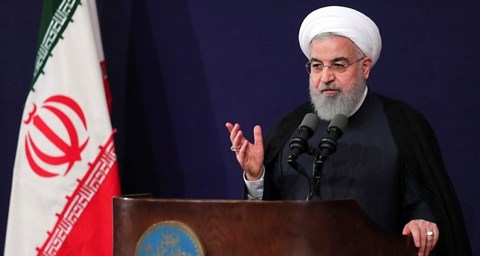 "In the past 40 years there has not been a more spiteful team than the current U.S. government team toward Iran, Iranians and the Islamic Republic," Rouhani said in a speech broadcast on state TV.
With U.S. curbs on Iran's oil exports set to come into force next month, some Iranians fear their country is entering an economic slump that may prove worse than the period from 2012 to 2015, when it last faced major sanctions.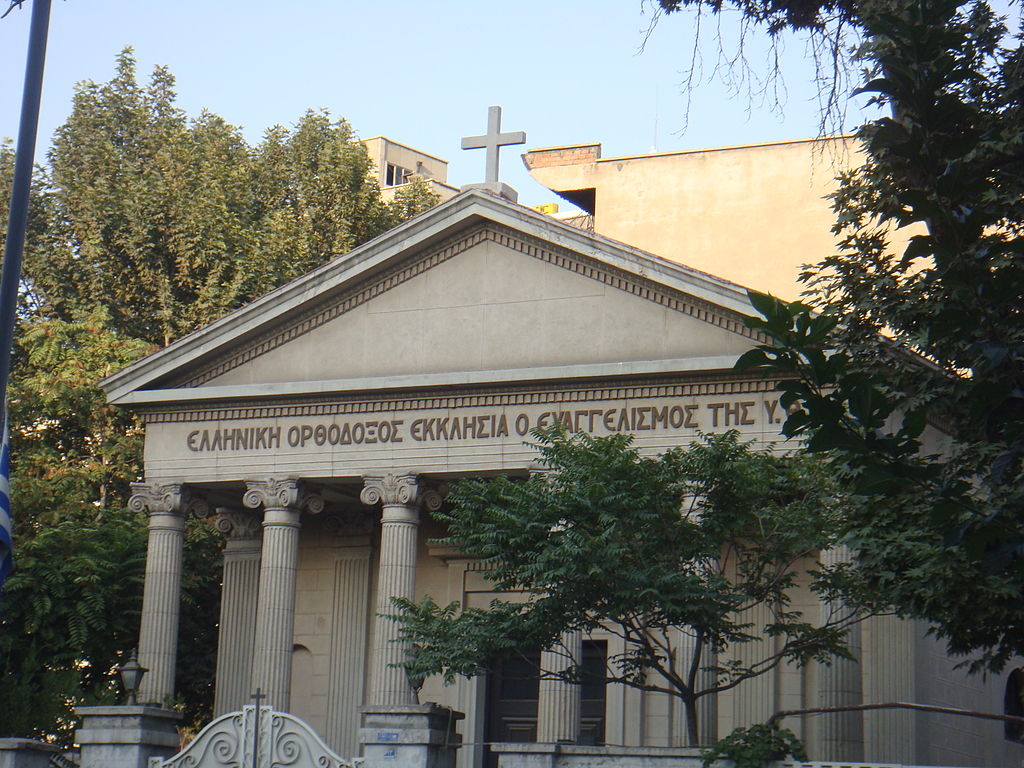 Iran has been able to find new partners to buy its oil even though some countries have stopped purchases, Jahangiri said on Sunday, according to Islamic Republic of Iran Broadcasting (IRIB).
"America will certainly not be able to reduce Iran's oil exports to zero," he said.
Tensions have ramped up between Iran and the US after President Donald Trump withdrew from a multilateral agreement on Iran's nuclear programme in May and reimposed sanctions in August.
Earlier this month, the United Nations' top court issued an interim order to the US to lift sanctions linked to humanitarian goods and civil aviation imposed against Iran - a move Tehran welcomed.
"On humanitarian grounds, the US must remove by means of its choosing any impediment to the free exportation to Iran of goods involving humanitarian concerns," the International Court of Justice (ICJ) said in its ruling on October 3.
"The decision proved once again that the Islamic Republic is right and the US sanctions against people and citizens of our country are illegal and cruel," Iran's foreign ministry said in a statement.
In Washington, a U.S. State Department spokesman repeated its position that it wants a change in Iran's behavior but "the United States is not seeking regime change."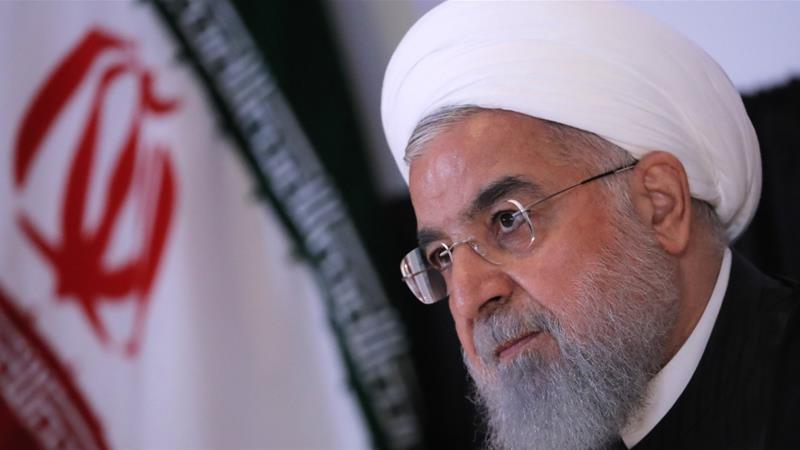 The US is using psychological and economic warfare to pursue regime change in Iran, said Iranian president Hassan Rouhani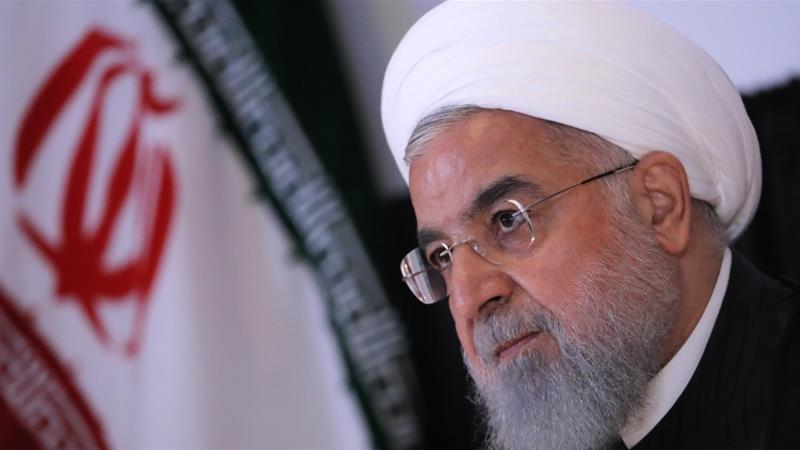 Hassan Rouhani: US seeking regime change in Iran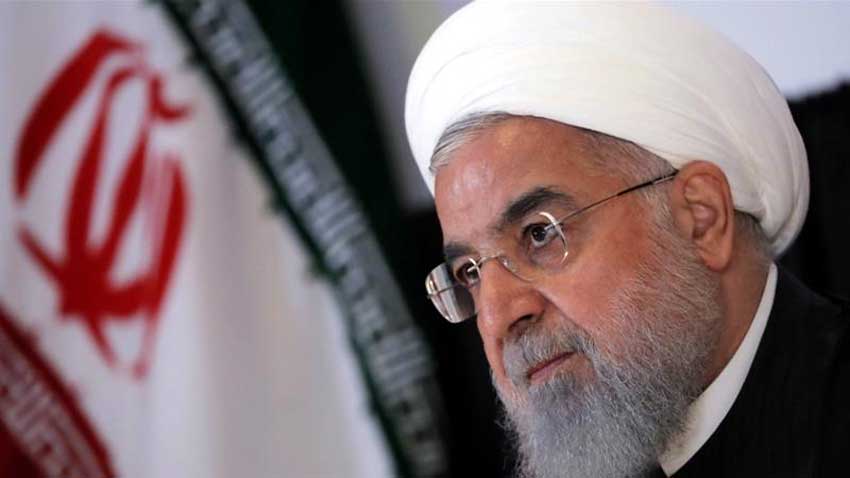 #Iranian President @HassanRouhani says that #US is seeking to change the regime in #Iran