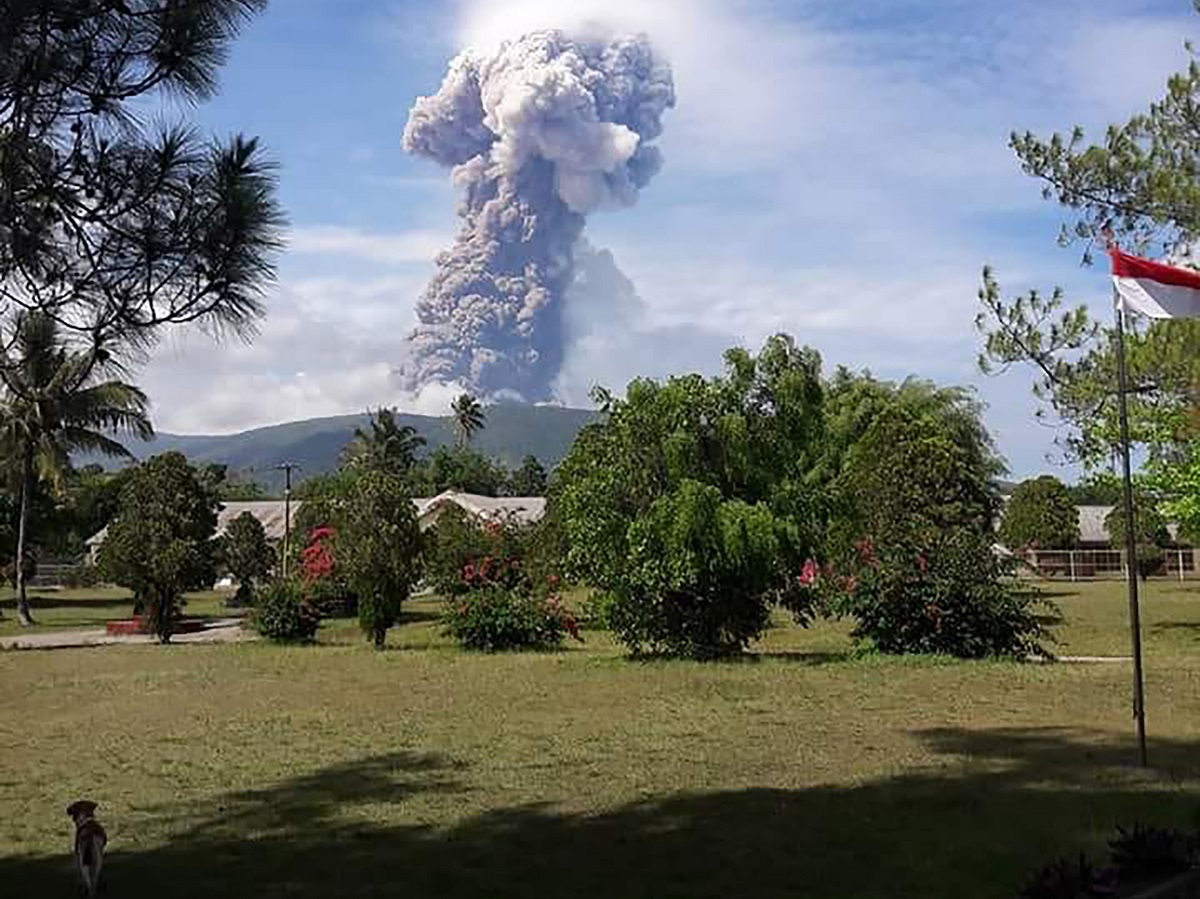 Volcano erupts on same Indonesian island as earlier quake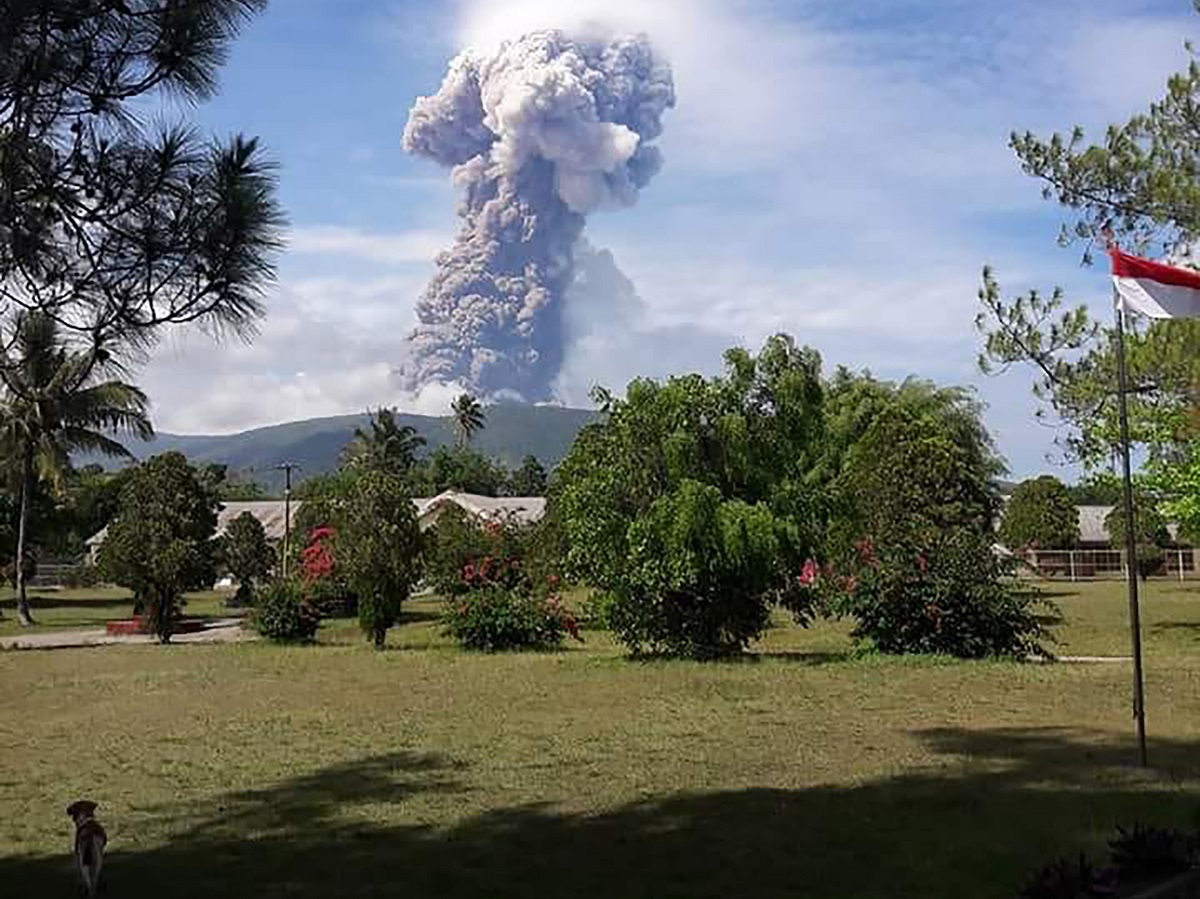 Indonesia recently witnessed firsthand the dangers of Mother Nature after two large earthquakes hit, followed by a deadly tsunami.
Between the earthquakes and the tsunami, more than 1,400 people were killed, according to The Washington Post.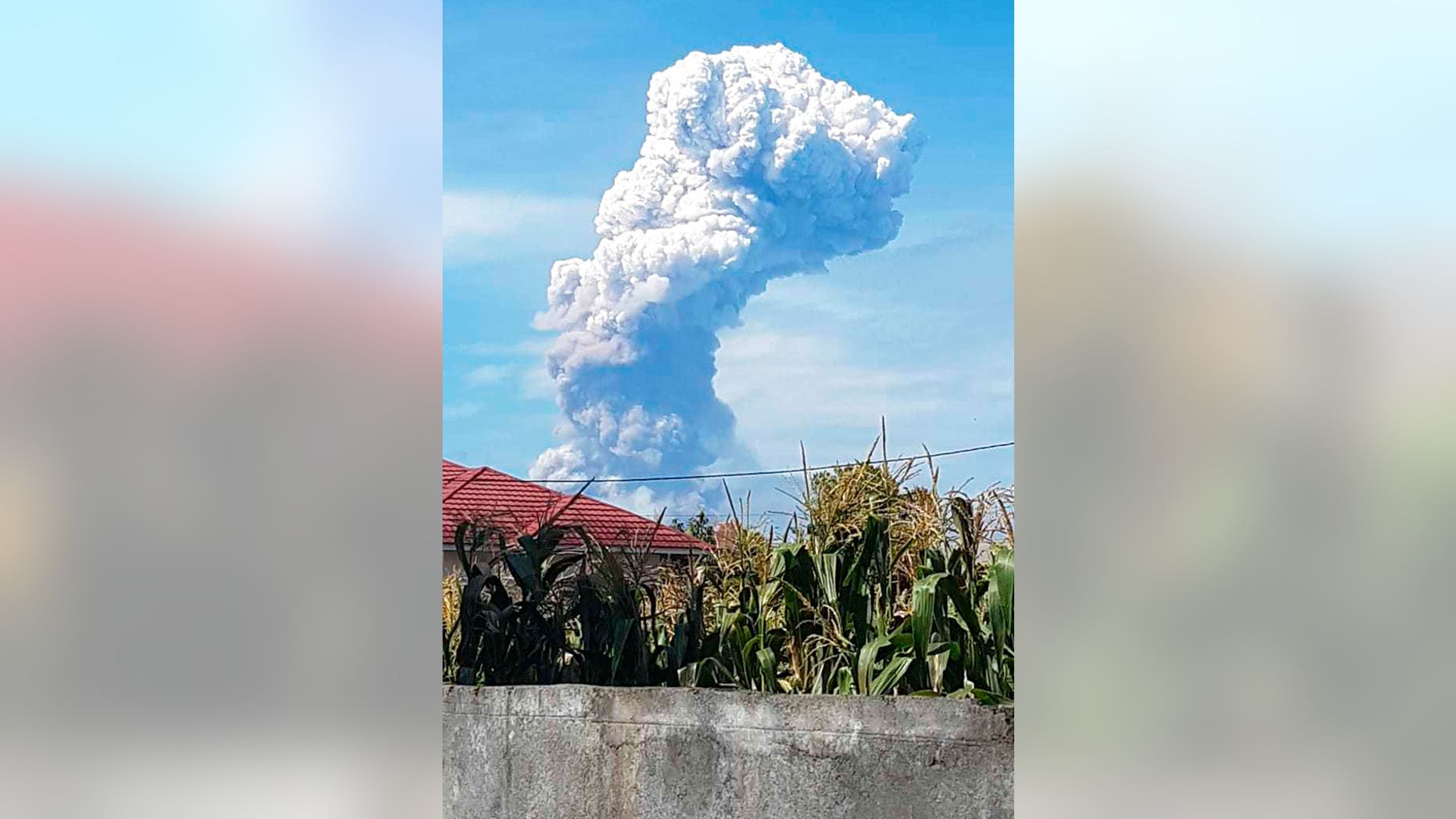 In addition to the massive number of deaths, an estimated 70,000 people have been displaced, National Disaster Mitigation Agency spokesman Sutopo Purwo Nugroho told the Post.
"During the earthquake, water pressure is generated in the soil, which causes a dramatic loss of strength," said Jonathan Stewart, a professor in the Civil and Environmental Engineering Department at the University of California, Los Angeles.
"The government of Indonesia is experienced and well equipped in managing natural disasters, but sometimes, as with all other countries, outside help is also needed," U.N. humanitarian chief Mark Lowcock said.
USA TODAY In just the past week, Indonesia has endured back-to-back natural disasters: A deadly magnitude-7.5 earthquake on Saturday that triggered a tsunami and a volcanic eruption of Mount Soputan on Wednesday.
"It could be that this earthquake triggered the eruption, but we have seen an increase in volcanic activity since July and this began surging on Monday," said Kasbani, the head of Indonesia's volcanology and geology disaster mitigation agency.
"Yet we can't say there a direct link, as the mountain is quite far away," said Kasbani, who uses one name Another expert, volcanologist Janine Krippner of Concord University, said that "for an earthquake to trigger an eruption this quickly we think (the volcano) has to be in critical condition – about ready to go anyway, so it is hard to say for certain.
More: Volcano erupts in Indonesia days after devastating earthquake and tsunami More: Desperation turns to anger as Indonesia quake toll tops 1,200 Krippner added that the activity at Soputan has been increasing since August, so authorities were already aware of it prior to this eruption.
Autoplay Show Thumbnails Show Captions Last SlideNext Slide Experimental volcanologist Robin George Andrews, writing in Forbes, was more definitive: "The earthquake almost certainly didn't trigger the volcanic eruption; it was gearing up for something for several weeks now.