Russia accuses Kremlin critic Browder of ordering lawyer's murder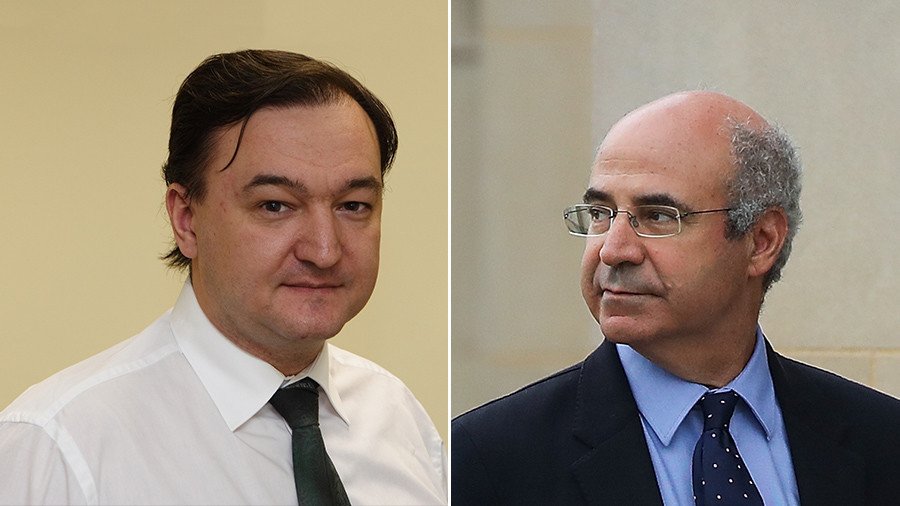 #Magnitsky 'highly likely' killed on Bill #Browder's orders, poisoned by toxic chemicals – Moscow
The fact that Russia has invested resources into lobbying against the Magnitsky Act, famously sending Kremlin-linked lawyer Natalia Veselnitskaya to discuss the bill with members of the Trump campaign in June 2016, hints at how much the Russian government would like to see the law overturned.
Russian authorities have leveled new accusations at British-based financier Bill Browder, saying the vocal Kremlin critic is now suspected of involvement in the death of his associate Sergei Magnitsky in a Moscow jail a decade ago.
Rferl.org Scanner
0
Browder was the employer of Magnitsky, a Russian lawyer who was arrested in 2008 after exposing a scheme in which mid-ranking Interior Ministry, tax service, and other officials allegedly defrauded the Russian state of $230 million.
Rferl.org Scanner
0
Another representative of the Prosecutor-General's Office, Mikhail Aleksandrov, claimed that Magnitsky and three other late associates of Browder had been poisoned with a chemical substance that he suggested was of Western origin.
Rferl.org Scanner
0
"Putin's 'fever dream' response to being caught poisoning the Skripals is accusing me of four murders, including poisoning of Sergei Magnitsky," Browder wrote on Twitter.
Monday's charges allege that Browder was part of a criminal organization that aimed to embezzle money from Russia and that he may have been behind Magnitsky's death in prison.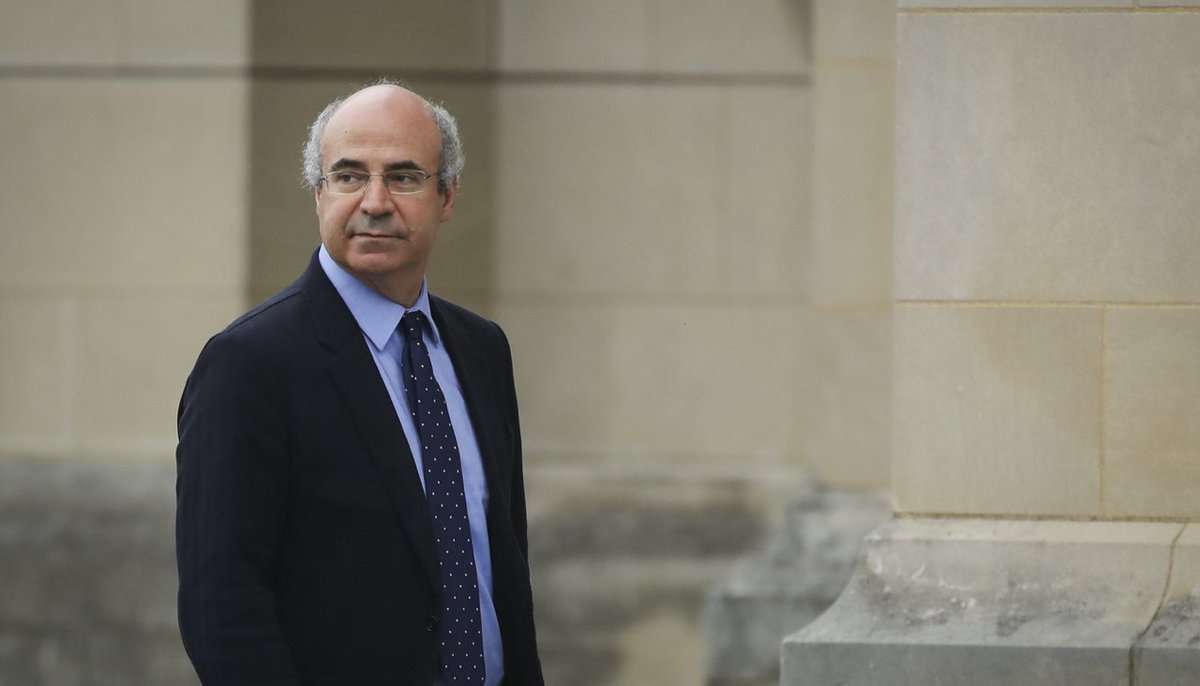 Moscow has accused @Billbrowder of poisoning Sergey Magnitsky, just as Russia is expected to win Interpols next presidency. Hows that for timing?
meduza_en Scanner
0
At the news conference in Moscow, Nikolai Atmonyev, an assistant to Russia's prosecutor-general, said the authorities were investigating Browder's possible involvement in what he called "the fatal poisoning with a chemical" of Magnitsky and three other people.
Rferl.org Scanner
0
Russia's prosecutor general announced new charges against American financier Bill Browder on Monday, accusing the longtime critic of Russian President Vladimir Putin of poisoning his own lawyer and running a criminal network.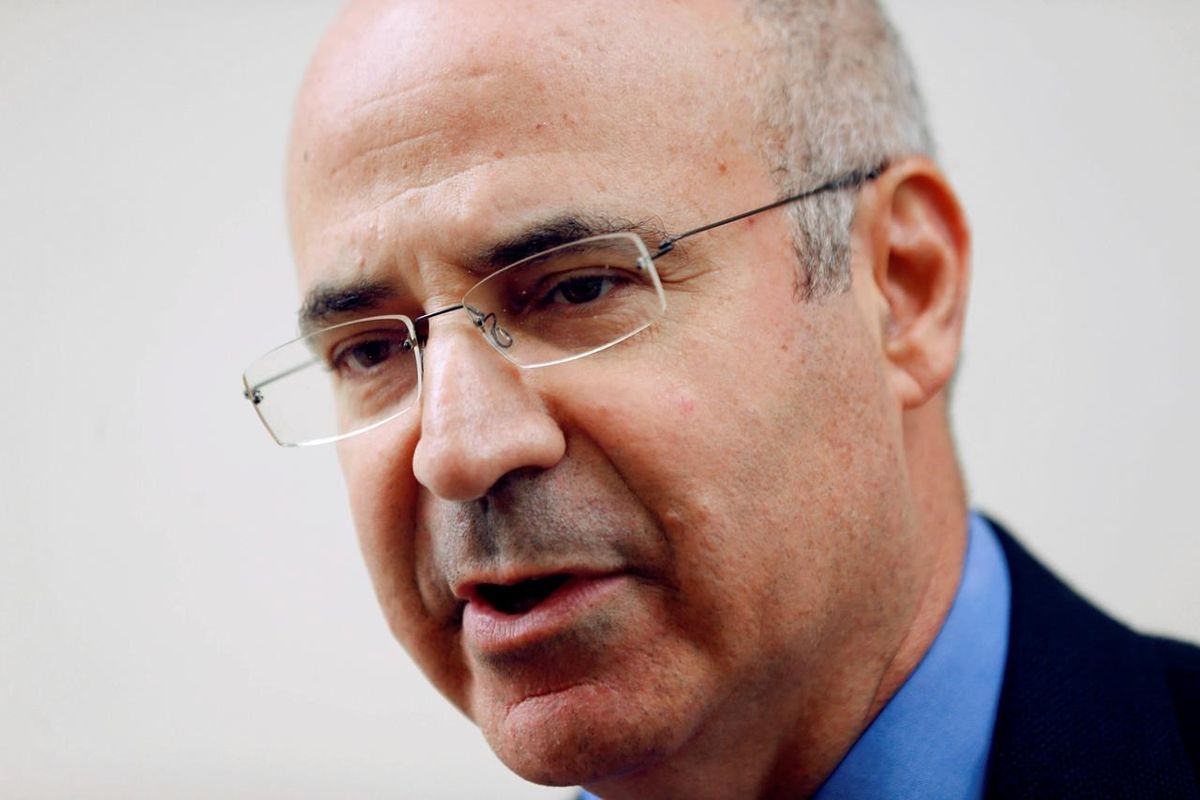 Russia accuses Kremlin critic Bill Browder of ordering his lawyer's murder
globeandmail Scanner
0
The charges are the latest in the ongoing battle between Browder, who was once Russia's largest foreign investor, and the Russian government.
Russia Levels New Charges Against Putin Critic Bill Browder Just As A Russian Is Thought Likely To Run Interpol via @mitchprothero
JasonLeopold Scanner
0
Browder said on Twitter that the Russian accusation came one day before "the Dutch government will be inviting all EU member states to The Hague to propose an EU wide Magnitsky Act."
Rferl.org Scanner
0
Browder drew a parallel between the accusations against him and the poisoning of former Russian spy Sergei Skripal and his daughter Yulia in England in March.
Deeply disturbed by Russias accusations against @Billbrowder in the death of Sergei Magnitsky, after Sergei was tortured and died while in Russian custody. I was proud to support a bill in Sergeis name which created Canadas #Magnitsky Act.
LevittMichael Scanner
0
MOSCOW (Reuters) - Russian prosecutors said on Monday they suspected Kremlin critic Bill Browder of ordering the murder of a lawyer whose memory he has championed, but he dismissed the accusation as a cynical ploy to tar him for lobbying for sanctions on Moscow.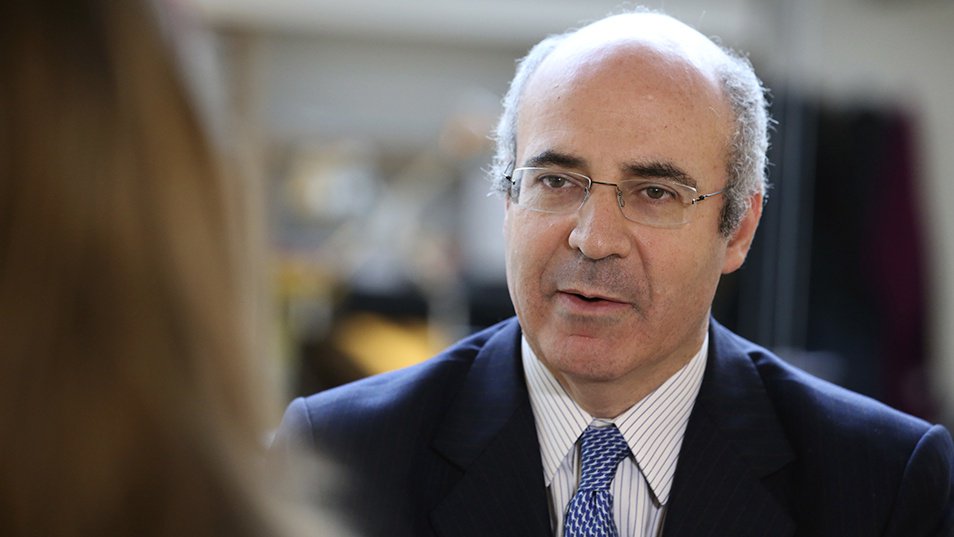 Russia issues new charges against Kremlin critic Bill #Browder, who has dismissed previous tax evasion convictions as politically motivated
MoscowTimes Scanner
0
"If Russia is allowed to take over Interpol it is like the mafia taking over global law enforcement," Browder told Newsweek.
Billbrowder Scanner
0
Russia has launched a criminal investigation into William Browder, the British financier who fought to expose corruption within the Russian government.
Nikolai Atmonyev, an aide to Russia's prosecutor-general, said it was "highly likely" that Browder himself had ordered the poisoning of Magnitsky in jail, citing testimony from a former cellmate, RIA news agency reported.
Browder, the British head of investment fund Hermitage Capital Management, has led a campaign to expose corruption and punish Russian officials he blames for the 2009 death of Sergei Magnitsky, whom he had employed as a lawyer, in a Moscow jail.
Russia accuses Putin critic Bill Browder of poisoning Sergei Magnitsky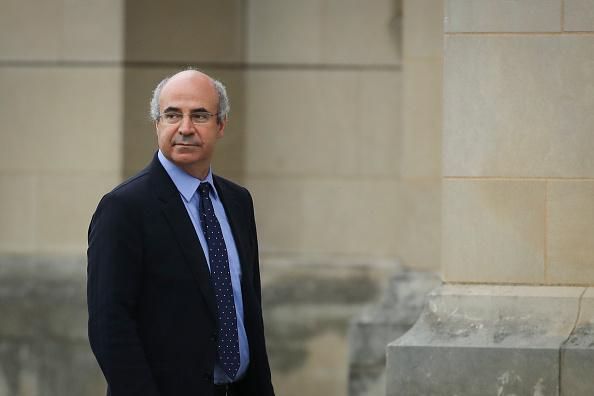 Bill Browder says Russia accusing him of poisoning lawyer who was tortured in prison is part of Putin's vendetta