The Finalists For The 2018 National Book Awards
This is the first year since 1983 that a National Book Award for Translated Literature will be awarded, and books published by independent presses dominated the new prize's shortlist.
Europa Editions landed two of its books on the list: Négar Djavadi's "Disoriental" and Domenico Starnone's "Trick," the latter of which was translated by Pulitzer Prize-winning writer Jhumpa Lahiri.
Rounding out the new prize's list were Hanne Ørstavik's "Love" (Archipelago Books), Yoko Tawada's "The Emissary" (New Directions Publishing) and Olga Tokarczuk's "Flights" (Riverhead Books).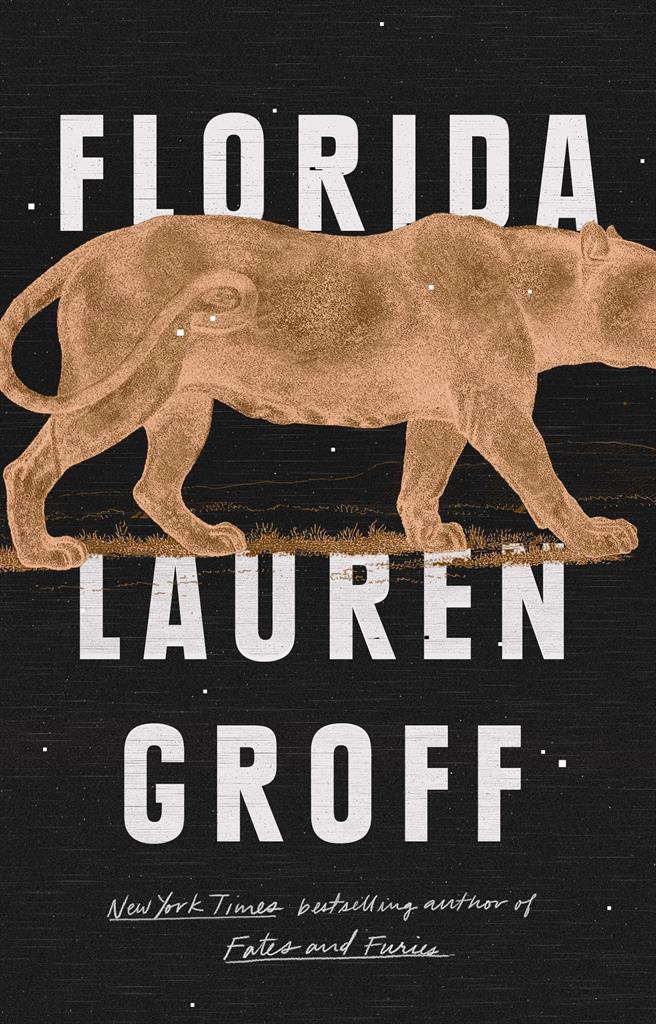 On Wednesday, the National Book Foundation announced the 25 books that remain in the running for the National Book Awards, now in its 69th year.
"This year, instead of just celebrating the best American literature, we're celebrating the best literature in America," Lisa Lucas, executive director of the National Book Foundation, told NPR.
Chilean writer Isabel Allende will be recognized at the awards dinner in New York with the National Book Foundation's Medal for Distinguished Contribution to American Letters.
Doron Weber, best known for his "family memoir," Immortal Bird, will receive the foundation's Literarian Award for Outstanding Service to the American Literary Community.
Colin G. Calloway: The Indian World of George Washington: The First President, the First Americans, and the Birth of the Nation Victoria Johnson: American Eden: David Hosack, Botany, and Medicine in the Garden of the Early Republic Sarah Smarsh: Heartland: A Memoir of Working Hard and Being Broke in the Richest Country on Earth Jeffrey C. Stewart: The New Negro: The Life of Alain Locke Adam Winkler: We the Corporations: How American Businesses Won Their Civil Rights Terrance Hayes: American Sonnets for My Past and Future Assassin M. T. Anderson and Eugene Yelchin: The Assassination of Brangwain Spurge Leslie Connor: The Truth as Told by Mason Buttle Christopher Paul Curtis: The Journey of Little Charlie
Fiction finalists included Lauren Groff, for her short story collection, "Florida"; Rebecca Makkai for her acclaimed novel "The Great Believers"; and the debut author Jamel Brinkley, for his collection "A Lucky Man"; while Sarah Smarsh's memoir "Heartland" and Jeffrey C. Stewart's biography of Alain Locke made the nonfiction shortlist.
This year, the foundation opened up the awards to works in translation, marking the first time in decades that the National Book Foundation has recognized international authors and translators.
Finalists for young people's literature included a novel in verse about a Dominican teenager who learns to express herself through slam poetry, and a young adult graphic memoir that deals heroin addiction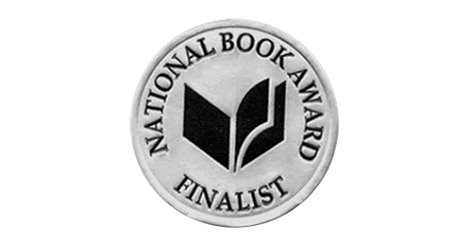 Just in--here are your National Book Award finalists!
The National Book Foundation announced the finalists for the 69th annual National Book Awards.
The National Book Award shortlists have been announced! Heres what you need to know about the finalists: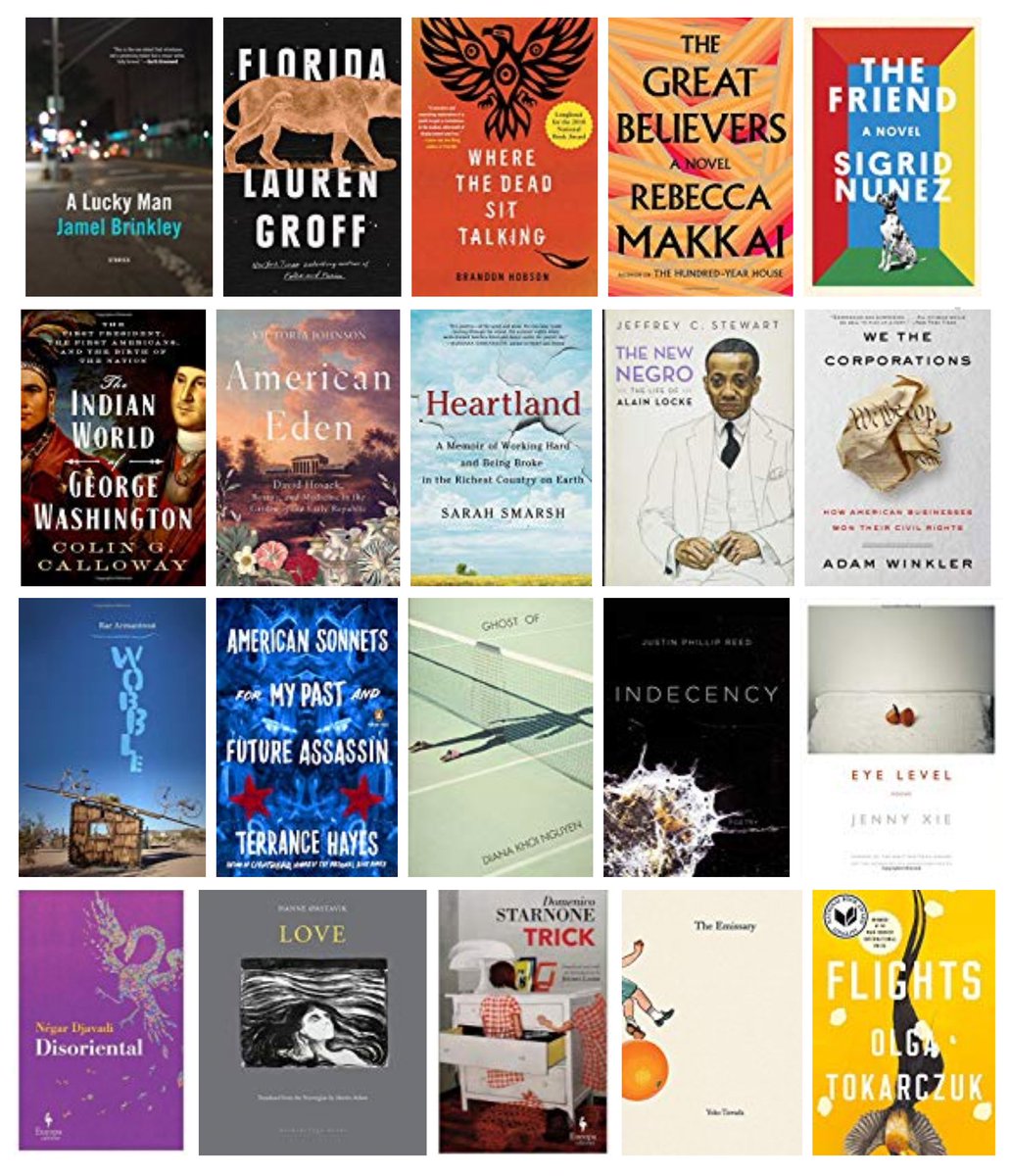 This years @nationalbook award finalists have been announced! Check out the nominees for the years best in fiction, poetry, non-fiction, and literature in translation: