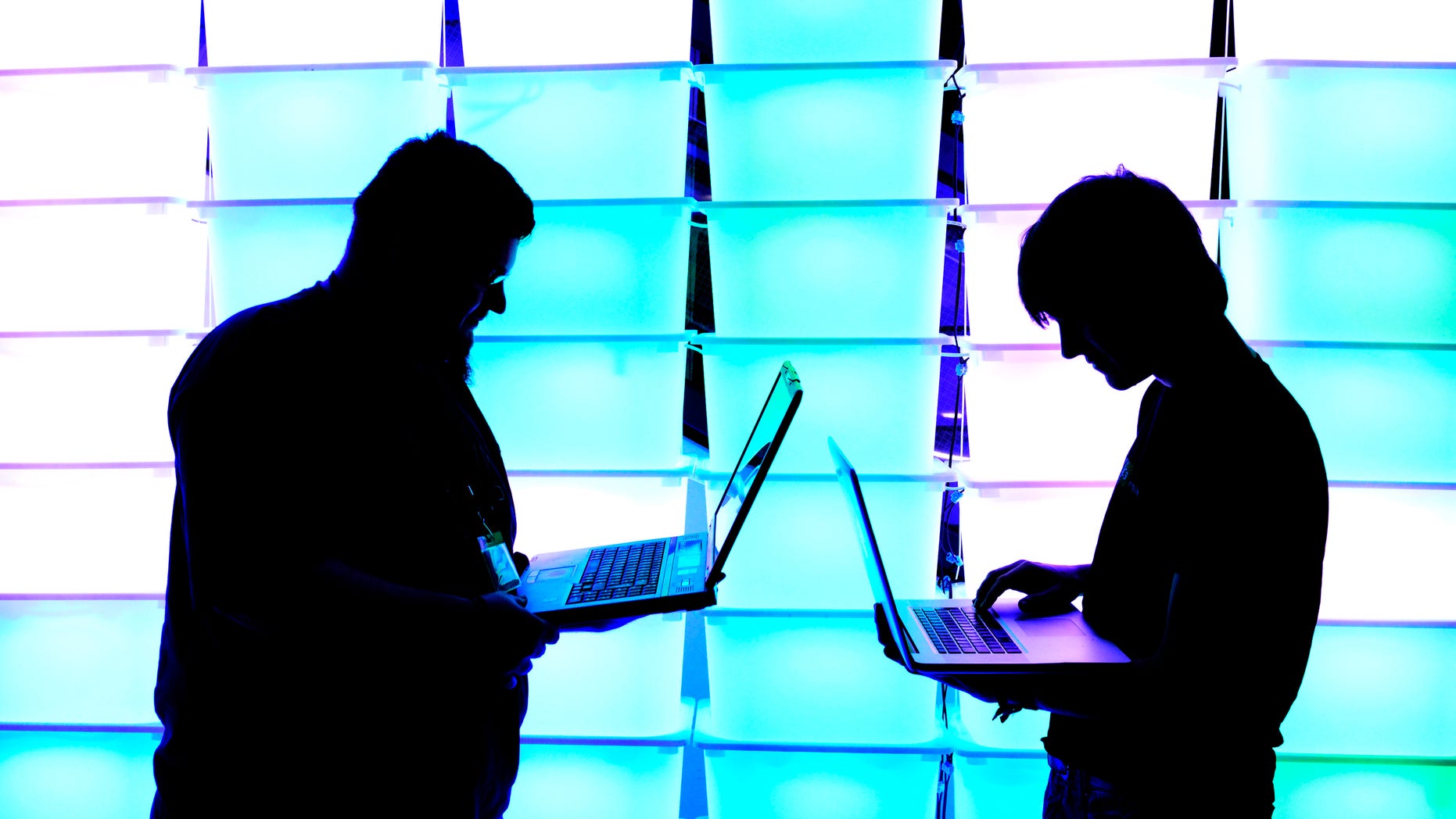 Hacked European Cables Reveal a World of Anxiety About Trump, Russia and Iran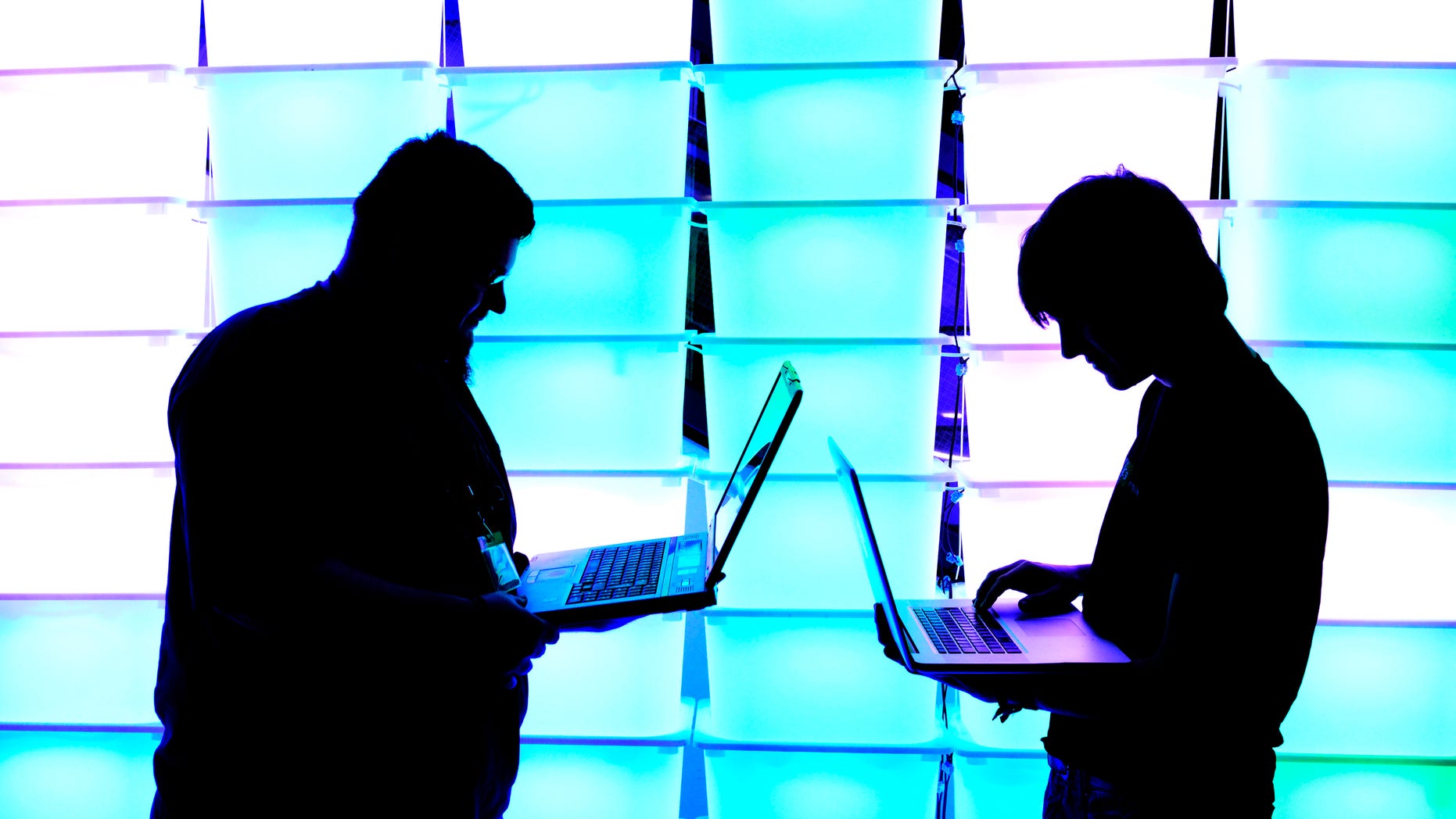 Brussels has launched an investigation into the apparent hacking of the EU's diplomatic communications network after thousands of sensitive cables were made public, including descriptions of Donald Trump as a "bully" and Crimea as a "hot zone" where nuclear weapons may be present.
EU diplomatic cables 'hacked by Chinese spies', revealing fears over Trump and Russia
Sad to see so many warnings about phishing, hacking and other vulnerabilities in the EU's IT systems were not taken seriously >> Hacked European Cables Reveal a World of Anxiety About Trump, Russia and Iran
MarietjeSchaake Scanner
0
According to the cables, European diplomats seem to think Putin came out of that summit much stronger than Trump did.
Vox Scanner
0
In their conversations with American officials after the Helsinki meeting in July, European diplomats described efforts by the White House to engage in damage control after Mr. Trump had gone off-script during a joint news conference with Mr. Putin.
The European diplomats' account of their private meeting in July with Mr. Xi quoted the Chinese president vowing that his country "would not submit to bullying" from the United States, "even if a trade war hurt everybody."
The dump of confidential cables on a public site laid bare the concerns of EU diplomats and officials over the Trump administration and its dealings with Russia and China.
"China was not a backward country anymore," the European note taker described Mr. Xi as saying.
Russia may have nuclear arms in Crimea, hacked EU cables warn
Hackers have reportedly stolen a cache of sensitive European Union diplomatic cables that reveal detailed private conversations between European officials about everything from President Donald Trump to Russian aggression and other major international issues.
Vox Scanner
0
Hacked cables of EU diplomats reveal private conversations about Trump's behavior
The New York Times, which was given access to more than 1,100 of the cables and has made a selected number of them publicly available — reports that in one batch, European diplomats described Trump's July summit with Russian President Vladimir Putin in Helsinki as "successful (at least for Putin)."
Vox Scanner
0
A cable in March quoted EU officials speaking of "messaging efforts" to mitigate "the negative attitude to the EU [of the Trump administration] in the beginning, which had created a lot of insecurity".
Hackers infiltrated the EU's diplomatic communications network for years, downloading thousands of cables that reveal concerns about an unpredictable Trump administration and struggles to deal with Russia, China and Iran
The cables include extensive reports by European diplomats of Russia's moves to undermine Ukraine, including a warning on Feb. 8 that Crimea, which Moscow annexed four years ago, had been turned into a "hot zone where nuclear warheads might have already been deployed."
American officials say they have not seen evidence of nuclear warheads in Crimea.
The cables also reveal a discussion in July 2018 between EU officials and Chinese President Xi Jinping, where the Chinese leader referred to Trump's tactics on trade "bullying" and a "no-rules freestyle boxing match."
Vox Scanner
0
Hackers have been accessing the EUs diplomatic communication cables for years, according to the New York Times
The leaked cables, of which 1,100 were passed to the New York Times, were only 'restricted' documents, however, rather than the EU's most secretive communications which are held on a different network The hackers are also said to have infiltrated the networks of the UN during the months in 2016 when North Korea was launching missiles.
The cyberattack displayed remarkably poor protection of routine exchanges among EU officials after years of embarrassing government leaks.