Lindsey Vonn plans to return next season for races at Lake Louise
She said she will now retire after the Lake Louise event next season.
But speaking on Friday the 34-year-old said she wanted to race one last time at Lake Louise - her favourite venue.
After a series of knee and arm injuries, Vonn had announced her decision to call time on her illustrious at the end of the current FIS Alpine Skiing World Cup season.
.@lindseyvonn is reconsidering her retirement plans after an injury earlier this month kept her out of her favorite World Cup race in Lake Louise. I'm thinking at this point I need to come back, the 2010 Olympic champ said today on YouTube. ⛷
olympicchannel Scanner
0
Lindsey Vonn has pushed back her planned retirement to allow her to race at Lake Louise after injury denied her the opportunity to do so this weekend.
Three-time Olympic medallist Lindsey Vonn says she has postponed her plans to retire at the end of the season after injury ruled her out of the season-opening World Cup event at Lake Louise, Canada, this weekend.
Vonn is five wins from breaking Ingemar Stenmark's World Cup victory record, with 18 of her 82 triumphs coming at Lake Louise.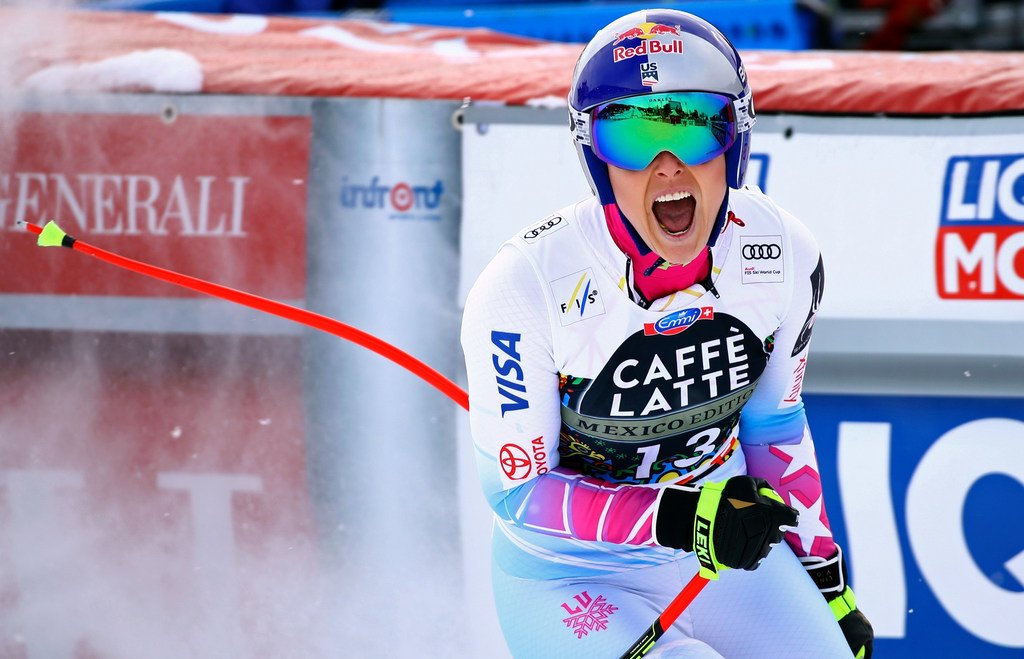 Lindsey Vonn will push back her retirement until next season, so she can race one more time at Lake Louise, Alberta.
"It's not really about racing, whether I break the World Cup win record or not, if I don't break it at the end of this year it doesn't matter, it has nothing to do with me wanting to race in Lake Louise again.
The whole point to have one last season is to have one last season and race every race one last time, and because I'm injured I can't have that and I would regret it for the rest of my life if I didn't take that one last chance to push out of the starting gate in Lake Louise.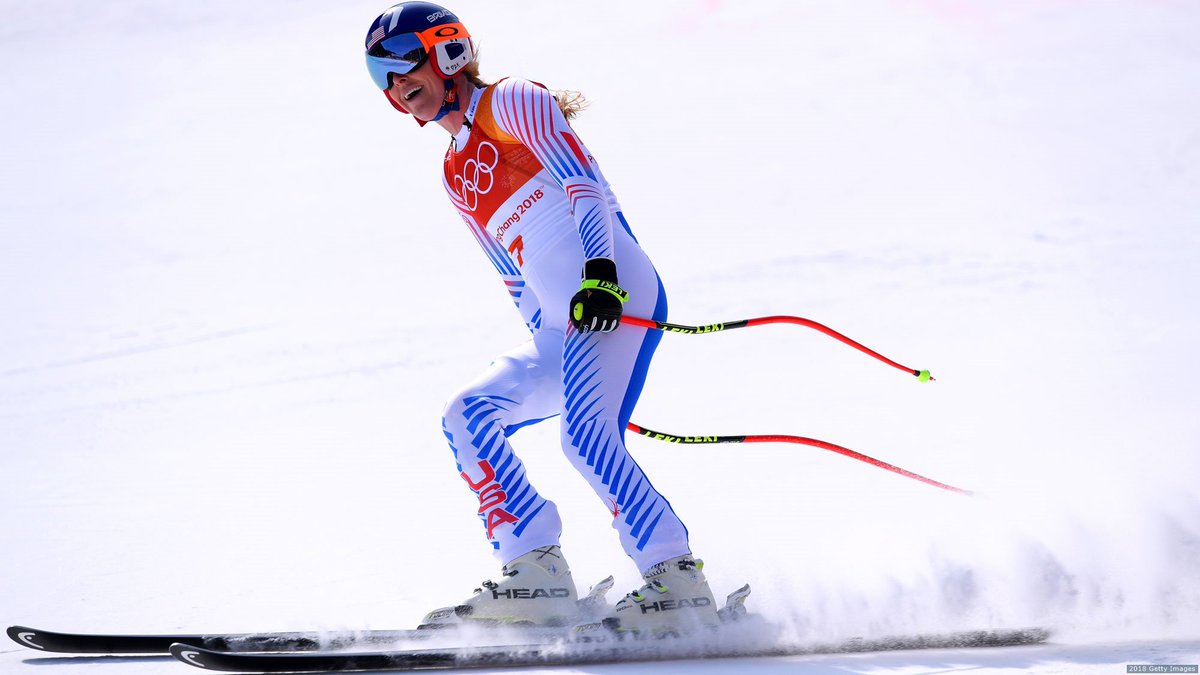 After a set-back injury causing @lindseyvonn to miss the world cup downhill opener, the Olympic champion announced today that she will postpone her retirement and return next season to close out her career at the venue. ➡️ | #GoTeamUSA
TeamUSA Scanner
0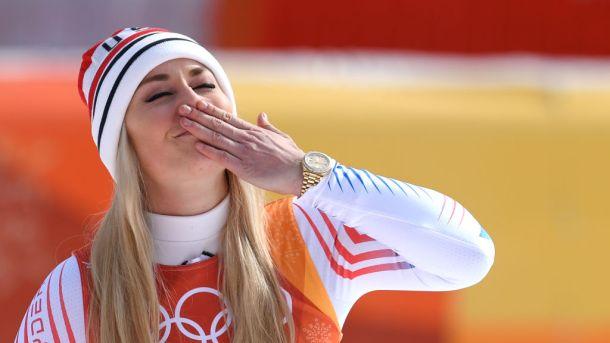 Lindsey Vonn is pushing back her retirement by eight months after a training crash and knee injury kept her from competing at her favorite venue