Trump to name Heather Nauert as next UN ambassador, reports say
Before Nauert's name rose to the top of Trump's list, these prominent names also surfaced: White House aide Dina Powell, ambassador to Canada Kelly Craft, former U.S. Senate candidate John James of Michigan and ambassador to Germany Richard Grenell.
Nauert had been a news correspondent since 1998, having spent most of that time with Fox News and a brief stint with ABC News.
Scoop: Trump has decided to pick Heather Nauert, the State Dept spokeswoman, as the next U.S. ambassador to the UN, sources tell me.
JenniferJJacobs Scanner
0
Trump expected to name Heather Nauert next UN ambassador, sources say Jennifer Granholm: Can she stand up to Russia and to China? Mike Shields: Lets find out. Granholm: Lets find out? Shields: Let her have a day in the job. If she cant do the job, lets come back...
CuomoPrimeTime Scanner
0
President Donald Trump is expected to select State Department spokeswoman Heather Nauert as the successor to replace Nikki Haley as the United Nations Ambassador, according to a recent Bloomberg report.
Yet another highly unqualified candidate to be nominated by this Administration. Being articulate as a spokesperson does not convert into substantive knowledge. I have met US Ambassadors to the UN over the years. Nauert is not in their class. #Shameful
MarkSZaidEsq Scanner
0
"Nauert is a very good public operator, and should do a professional job presenting U.S. policy at the UN," Richard Gowan, a senior fellow at the United Nations University's Center for Policy Research, said in the Bloomberg report.
Bloomberg says Trump will pick State Department spokeswoman Heather Nauert as his next UN ambassador. Nauert had little government and foreign policy experience before joining the admin. working at Fox News, most recently as a host on Fox and Friends.
BREAKING: President Trump To Announce Heather Nauert As Pick For UN Ambassador...
ChuckCallesto Scanner
0
Nothing screams "downgrading the UN position" louder than picking Heather Nauert (@statedeptspox) to fill it. She's ok at State. But she'd be the least qualified USUN Ambassador in history. Every Republican Senator knows it (though most hate the UN). She should not be confirmed.
PhilippeReines Scanner
0
If Nauert is confirmed by the Senate, she would be a leading administration voice on Trump's foreign policy.
Prior to working as a journalist, Nauert served as a health insurance consultant in Washington, the State Department biography said.
Insiders familiar with the intricacies surrounding Haley's vacating position told Bloomberg that Nauert, 48, would be a good public relations source at the UN, but garnering respect on foreign policies might be a different game.
Nauert was a breaking news anchor on Trump's favorite television show, "Fox Friends," when she was tapped to be the face and voice of the administration's foreign policy.
BREAKING: Former Fox News host Heather Nauert has been picked to replace outgoing U.S. Ambassador to the U.N. Nikki Haley.
Nauert is a former "Fox & Friends" anchor who has been spokeswoman for the State Department since April 2017.
BREAKING: President Trump nominates State Department spokeswoman Heather Nauert to replace departing United Nations Ambassador Nikki Haley.
RealKyleMorris Scanner
0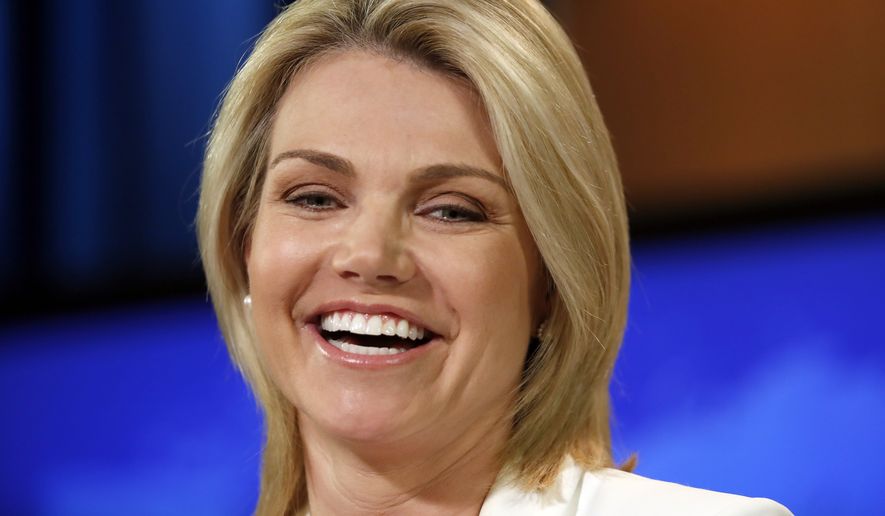 BREAKING: Trump reportedly picks Heather Nauert as ambassador to U.N.
In terms of what we normally look for at the United Nations, her resume is very thin. @David_Gergen reacts to reports that the President is expected to name Heather Nauert his new ambassador to the UN. This is a risky move for Trump, adds @jrpsaki.
AC360 Scanner
0
.@realDonaldTrump to nominate Heather Nauert to be UN Ambassador tomorrow
johnrobertsFox Scanner
0
Plucked from Fox by the White House to serve as State Department spokeswoman, Nauert catapulted into the upper echelons of the agency's hierarchy when Tillerson was fired in March and replaced with Mike Pompeo.
She was a reporter for Fox News Channel before she became State Department spokeswoman under former secretary Rex Tillerson.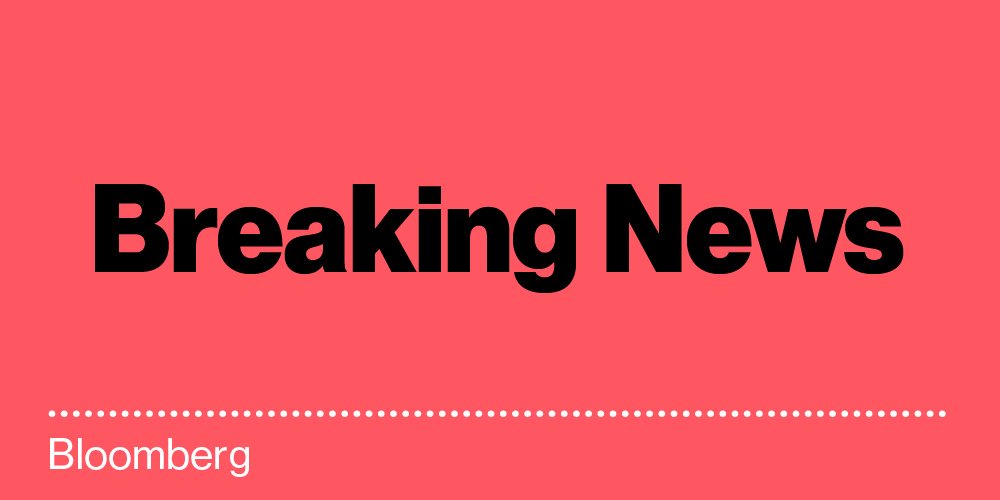 BREAKING: Trump picks State Department spokeswoman Heather Nauert as next UN ambassador, sources say