FDA OKs powerful opioid pill as alternative to IV painkiller
FDA Commissioner Scott Gottlieb issued an unusual statement saying he would seek more authority for the agency to consider whether there are too many similar drugs on the market, which might allow the agency to turn down future applications for new opioid approvals.
As the worst drug crisis in U.S. history has accelerated, agency critics and some public officials have clamored for a holistic approach to narcotic painkillers, instead of the FDA's practice of evaluating each opioid application on its own.
FDAs approves sufentanil, a highly potent opioid for severe acute pain, despite controversy and amid cries that the vote was rigged.
Medscape Scanner
0
The potential benefits of the drug to save military lives on the battlefield outweighed the risk that the new pills could be diverted to illicit use, the FDA said.
The Food and Drug Administration approved a powerful new opioid Friday, despite strong criticism and accusations that it bypassed its own advisory process to do it.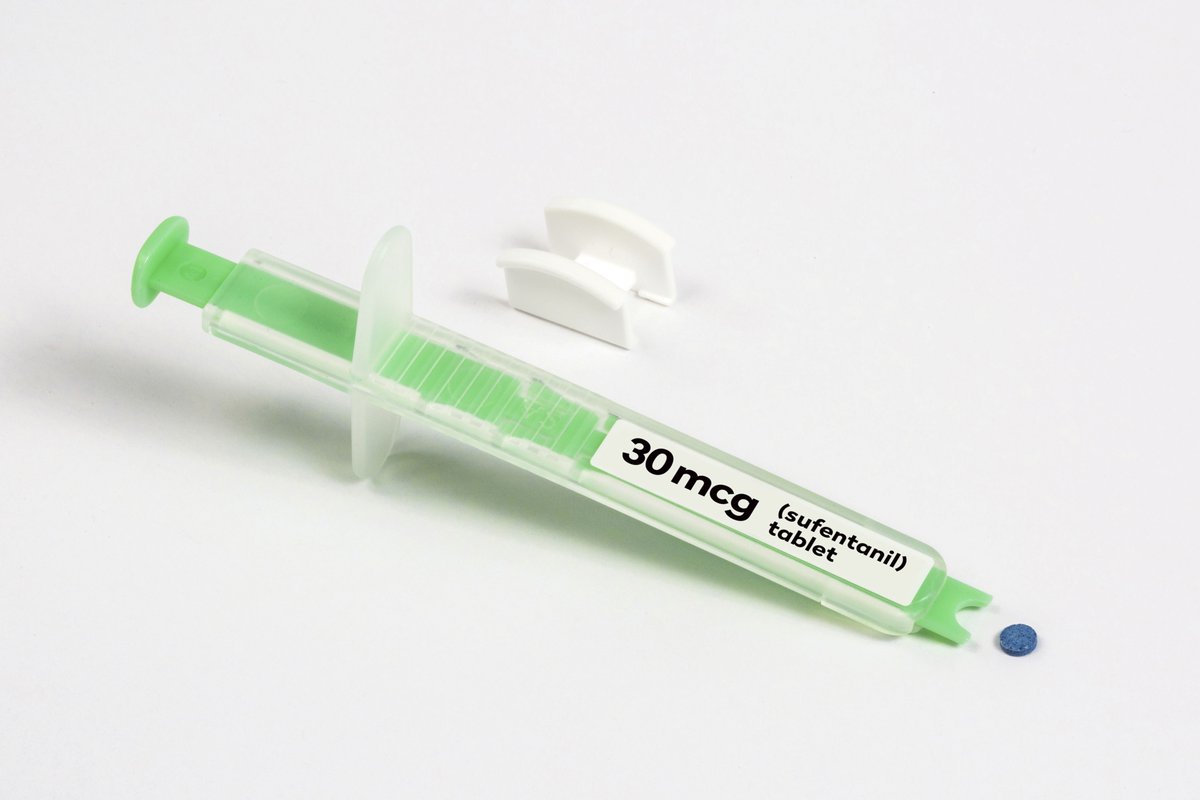 FDA approves powerful new opioid despite fears of more overdose deaths
YahooNews Scanner
0
FDA approves new opioid that's 5-to-10 times more powerful than fentanyl — despite warnings from experts that it would lead to more overdose deaths.
nycjim Scanner
0
The chair of an FDA committee bucked his committee's recommendation and publicly warned against the approval of a highly addictive opioid medication 1,000x more potent than morphine. So they held the vote without him to ensure a positive recommendation.
Public_Citizen Scanner
0
The FDA's Anesthetic and Analgesic Drug Products Advisory Committee recently voted 10-3 last month in favor of approving the drug, although the committee's chair Dr. Raeford Brown has been outspoken against the approval, noting that a separate FDA committee on drug safety was never convened to evaluate Dsuvia.
Brown, who has issued statements critical of FDA in tandem with Public Citizen, said he was left out of the advisory process for Dsuvia.
A spokesman for the Pharmaceutical Research and Manufacturers of America said the organization shares the "FDA's commitment to reducing the risk of addiction and combating the opioid crisis while also ensuring new treatments reach patients in need."
"I believe that the unique aspects of Dsuvia, including those that make this drug a high priority for the Pentagon, differentiate this new formulation of sufentanil from other sufentanil products in a way that is consistent with population-based considerations for how it fits into the overall drug armamentarium," Gottlieb added.
He noted that opioids require special care, both because of the overdose epidemic and because Congress has told the FDA to take special considerations into account when approving opioid products.
AcelRx's stock surged 16% Friday on news of Dsuvia's approval.
The FDA approved a powerful new opioid that has possible uses for treating wounded soldiers on the battlefield but took the unusual step of addressing the drug's abuse risk
"The military application for this new medicine was carefully considered in this case," FDA Commissioner Scott Gottleib said in a statement, adding that the agency considers it a "high priority" to provide troops treatment for wounds when intravenous painkillers aren't available.
Cartels have more stringent policies than the Trump administration.
davepell Scanner
0
Read more FDA set to approve potent new opioid despite adviser's objections Why the FDA approved OxyContin for kids as young as 11 The drug industry's triumph over the DEA
F.D.A. Approves Powerful New Opioid Despite Warnings of Likely Abuse
abbygoodnough Scanner
0
FDA approves potent opioid pill thats an alternative to IV painkillers and can be used only in hospitals.
APHealthScience Scanner
0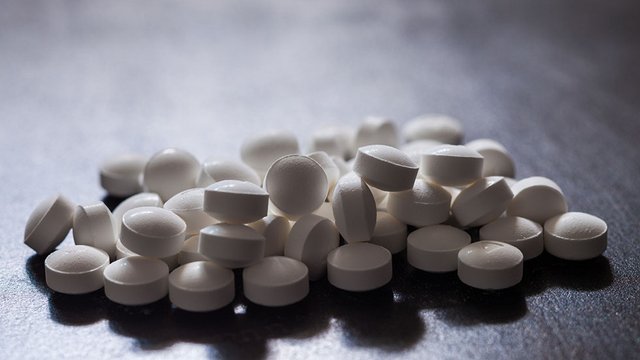 FDA approves new opioid 10 times more powerful than fentanyl, despite abuse fears