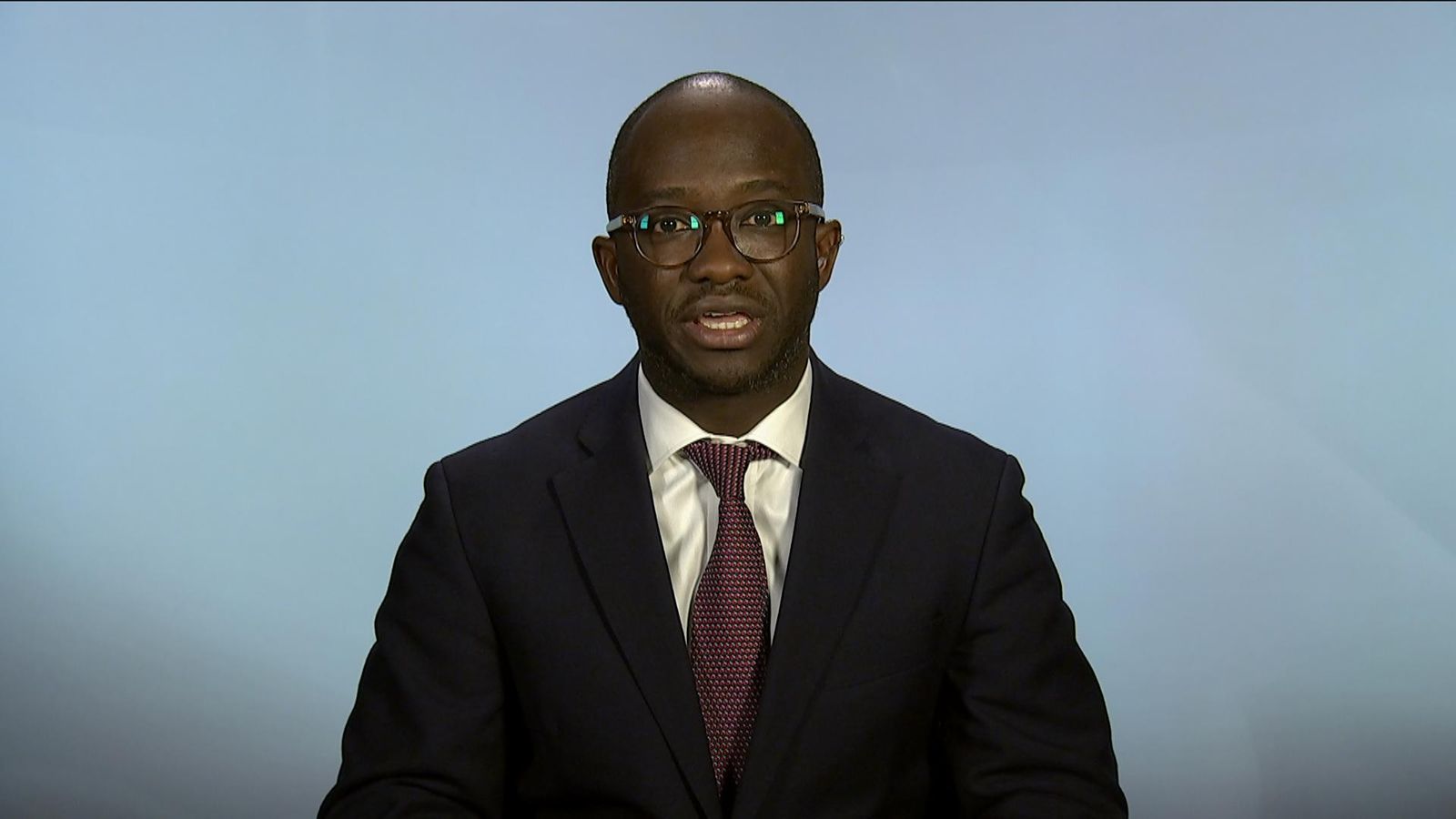 May faces more Brexit woes after another UK minister quits
Universities minister Sam Gyimah resigns over Brexit deal. He says: "I have seen first-hand the EU stack the deck against us time and time again."
rosskempsell Scanner
0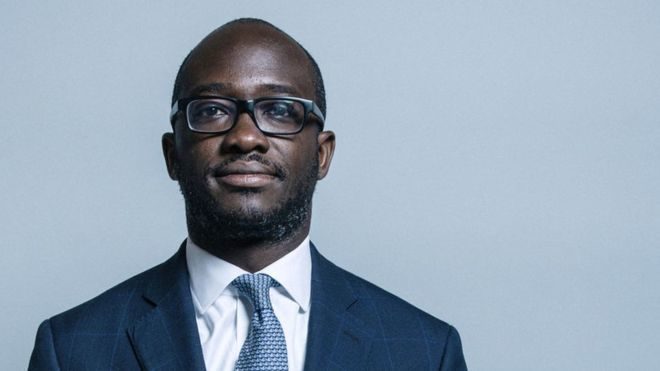 Science and universities minister Sam Gyimah quit after Mrs May pulled the UK out of the EU's Galileo sat-nav system, following a row with Brussels.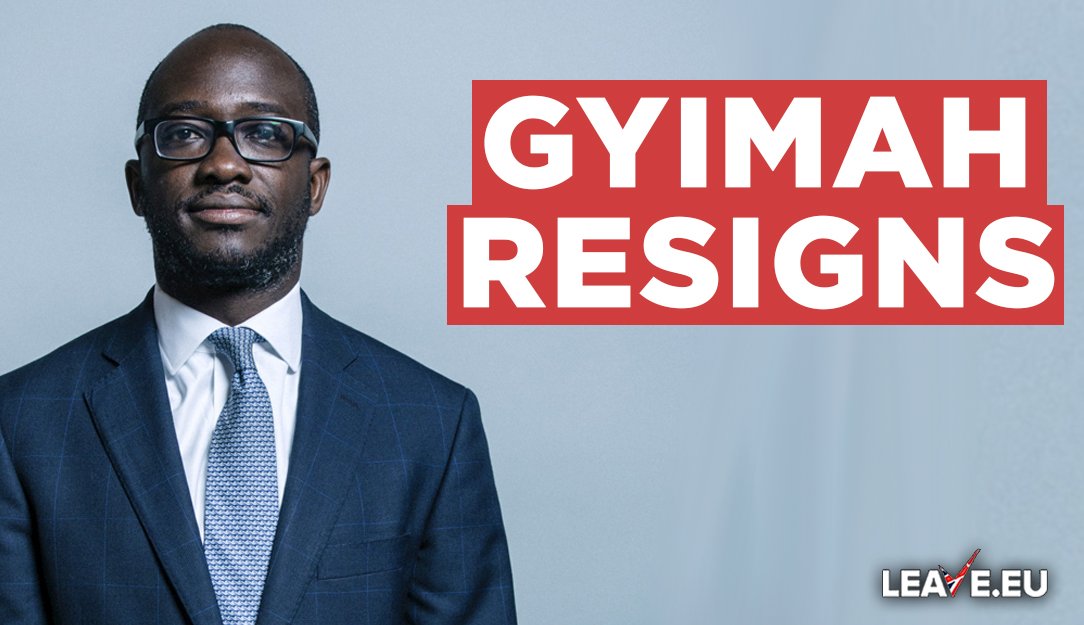 Remainer Sam Gyimah resigns from the government in protest at Mays naive Brexit plan, saying that any deal we strike with Brussels will be EU first. Real work must now be undertaken to prepare us for no deal!
LeaveEUOfficial Scanner
0
Sam Gyimah quits Government over Brexit, branding PMs plan naive:
KateEMcCann Scanner
0
Universities and science minister Sam Gyimah has become the seventh member of the Government to resign over Theresa Mays Brexit deal
Absolutely brutal from Sam Gyimah on why he has resigned over the PM's Brexit deal: "It has become increasingly clear to me that the proposed deal is not in the British national interest, and that to vote for this deal is to set ourselves up for failure."
jrmaidment Scanner
0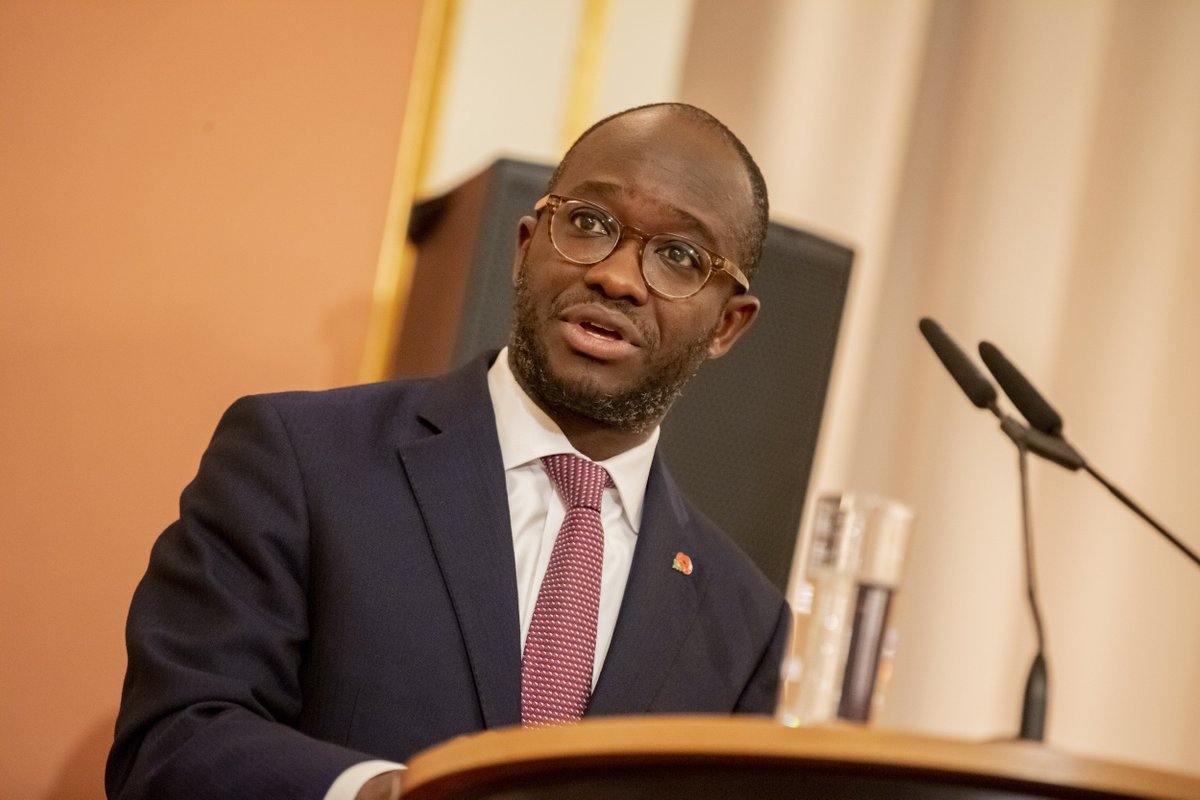 Sam Gyimah has resigned as universities minister in protest over the Governments Brexit plan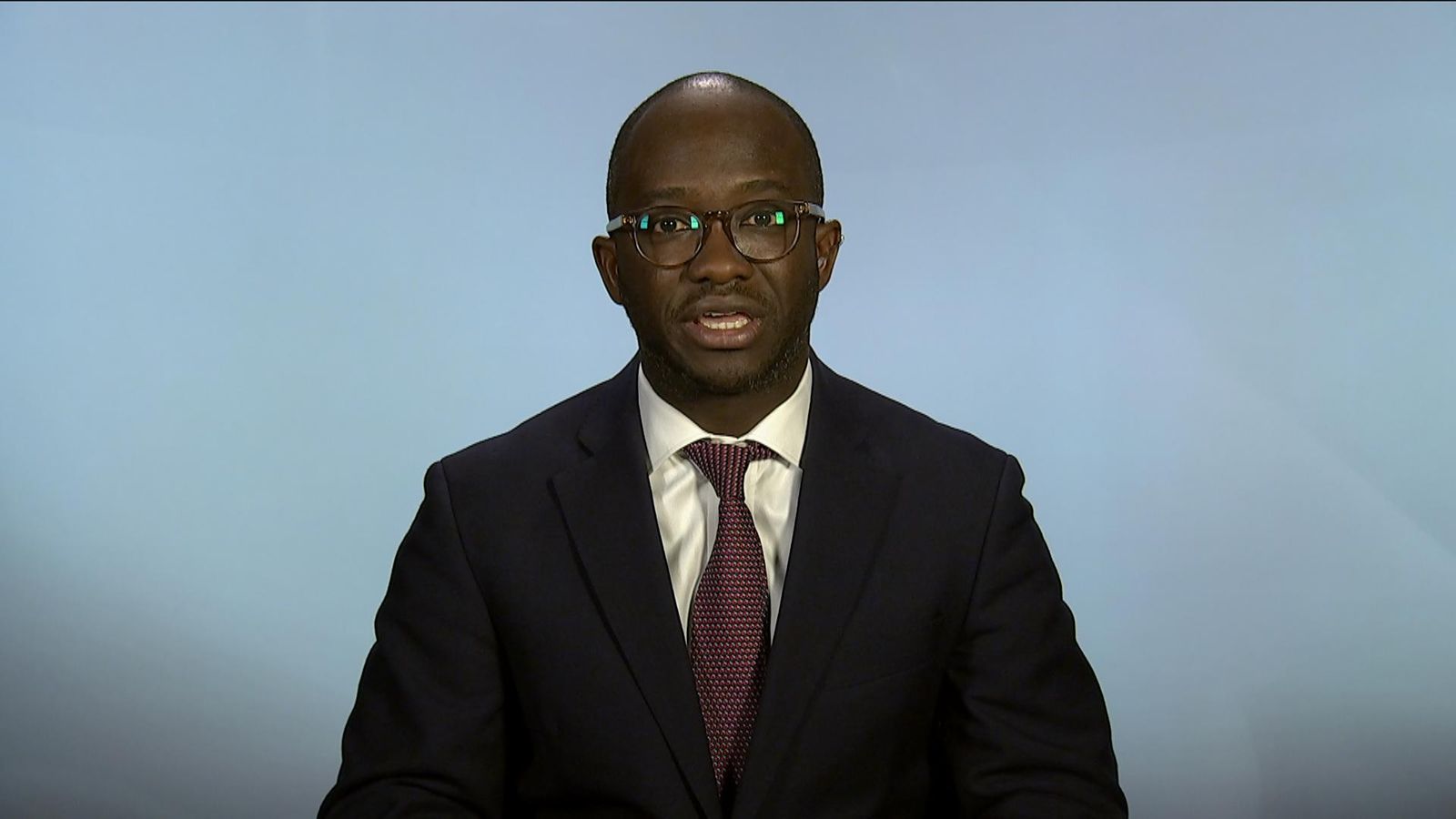 Image copyright UK Parliament Image caption Mr Gyimah said he would be voting against Mrs May's Brexit deal The minister who resigned over Theresa May's Brexit strategy says another referendum may be the only option if MPs reject the deal.
Tory MP Mr Gyimah's resignation was announced on Friday night, shortly after Mrs May said the UK was pulling out of Galileo, which is Europe's version of GPS and due to be fully operational in 2020.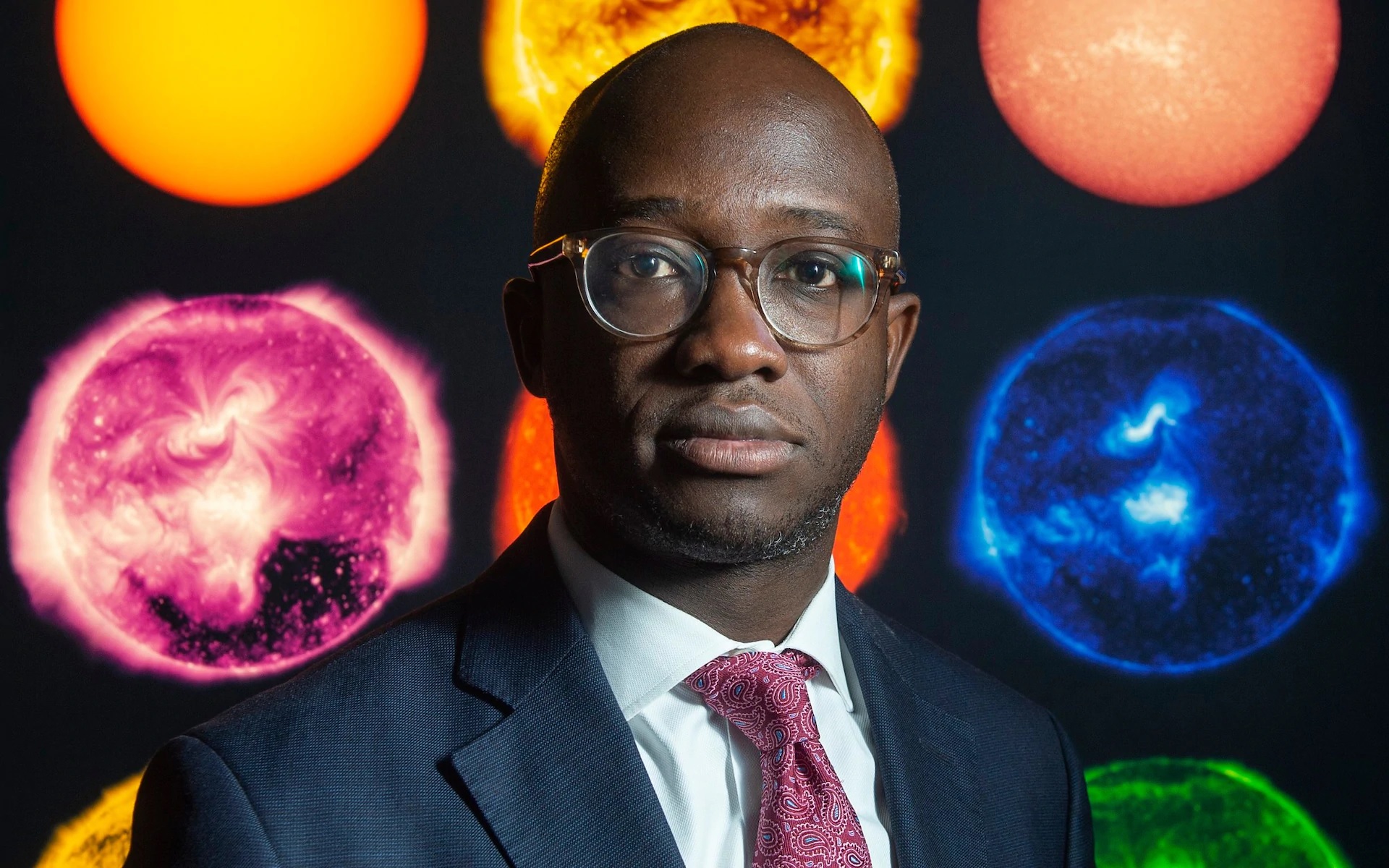 BBC political editor Laura Kuenssberg said it was "another very dangerous moment" for the prime minister as it meant not only that she had lost another vote for her deal, but also that others might share Mr Gyimah's concerns and quit her government as well.
MUST-READ: Minister Sam Gyimah resigns in protest at Theresa Mays withdrawal deal & doesnt rule out backing a #PeoplesVote on the Brexit deal. Please RT:
peoplesvote_uk Scanner
0
A big, big moment. @SamGyimah quits Government over Theresa Mays naive Brexit deal Britain will end up worse off, transformed from rule makers into rule takers. It is a democratic deficit and a loss of sovereignty Great scoop by @CamillaTominey
Steven_Swinford Scanner
0
Tonights resignation of Universities & Science Minister Sam Gyimah is a massive blow to Theresa Mays hopes of getting any semblance of her Brexit deal through Parliament - his words in tomorrows Telegraph are damning
matt_dathan Scanner
0
Image copyright Reuters Image caption Japan's prime minister told Mrs May to avoid a no-deal Brexit She told him she was confident Japanese businesses in the UK would continue to trade well with the EU.
May has acknowledged the Brexit deal is not perfect, but says it delivers on voters' decision to leave the EU while retaining close ties with the bloc, a key trading partner and ally.
Gyimah, who backed remaining in the EU during Britain's 2016 referendum, said the agreement was "a deal in name only."
Just what Theresa May didn't need when she's thousand of miles away in Argentina. Remainer Sam Gyimah resigns in protest over her Brexit Deal (like another former universities minister ⁦@JoJohnsonUK⁩)
BethRigby Scanner
0
Uh oh.... Sam Gyimah has resigned, saying the Brexit plan is "naive" and any deal will be "EU first"
SophyRidgeSky Scanner
0