Aaron Sorkin considering a sequel to The Social Network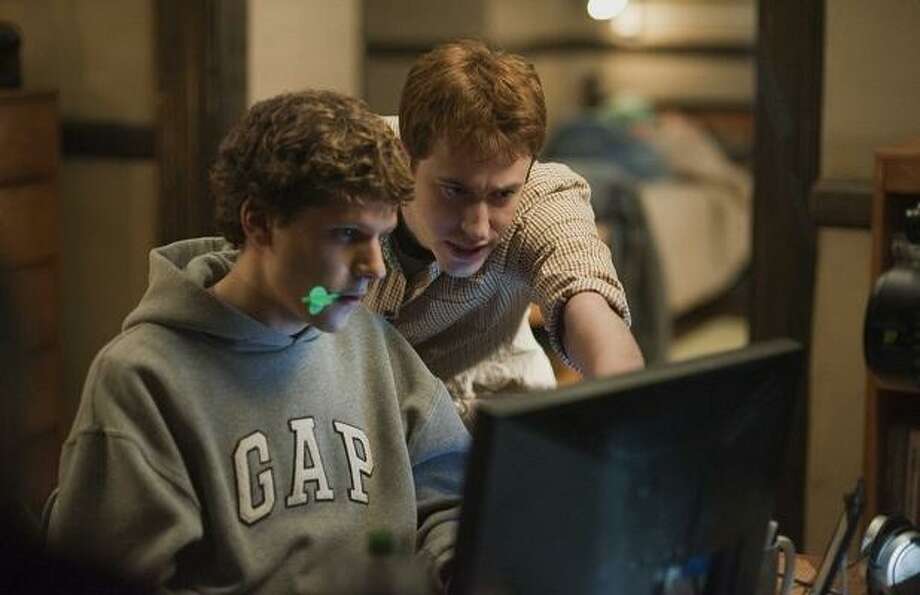 Now it's no secret that a lot has happened to the company since the film's theatrical debut, which is why Aaron Sorkin is convinced a sequel needs to happen.
How could Sorkin know he would play a key part in the collapse of democracy?
The 57-year-old writer also discussed the fact that numerous events have occurred to the website in the time since the original's release, including hacking scandals, the controversial pivot-to-video and the Cambridge Analytica issue, all of which Sorkin addressed as potential for more entertaining and dramatic potential.
ComingSoon.net Scanner
0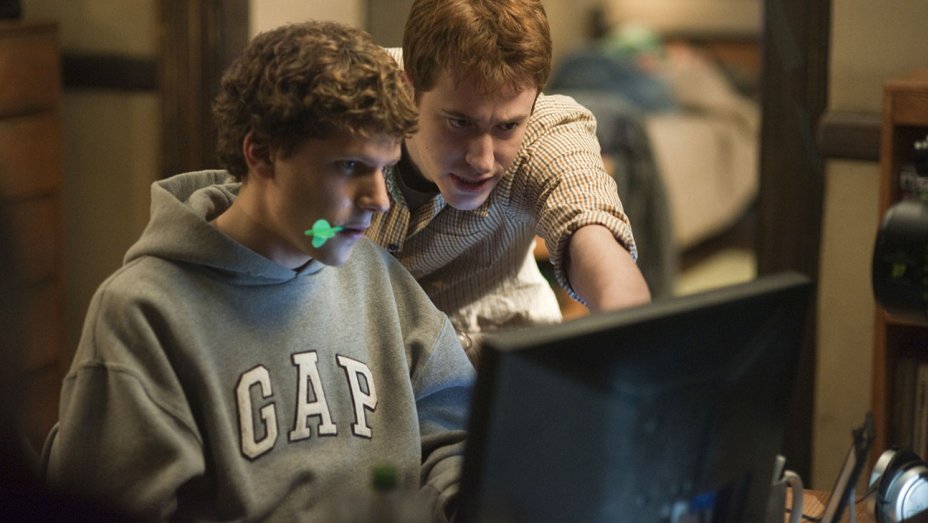 Aaron Sorkin says there should be a sequel to The Social Network
It's been nearly a decade since Aaron Sorkin (Molly's Game) and David Fincher (Gone Girl) graced audiences with a version of the founding of social media mega-company Facebook with The Social Network, but the interest in telling the next phase of the website's life has not died down at all for the studio.
ComingSoon.net Scanner
0
The original film debuted in theaters in October 2010 and was one of the most acclaimed films of the year, earning eight Oscar nominations and winning three for Best Adapted Screenplay for Sorkin, Best Original Score for Trent Reznor and Atticus Ross and Best Film Editing for Angus Wall and Krik Baxter.
ComingSoon.net Scanner
0
Sorkin, who has recently been focusing on his work on Broadway adapting To Kill a Mockingbird that opened in December to rave reviews, last hit the big screen with the 2017 crime biopic Molly's Game starring Jessica Chastain, which earned highly positive reviews from critics and was nominated for numerous accolades, including an Oscar for Sorkin's script and two Golden Globes for Sorkin's script and Chastain's performance.
ComingSoon.net Scanner
0
"First of all, I know a lot more about Facebook in 2005 than I do in 2018—but, I know enough to know that there should be a sequel," he said in a recent interview with the Associated Press.
Sorkin recently sat down for an interview with AP Entertainment (which can be viewed below) in which he reveals that the original film's producer Scott Rudin has been consistently pushing the Oscar-winning screenwriter to develop a script for a Social Network sequel.
ComingSoon.net Scanner
0
It's been nine years since the release of The Social Network, the Oscar-winning movie that explored the events surrounding Facebook's creation and rise.
The movie, directed by David Fincher and written by Aaron Sorkin, merely depicted Zuckerberg as an odious creep who screwed business partners and was obsessed with Rooney Mara.
Apparently producer Scott Rudin first had the idea.
Aaron Sorkin on a sequel to The Social Network: I know enough to know that there should be a sequel
"A lot of very interesting, dramatic stuff has happened since the movie ends with settling the lawsuit from the Winklevoss twins and Eduardo Saverin."
Would you be down for a sequel to the Facebook film? 👇
AltPress Scanner
0
A follow-up to the film seems like a no-brainer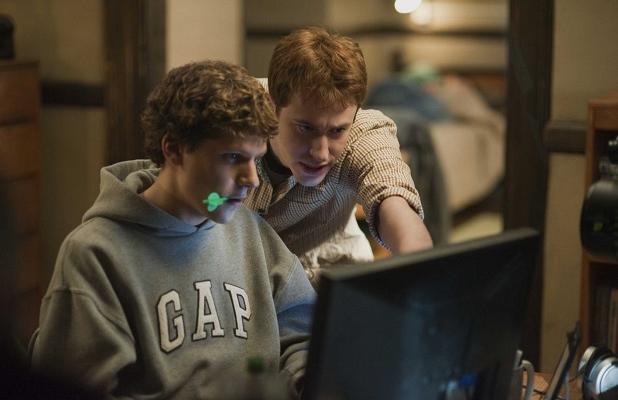 The writer, who nabbed a 2011 Oscar for the movie (Best Adapted Screenplay), acknowledged that the Facebook and Mark Zuckerberg saga has become increasingly dramatic and that the most recent developments would make for an interesting movie.
Sorkin seems to think so.