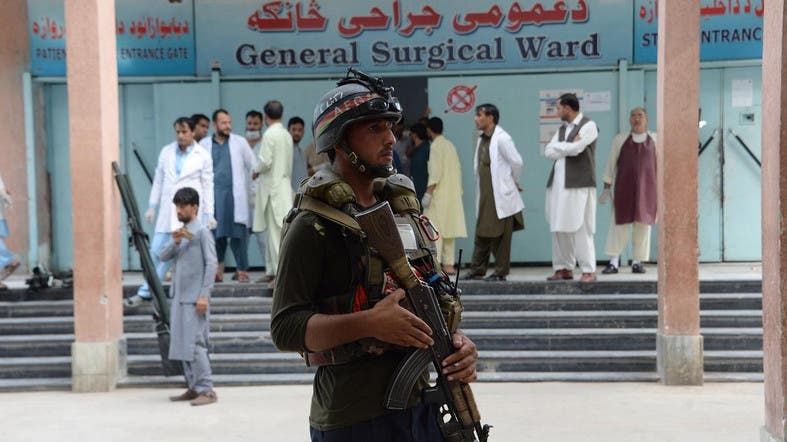 Suicide bomber kills 8 at Afghan election rally, including candidate
KABUL (Reuters) - A suicide bomber killed eight people in Afghanistan's southern province of Helmand on Tuesday, including a candidate in upcoming parliamentary elections, the latest in a series of deadly attacks targeting the vote, officials said.
Taliban militants have ramped up attacks in strategic provinces ahead of the Oct. 20 election, and ordered Afghans on Monday to boycott voting, while demanding a complete withdrawal of foreign forces as the only way to end the 17-year-old war.
Hundreds of people have been killed or hurt in violence linked to the election, with two major attacks in the capital, Kabul, in April and in Khost province in May, but security officials say attacks could pick up as polling day nears.
At least 13 people were killed and more than 30 injured in a suicide attack at an election rally in the eastern province of Nangarhar this month.
"An attack on the elections is an attack on the Afghan people," John Bass, the U.S. ambassador to Afghanistan, said on social network Twitter.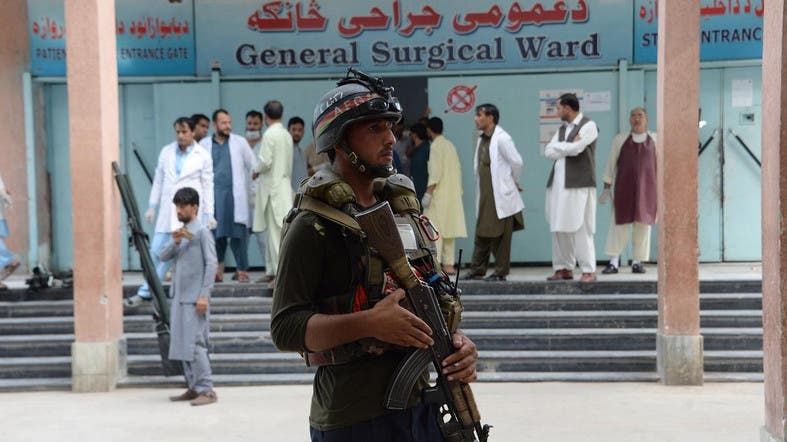 The bomb attack took place in the office of a parliamentary election candidate in Lashkar Gah, Afghanistan, while a campaign rally was underway.