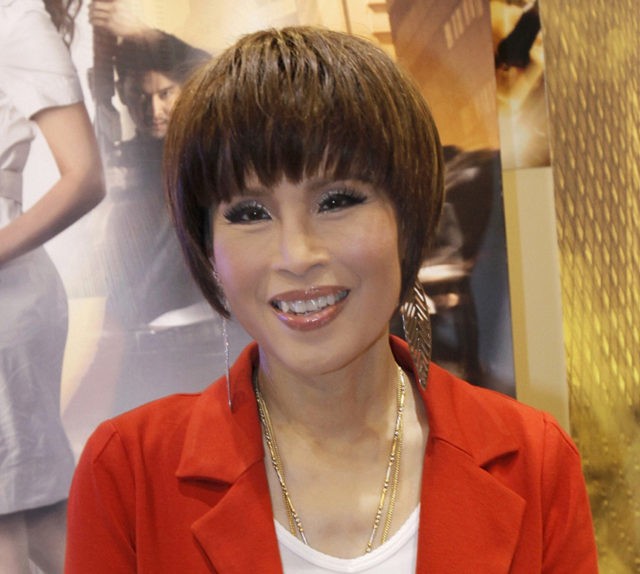 Princess Ubolratana Steps Into Thailand's Tense Political Fray
#Thailand's Princess Ubolratana Rajakanya wants to be prime minister, turning election campaign on its head
"As a member of the Thai monarchy, which is highly revered in Thailand, there is an assumption she could be shielded from criticism because of the strict lèse-majesté laws within the country," she said.
Key events in Ubolratana's life: 1951: Ubolratana was born in Lausanne, Switzerland, the first child of King Bhumibol Adulyadej and Queen Sirikit while her father was studying science at the University of Lausanne.
Image copyright AFP Image caption Princess Ubolratana Mahidol pictured in 2010 In an unprecedented move, the sister of Thailand's king has joined the race to be the country's next prime minister.
But a royal prime minister could help end the protracted political conflict which has troubled Thailand for the past thirteen years, forcing a reconciliation between the competing factions that the military government failed to bring about.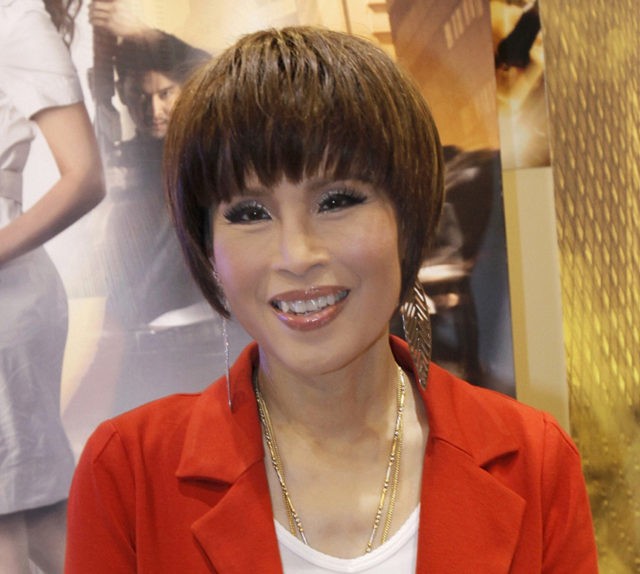 Princess Ubolratana, 67, who technically gave up her royal status when she married a U.S. biochemist in 1972, was announced as a candidate for the Thai Raksa Chart Party on Friday and is seen as prominent contender for the prime ministership, Agence France-Presse reported.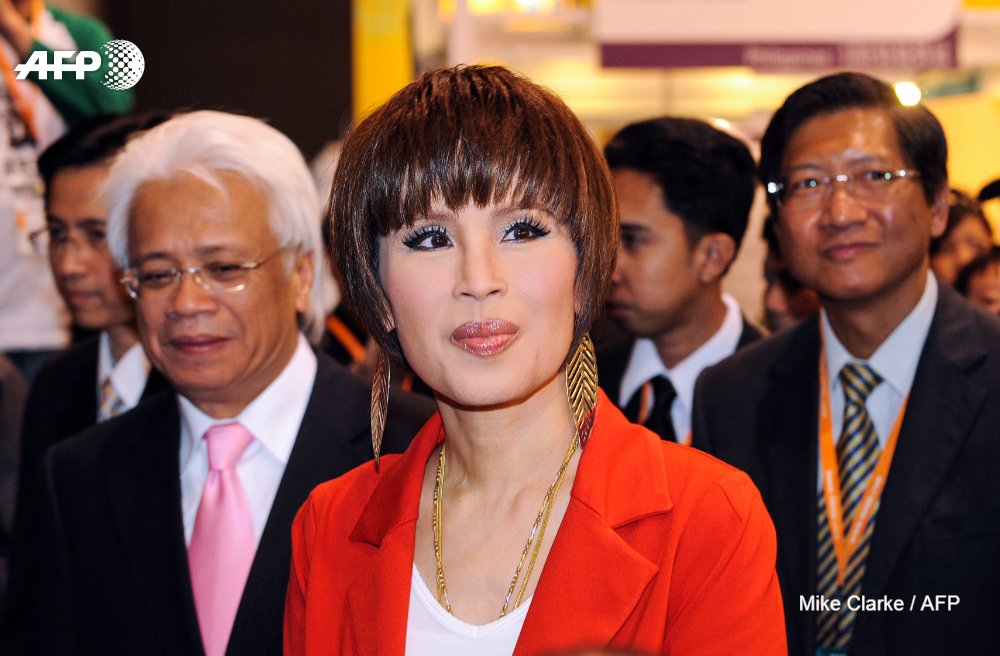 Ubolratana: the pop-singing Thai princess now plunging into politics. Marrying an American, singing on talent shows and movie roles, Princess Ubolratana has long broken the mould of Thailands royal family
The princess is technically not protected by Thailand's lèse-majesté laws, which make it a crime to criticize, defame or insult certain members of the royal family.
In Thailand Princess Ubolratana, the King's older sister, just announced she will run for the post of prime minister with a party linked to Thaksin Shinawatra, a former prime minister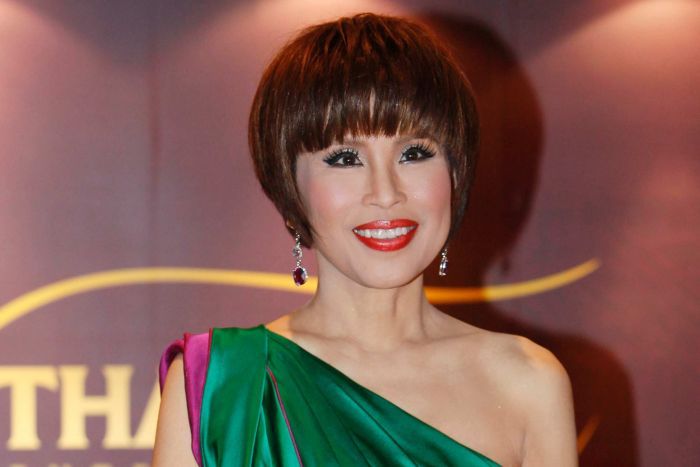 Thailands Princess Ubolratana Mahidol, in an unexpected move, accepted on Friday the nomination as candidate for prime minister in the March 24 general election
Both Mr Shinawatra and his sister currently live in self-imposed exile but still remain a powerful force in Thai politics, with many in the country remaining loyal to them In 2016, Thais voted to approve a new constitution created by the country's military leaders, which was designed to perpetuate military influence and block Mr Thaksin's allies from winning another election.
Ubolratana's ascendancy to the head of the Thai Raksa Chart Party, backed by Thaksin Shinawatra, an exiled billionaire and a former prime minister, seems to have cut away royal support for incumbent Prayut Chan-O-Cha, leader of the country's junta and the military party's candidate in the upcoming March 24 election.
The princess has registered for the Thai Raksa Chart party, which is loyal to the controversial Shinawatra family that has dominated Thai politics for years.
On Thursday, Ubolratana's latest Instagram post generated debate, as rumours swirled that she had agreed to stand as a prime ministerial candidate.
In October 2016, Princess Ubolratana's father, King Bhumibol, died and her brother, Maha Vajiralongkorn, assumed the throne later that year [Pongmanat Tasiri/EPA] 1960s: In her teenage years, she shared her father's love of sports.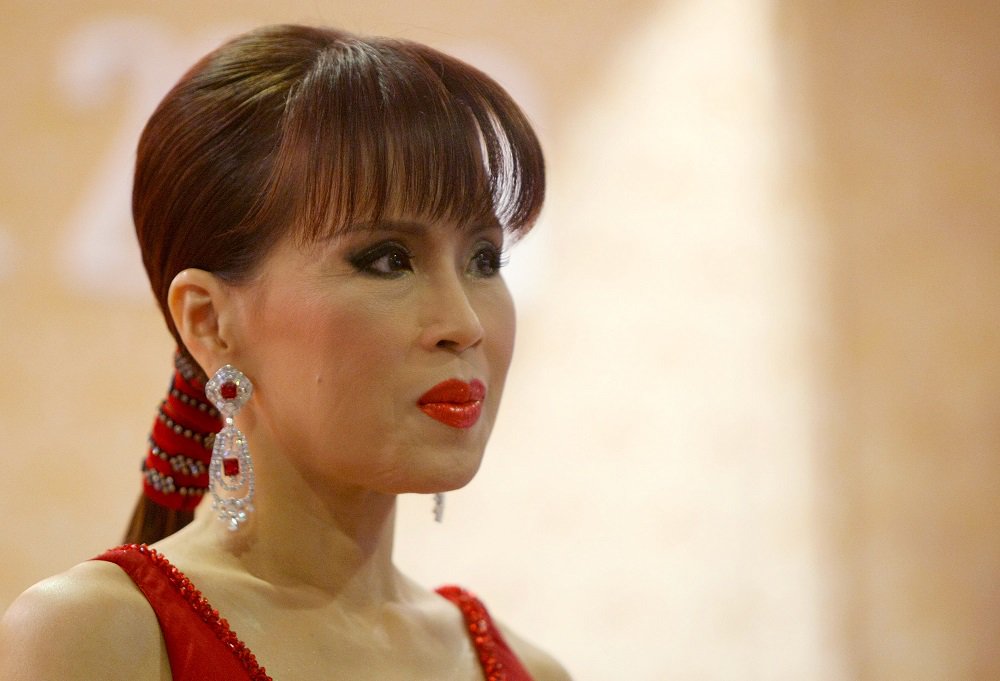 BREAKING: Thailand's Princess Ubolratana Rajakanya has been named the prime ministerial candidate for a party linked to former premier Thaksin Shinawatra
Princess Ubolratana Rajakanya Sirivadhana Barnavadi on Friday upended military-ruled Thailand's politics by becoming the prime ministerial candidate.
Thailands Princess Ubolratana to run for prime minister in unprecedented move
The March vote will be the first since current Prime Minister Prayuth Chan-ocha took power in 2014, overthrowing the democratic government and ousting ex-Prime Minister Yingluck Shinawatra, the younger sister of Thaksin Shinawatra.
Princess Ubolratana was nominated by Thai Raksa Chart party as prime minister candidate. #Thailand #Election2019 #reporterJin #ไทยรักษาชาติ #ทูลกระหม่อมหญิงอุบลรัตน์ฯ
jin_somroutai Scanner
0
Princess Ubolratana to contest Thailand elections as PM candidate