Federal Reserve hikes interest rates for 4th time this year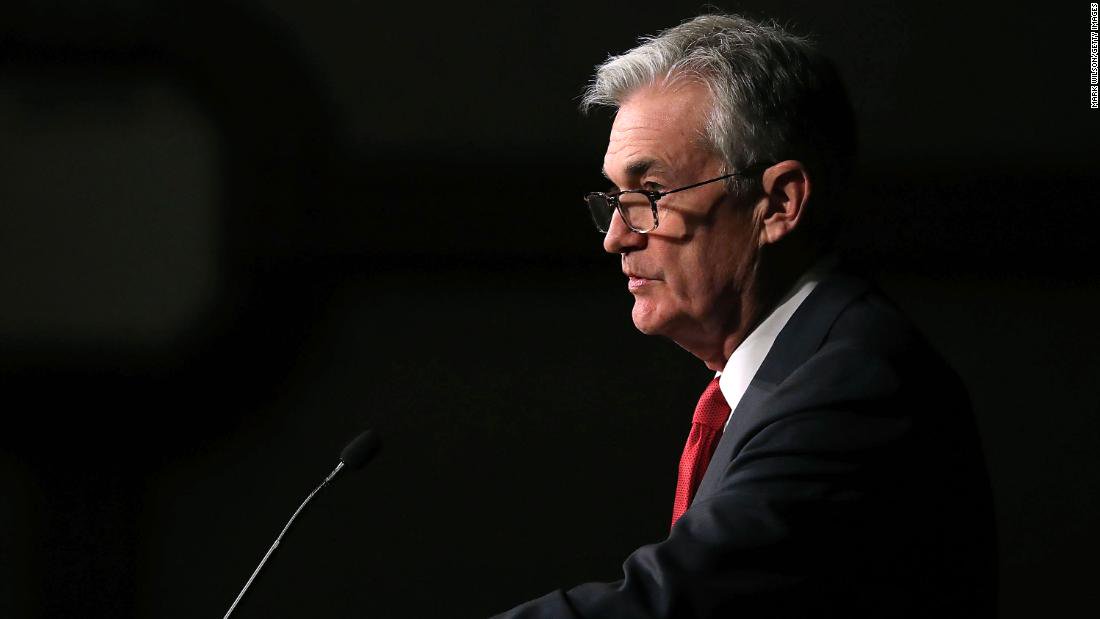 Fed raises interest rates for the fourth time this year despite signs of economic softening, weeks of market volatility and warnings from Trump
Stock trader Michael Milano works at the New York Stock Exchange, Wednesday, Dec. 19, 2018.
It is incredible that with a very strong dollar and virtually no inflation, the outside world blowing up around us, Paris is burning and China way down, the Fed is even considering yet another interest rate hike. Take the Victory!
Fed Chair Jerome Powell speaks following interest rate hike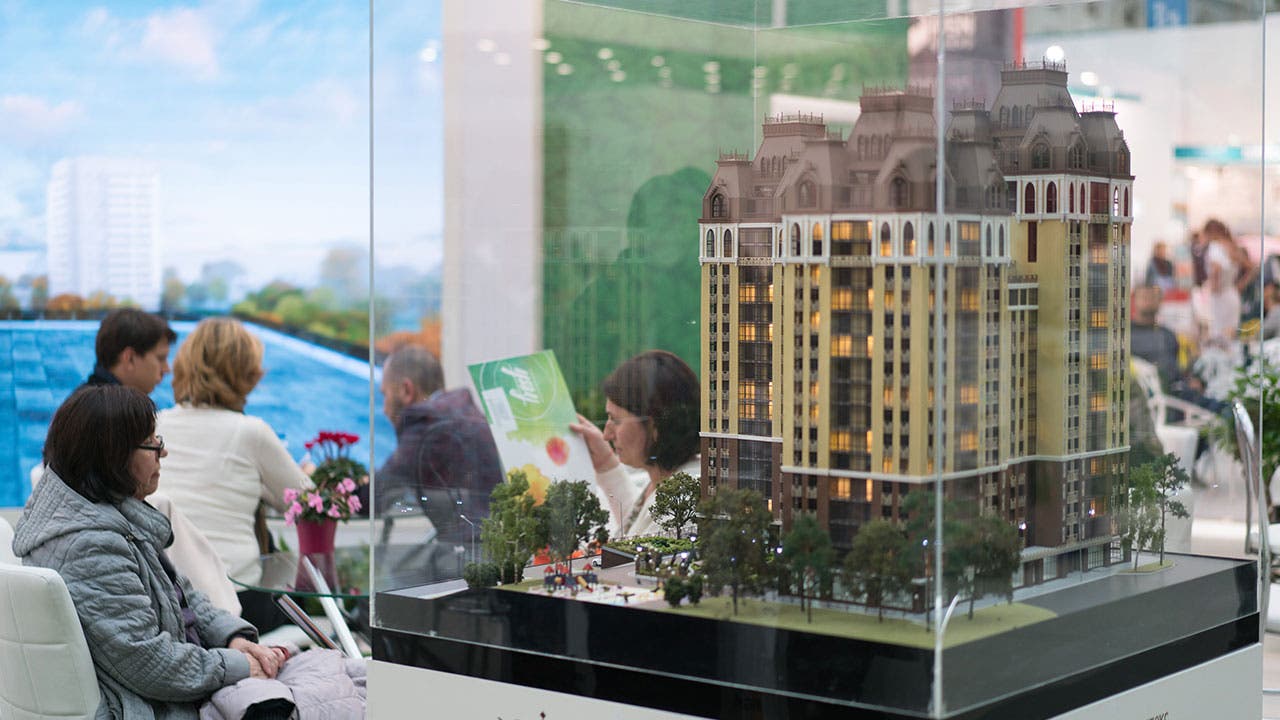 The Fed said in a statement it is raising the key borrowing rate to a range of 2.25 percent to 2.50 percent — the highest level in a decade, when the economy was in the early stages of the financial crisis and the beginning of the Great Recession.
Most bullish Fed outcome? Rate hike & pause coupled w/ a reduction/pause in QT Fed can claim follow through Trump can declare victory on QT QT reduction impact? Immediate liquidity increase vs expectations. $300B/$600B annualized? Not calling it, but could be game changer.
NorthmanTrader Scanner
0
No immediate comment from the White House on the Fed's rate hike. The president had spent days urging Powell & Co not to hike, saying this would be a mistake. His latest public comment before the hike was: "Feel the market, don't just go by meaningless numbers."
EamonJavers Scanner
0
While the hike was widely expected — 84 percent of economists surveyed by The Washington Post thought it was the right move — markets have been on edge in recent weeks about whether the economy is going to slow gently or sharply next year and how the Fed will react.
#MarketWrap Major indexes close in the green but fall from session highs, as buyback begins from recent sell-off ahead of Fed rate hike decision on Wednesday. DOW +0.35%, NASDAQ +0.45%, S&P 500 +0.01%
GretaLWall Scanner
0
Photo: Mark Lennihan, AP US stock slump again after Fed raises interest rates NEW YORK (AP) — Stocks gave up an early rally and took a dive in afternoon trading after the Federal Reserve's raised interest rates again and said it plans to keep raising them next year.
Trump warns the Fed not to make a mistake ahead of likely rate hike
economics Scanner
0
Despite enormous pressure from President Trump, the U.S. Federal Reserve announced Wednesday it is increasing interest rates by a quarter point.
WOW..... FED CHAIR SCREWS AMERICA: Announces New Rate Hike -- DOW PLUNGES 670 Points in an Hour -- Updated via @gatewaypundit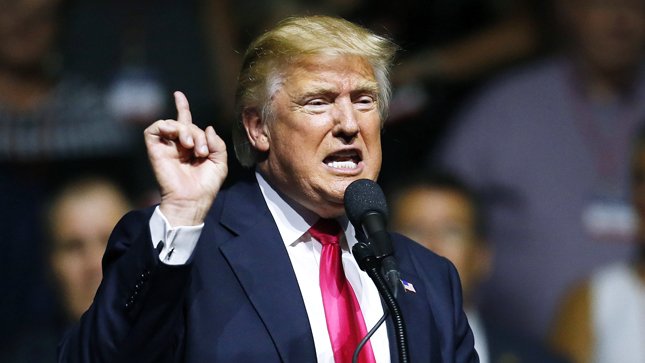 Trump warns Fed against rate hike: Feel the market, ignore meaningless numbers
In a signal that head winds are rising, the Fed lowered its growth forecast for next year from 2.5 percent to 2.3 percent and indicated it would only do two interest rate hikes in 2019, down from its earlier forecasts of three hikes.
The Fed typically hikes interest rates to keep inflation in check, but the central bank slightly lowered its inflation forecast for next year, a sign Fed leaders aren't expecting a major surprise.
The Fed just announced a 0.25% rate hike, and here is @jimcramers reaction
MadMoneyOnCNBC Scanner
0
The Fed's next meeting takes place Jan. 29-30, and the Fed will hold a news conference after all eight meetings next year in which leaders decide on interest rates, which has never happened before and should give Powell more flexibility to adjust policy and respond to the latest market and economic conditions.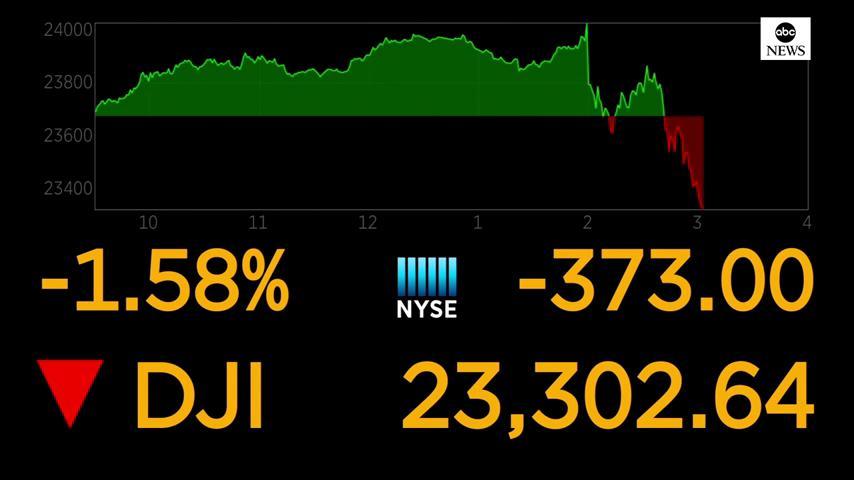 JUST IN: Dow Jones plunges after Federal Reserve announces rate hike, erasing earlier gains.
"Our forecast for next year is we'll still have solid growth next year, declining unemployment and a healthy economy," Fed Chair Jerome H. Powell said during a news conference after the release of the Fed statement.
The Fed gave a nod to concerns about global economic growth by saying it will monitor global and financial developments and said it will slow down the pace of interest rate increases in 2019.
The president has ramped up pressure on the Fed, calling on the central bank to stop increasing interest rates.
Stock trader Michael Milano works at the New York Stock Exchange, Wednesday, Dec. 19, 2018.