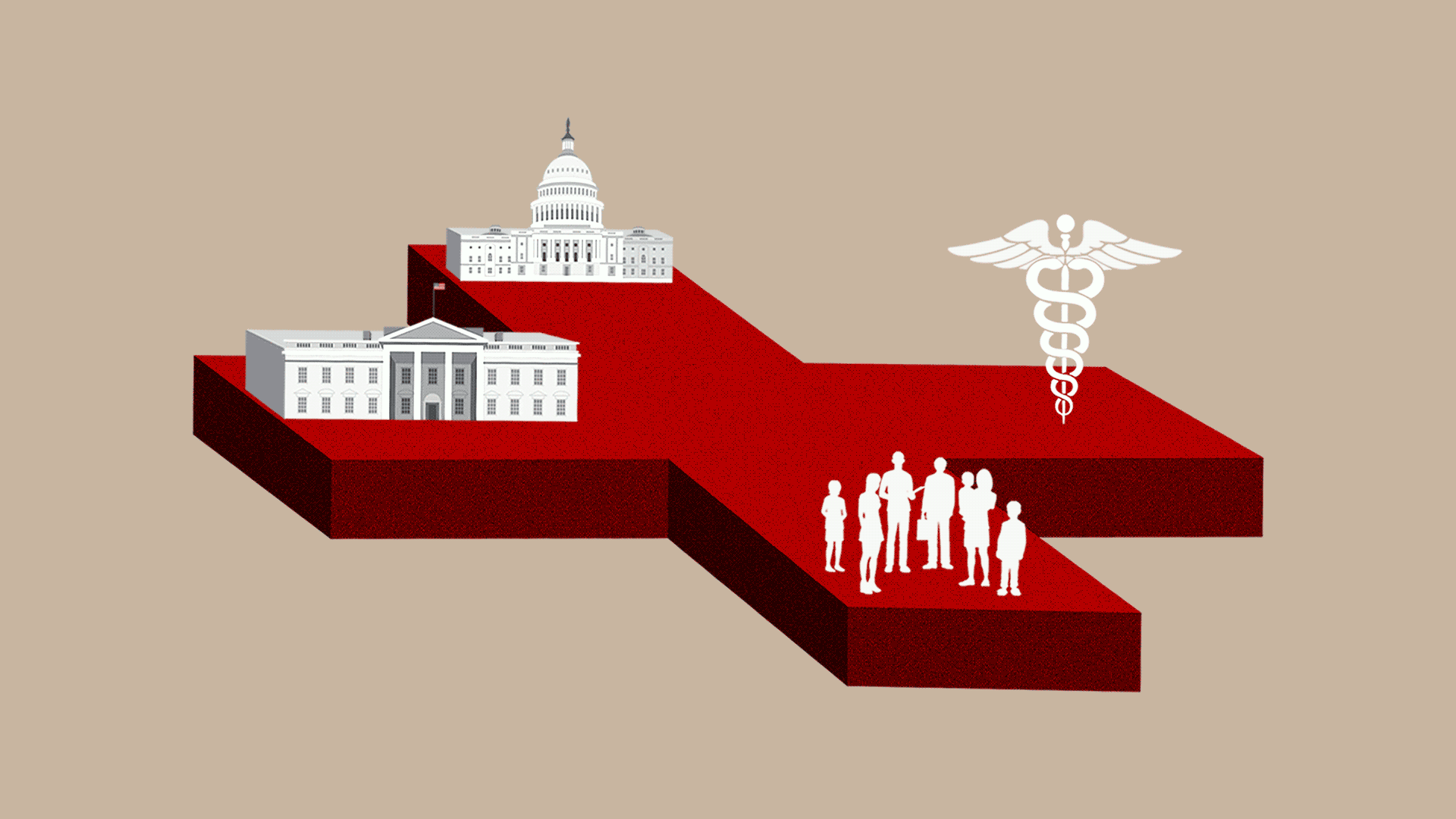 Open Enrollment Begins For Affordable Care Act Insurance Marketplaces
Today is the beginning of ACA open enrollment, but the vital program responsible for providing millions of Americans with health coverage is still at risk if we don't #TurnOUT to elect pro-equality candidates up and down the ballot on Tuesday. #GetCovered
HRC Scanner
0
Unlike during the Obama era, when high-wattage promotion of the ACA marketplaces was an annual ritual, federal health officials for a second year have not made a public prediction of how many people they expect to sign up.
The ACA created grants to grass-roots organizations known as navigators in the states using the federal exchange, and the Trump administration has, over the past two years, curtailed money for such groups from about $63 million in 2016 to $10 million this year.
In fostering such new policies, the administration's senior health officials have been walking a balance beam in the lead-up to the open enrollment: They are claiming credit for causing the marketplaces to be less turbulent than in the past few years, while continuing to argue for an end to the sweeping 2010 health-care law that was President Barack Obama's prime domestic achievement.
2019 #HealthInsurance #OpenEnrollment begins today, November 1, and will end December 15. For more information and resources, visit #ACA #Healthcare
PAInsuranceDept Scanner
0
Open enrollment begins today for Texans on @HealthCareGov — the first time since ACA started that folks don't have to get health insurance to avoid a tax penalty. Talked to folks for @TexasTribune about what's on their minds as people start enrolling.
marissaaevans Scanner
0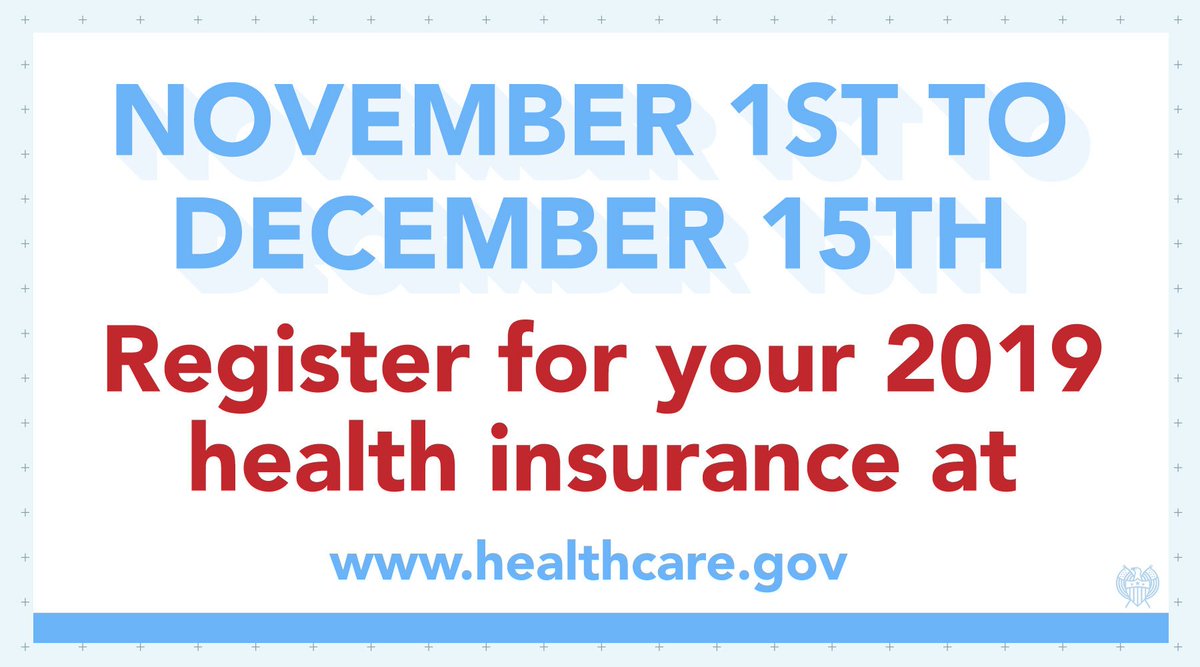 Health care is a basic human right and every single person in this country deserves high quality, affordable coverage. Open enrollment through the #ACA begins TOMORROW. Sign up for health care or renew your plan here ➡️
PattyMurray Scanner
0
BREAKING: ACA premiums are lower when ACA Open enrollment begins Nov 1 despite Trump saying the ACA was "dead." Republican actions have increased premiums at least 6%.
ASlavitt Scanner
0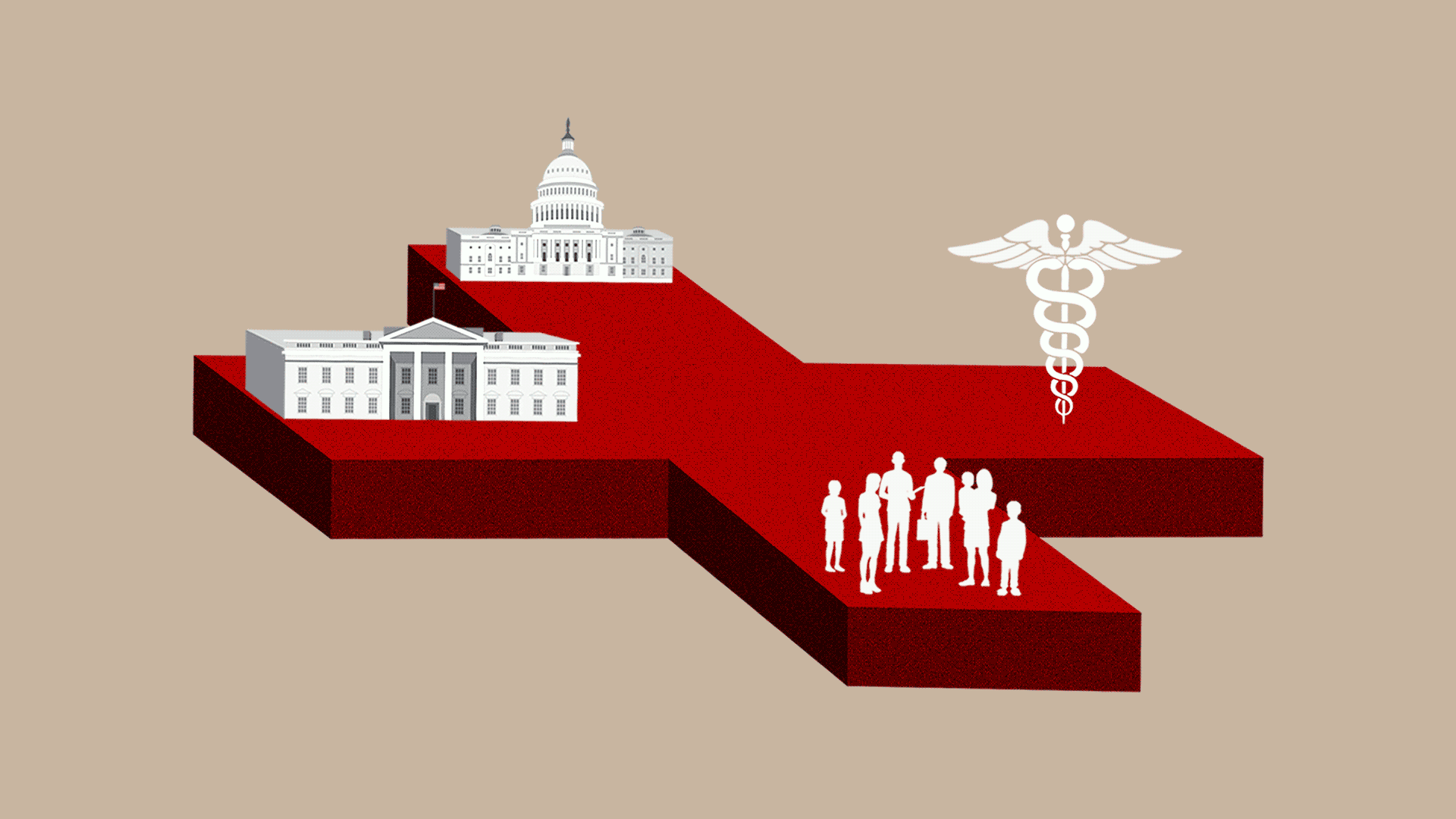 Amy Goldstein Reporter covering health-care policy and other social policy issues October 31 at 2:33 PM The Affordable Care Act's insurance marketplaces open for a sixth year Thursday with more stable health plan choices and rates, plus significant tests of the effects of recent Republican moves to undercut parts of the law.
In a major switch, federal health officials have just said they are open to states using the ACA's subsidies to help people afford insurance premiums for these health plans, but states have not had time to get permission for this enrollment period.