Lyft taps former Obama administration official to lead its policy team
Then-Transportation Secretary Anthony Foxx testifies to Congress regarding implementation of the FAST (Fixing America's Surface Transportation) Act in 2016.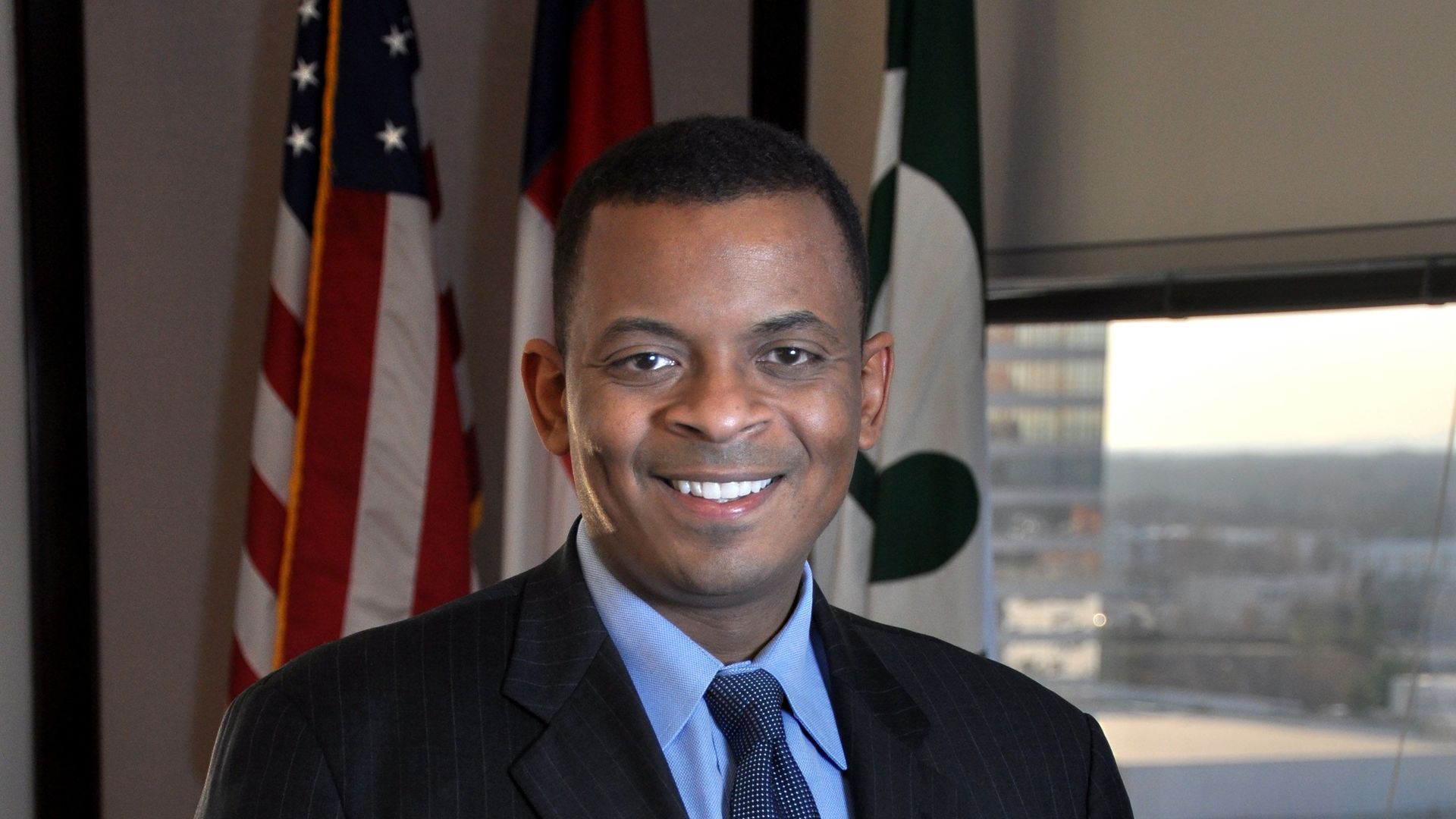 Anthony Foxx, the former secretary of transportation under President Obama, announced in a Medium post that he is joining the ride-hailing giant Lyft as its chief policy officer.
Foxx's Medium post outlines his reasons for joining Lyft.
[Lyft] remains at the forefront of meeting our nation's comprehensive mobility needs, but works hard to do so in partnership with key stakeholders," Foxx said in his blog post.
It's unclear what Foxx has in store at Lyft, but if his previous efforts are any indication, there'll be a strong focus on reducing congestion and improving transit options beyond the passenger car.
Lyft taps Obama's transportation secretary to lead policy and advise has hired Anthony Foxx, who served as President Barack Obama's transportation secretary from 2013 to 2017, to lead its policy efforts.
Foxx, who was formerly the mayor of Charlotte, North Carolina, is officially the chief policy officer and senior advisor to Lyft's founders, Lyft President John Zimmer and Lyft CEO Logan Green.
Because I believe the team at Lyft is best positioned to drive us in the right direction, I am proud to announce that I am joining their team today as Chief Policy Officer and Senior Advisor to the President and CEO.
WASHINGTON, DC – APRIL 29: U.S. President Barack Obama (R) listens as Charlotte Mayor Anthony Foxx speaks after announcing him as his nominee for Secretary of Transportation at the White House April 29, 2013 in Washington, DC.
In San Francisco, Lyft is reportedly battling the city to get its scooters on the streets after the city's transportation department decided to grant permits only to Skip and Scoot.
Lyft hires Obama administrations top transportation official
Foxx will also act as a senior advisor to Lyfts president and CEO.
Lyft has hired Anthony Foxx, the former Secretary of Transportation: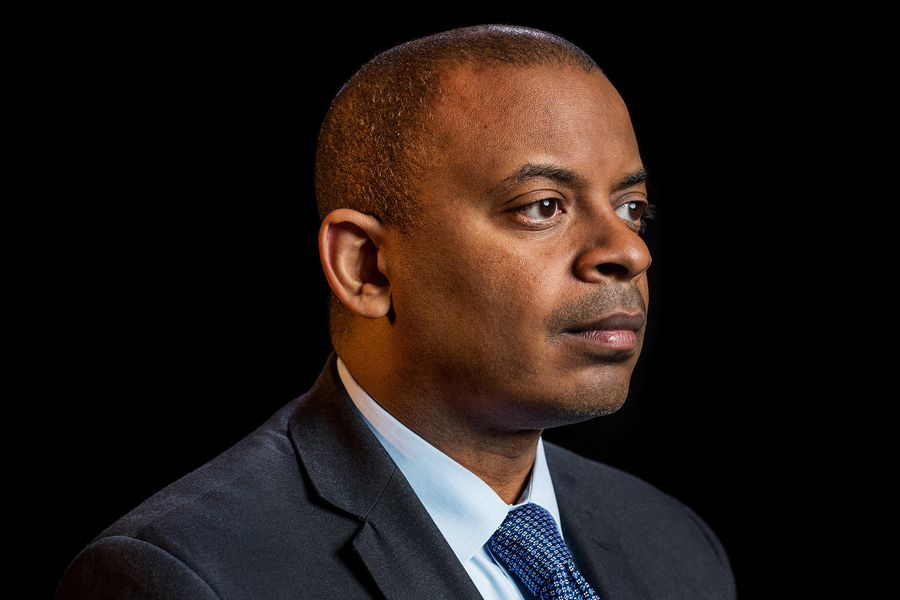 Big get for Lyft: former Transportation Secretary (and Verge Five alum) Anthony Foxx joins the company as a senior policy advisor
Former Obama Transportation Secretary and Charlotte Mayor Anthony Foxx is becoming Lyfts chief policy officer, @Politico reports