Singapore to hang two drug traffickers amid calls for a halt
Capital punishment was imposed or implemented for drug-related offences in 15 countries last year, but executions for such crimes were recorded in only four - China, Iran, Saudi Arabia and Singapore.
Singapore is being urged to halt the planned execution on Friday of two men convicted of drug-related offences amid reports four people were hanged in the city-state in the past three weeks.
#abolishdeathpenalty The #EU calls on the #Singapore authorities to halt the execution of Mr Prabu N Pathmanathan, to commute his sentence to a non-capital sentence and to adopt a moratorium on all executions:
WiegandEU Scanner
0
Malaysia's government that was elected in May has suspended executions and announced its intention to abolish the death penalty for all crimes.
Singapore authorities must immediately halt plans to kill these men and put a stop to this recent wave of callous executions, said Amnestys @rachelchhoahwd
Singapur: Que se detengan los ahorcamientos inminentes y cese la ola de ejecuciones Las autoridades de Singapur deben detener las ejecuciones de Prabu N Pathmanathan y de otro hombre cuyo nombre no se ha hecho público #PenaDeMuerte
amnistia Scanner
0
"The death penalty is cruel and inhuman and particularly so when used in drugs cases, which results in the execution of drug mules from poor socio-economic backgrounds," the firm's N Surendran said in a time was "running out", Surendran and Prabu's mother and sister delivered an appeal for clemency to Singapore's president, Halimah Yacob, on Thursday.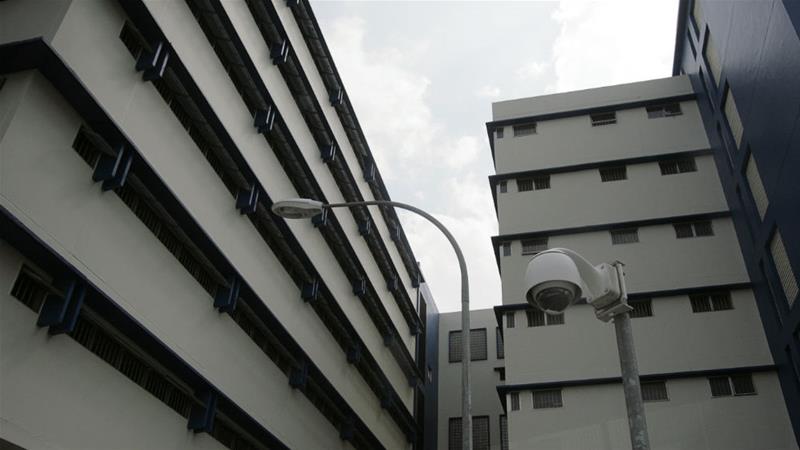 Human rights groups urge Singapore to halt imminent executions for drug offences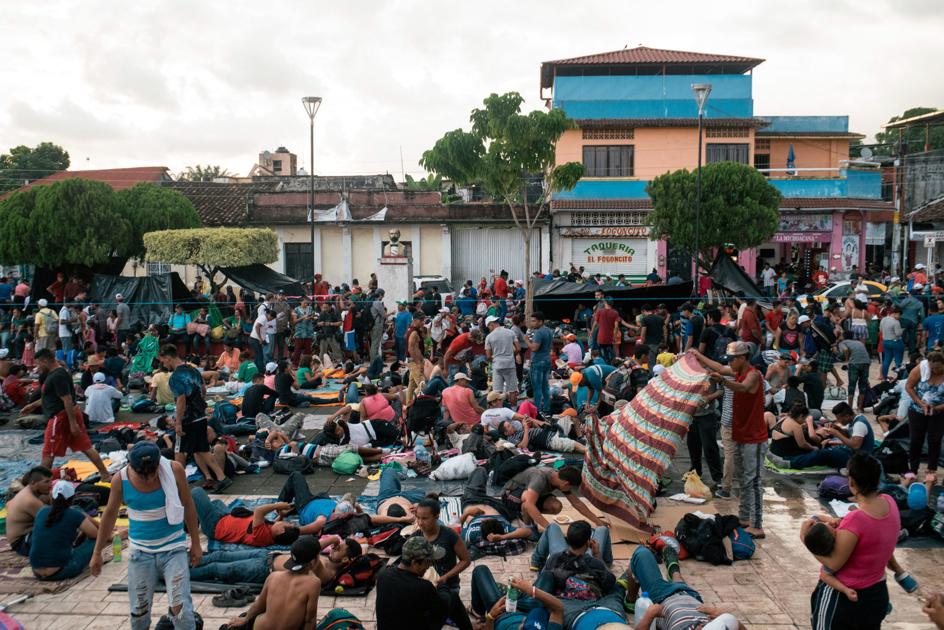 "It is time for Singapore to re-establish its moratorium on the death penalty and follow the government of Malaysia's example," Amnesty's Chhoa-Howard said.