Cincinnati Reds choose David Bell as their new manager
Congrats to former #stlcards bench coach David Bell, who lands his dream job.
LangoschMLB Scanner
0
David Bell will be the 63rd manager in #Reds franchise history.
nightengalejr Scanner
0
reds are starting to call some managerial contenders to let them know they didnt get the job. David Bell, who managed in their minors, coached with cards/cubs and is in SFGiants front office, is the favorite. if anyone else gets the job, it would be an upset.
JonHeyman Scanner
0
Bell and his father, Reds front office executive Buddy, become the fourth father-son duo to serve as major-league managers, joining George and Dick Sisler, Bob and Joel Skinner, and Bob and Aaron Boone.
David Bell is the new #Reds manager
ctrent Scanner
0
Bell was a minor-league manager for the Reds from 2009-12, became the Chicago Cubs' third-base coach in 2013, St. Louis' assistant hitting coach the following year and the Cardinals' bench coach for the next three years.
The Bell family already had plenty of #Reds ties and the addition of David Bell as new manager adds to it. @ctrent has Buddy Bells reaction as his son takes the helm.
TheAthleticCIN Scanner
0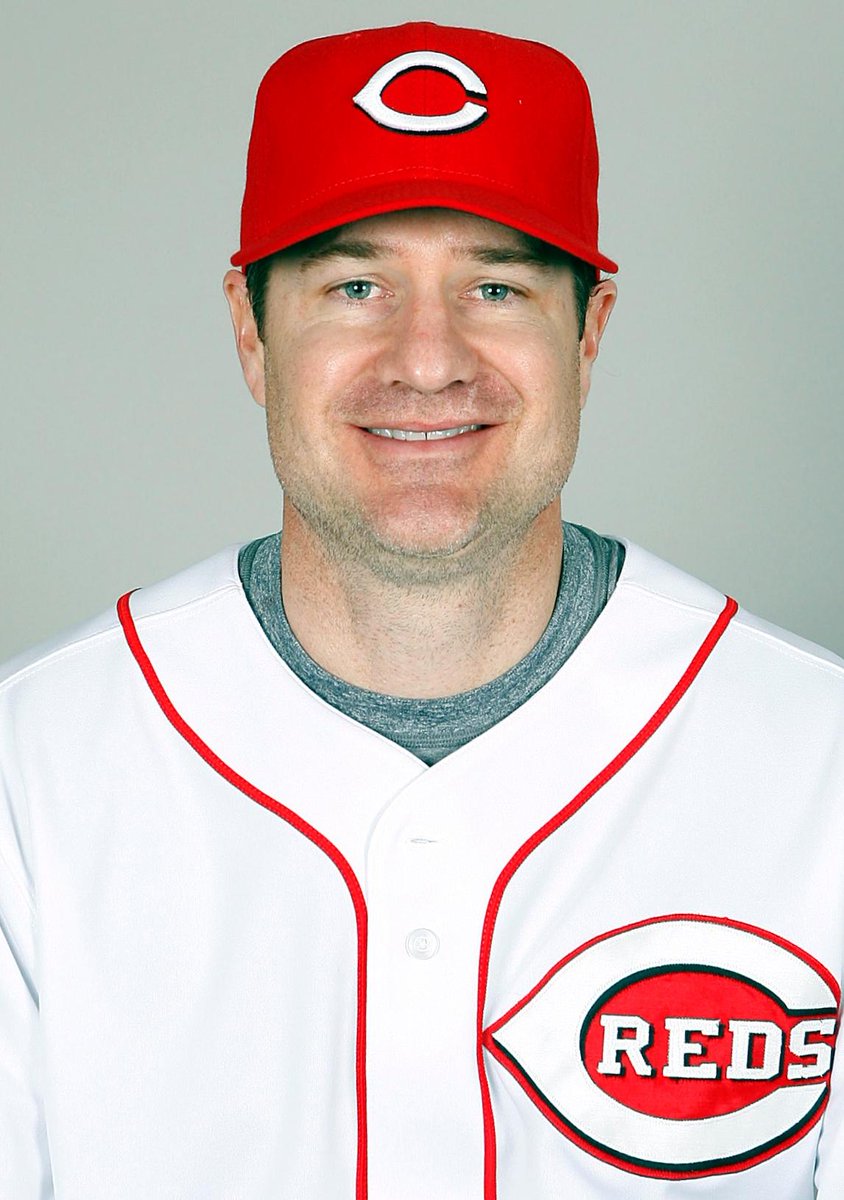 David Bell has been named the new manager of the Cincinnati Reds. He will be introduced at a press conference on Monday at 11:00 a.m.
Brad Ausmus was named manager of the #Angels and David Bell was named manager of the #Reds today. Both good hires.
JimBowdenGM Scanner
0
SARASOTA, FL - FEBRUARY 18: of the Cincinnati Reds Media Day Photos at Ed Smith Stadium on February 18, 2009 in Sarasota, Florida.
#Reds to name David Bell manager. Press conference 11 am tomorrow
johnfayman Scanner
0
J. Meric Copyright 2018 Scripps Media, Inc.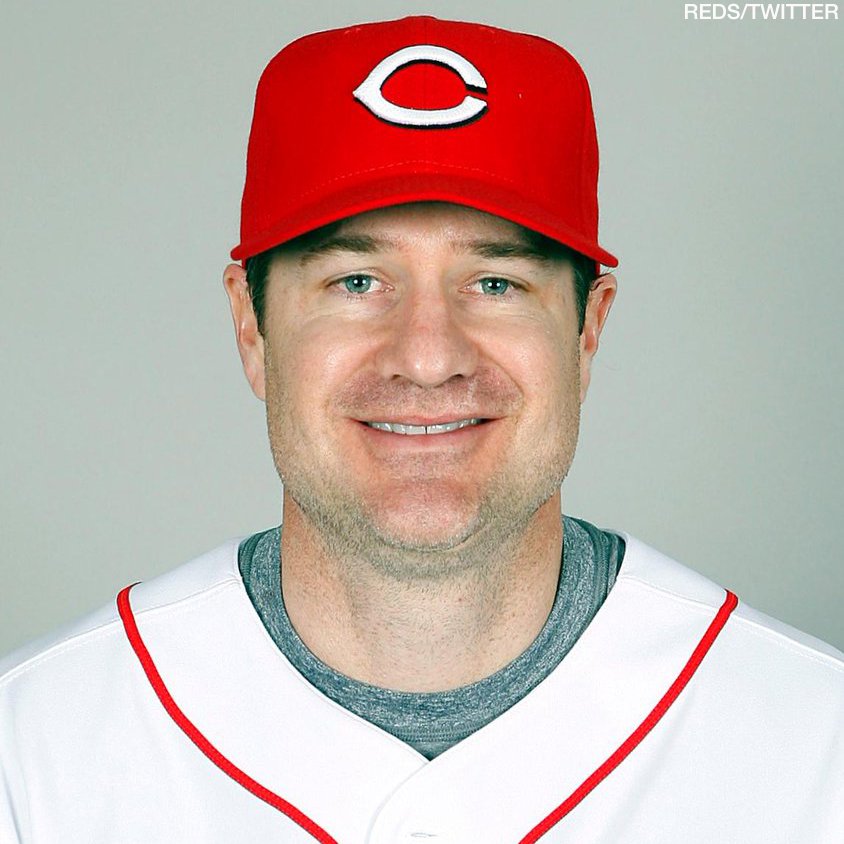 Reds hire Giants VP of Player Development David Bell as manager
NBCSGiants Scanner
0
So, waking to the news that David Bell is leaving the #sfgiants to be new #reds manager. It's a loss, but Giants people seem confident that the farm system he began to remake is moving in the right direction. He had many lieutenants. Guessing one will take over.
hankschulman Scanner
0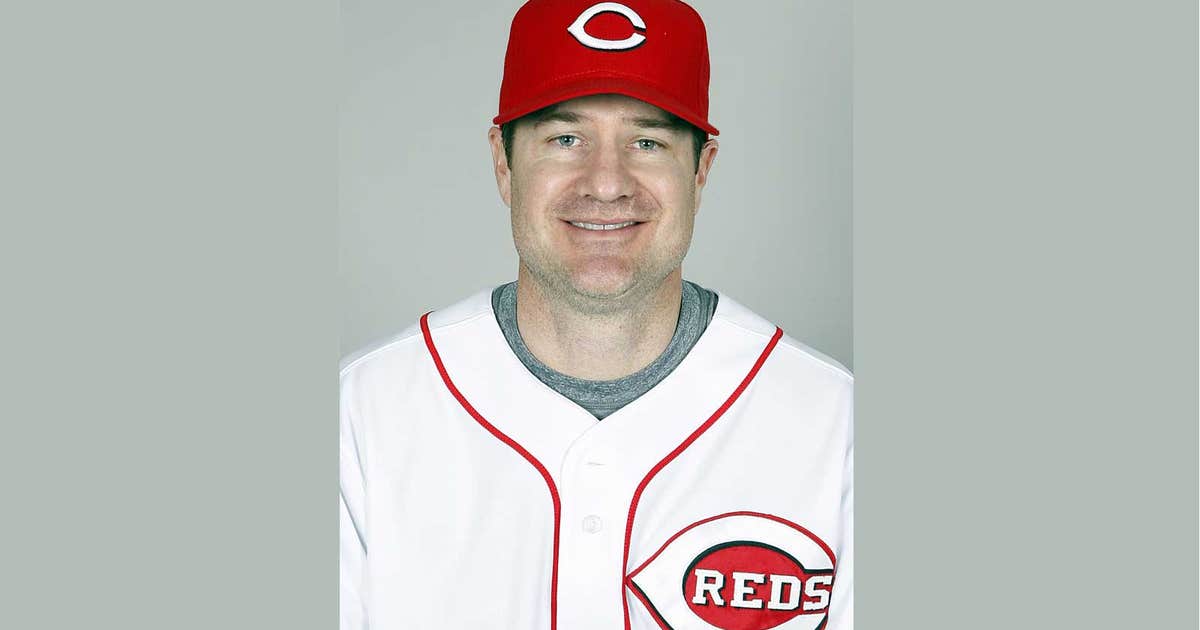 Former Tigers manager Brad Ausmus also interviewed for the Reds' opening, but was hired by the Los Angeles Angels on Sunday.
David Bell is the frontrunner to be offered the #Reds managerial job, source confirmed to me earlier today. @MLBNetwork @MLB
(Photo: David J. Phillip, Associated Press) Cincinnati — David Bell has been hired as manager of the Cincinnati Reds, tasked with helping turn around a team that skidded to a 67-95 record and last-place finish in the National League Central.