Tobacco company Altria buys $13 billion stake in Juul
Altria is the most successful stock of all time. Now Juul -- valued at $38 billion after 36 months of operations with 75% profit margins -- has to be one of the most succesful startups of all time. Sad.
morganhousel Scanner
0
Tobacco companies including Altria have been investing in e-cigarettes as U.S. smoking rates decline, but those products have lost significant market share over the last year as Juul's popularity has surged.
Altria, the owner of Marlboro, is close to making a $12.8 billion investment in Juul that would make the e-cig maker second most-valuable privately held company
Juul was supposed to render smoking obsolete. It was just purchased by a cigarette maker.
In its release Thursday, Altria said Juul represented approximately 30 percent of the U.S. e-cigarette space, when factoring in online sales and products in specialty stores such as vape shops.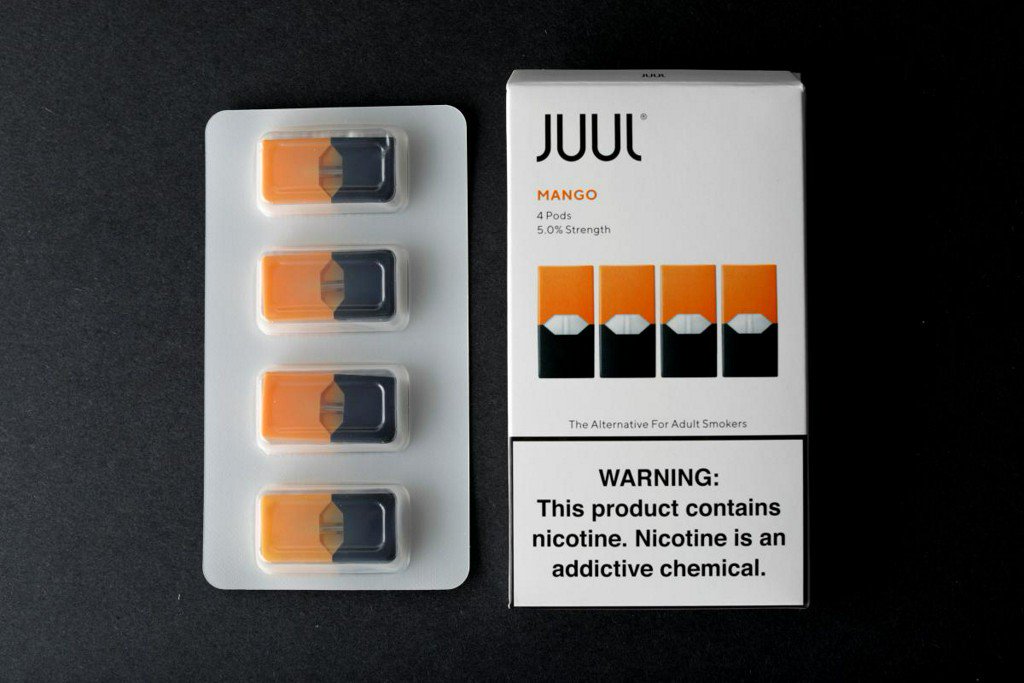 Altria pays $12.8 billion for minority stake in e-cigarette company Juul
Employees of Juul Labs Inc. are getting a $2 billion bonus as part of a deal with Altria Group Inc. to take a stake in the startup, according to a person familiar with the matter, who asked not to be identified because the details are private.
The connection to Altria is expected to get Juul, which has risen swiftly over the last three years to become the U.S. market leader in e-cigarettes, more prominent distribution in convenience stores and other traditional retail channels, as well as such promotion as advertisements in traditional packs of cigarettes.
The Dow opened down 150 points Thursday after sinking sharply a day earlier. Crude oil was down more than 3% as bearish sentiment continues for the economy and demand. Altria fell 2% after buying a 35% stake in e-cigarette maker Juul. Watch live

NEW: Juul will now be part of a massive, full on tobacco and nicotine conglomerate with massive shelf space and lobbying muscle to prevent nicotine reduction. In exchange for billions of dollars, vaping has fully joined public health enemy number one.
ASlavitt Scanner
0
The company decided to use part of the sum to pay the bonus to its staff, the person said.
It wasn't immediately clear how the money would be divided among the employees.
(Reuters) - Marlboro cigarette maker Altria Group Inc (MO.N) will buy a 35 percent stake in Juul Labs Inc for $12.8 billion, a marriage between an old-line tobacco giant and a fast-growing electronic-cigarette rival looking to make inroads among smokers.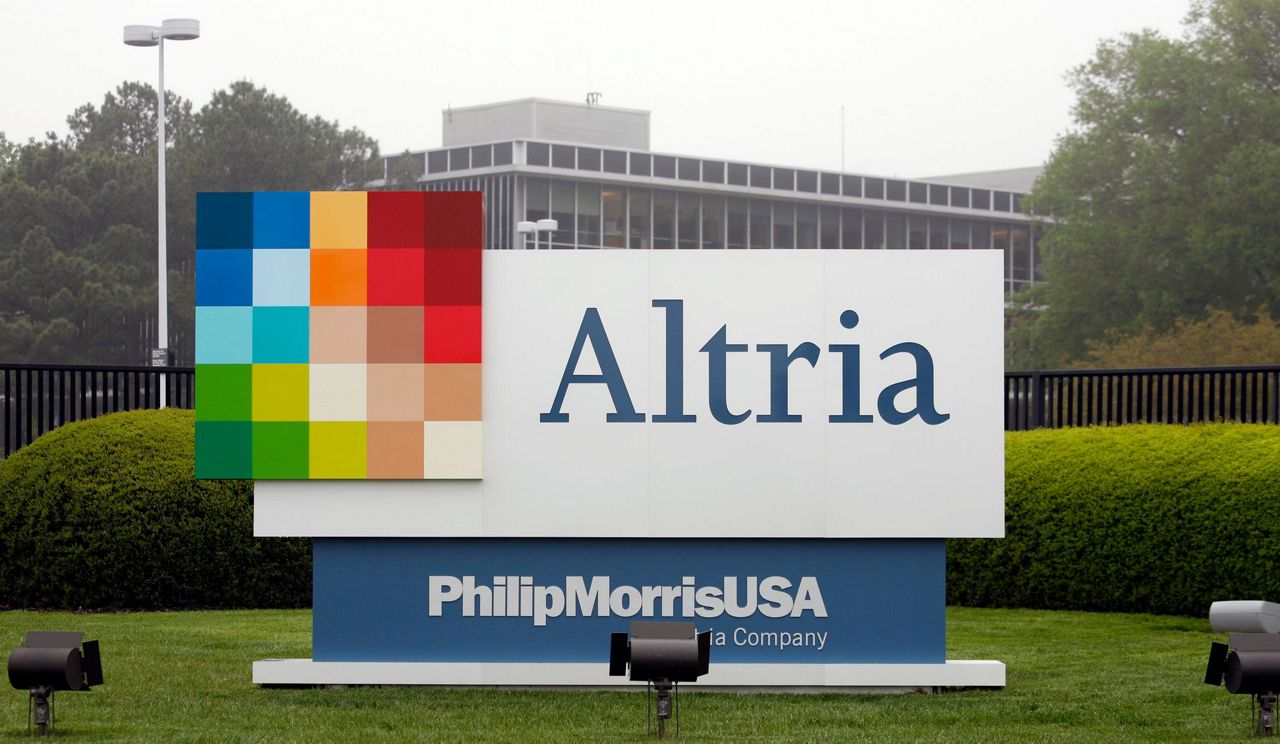 The money is part of a payment in Altria's purchase of a 35 percent stake in Juul for $12.8 billion.
The company has about 1,500 employees, meaning the bonus works out to about $1.3 million per person at the company.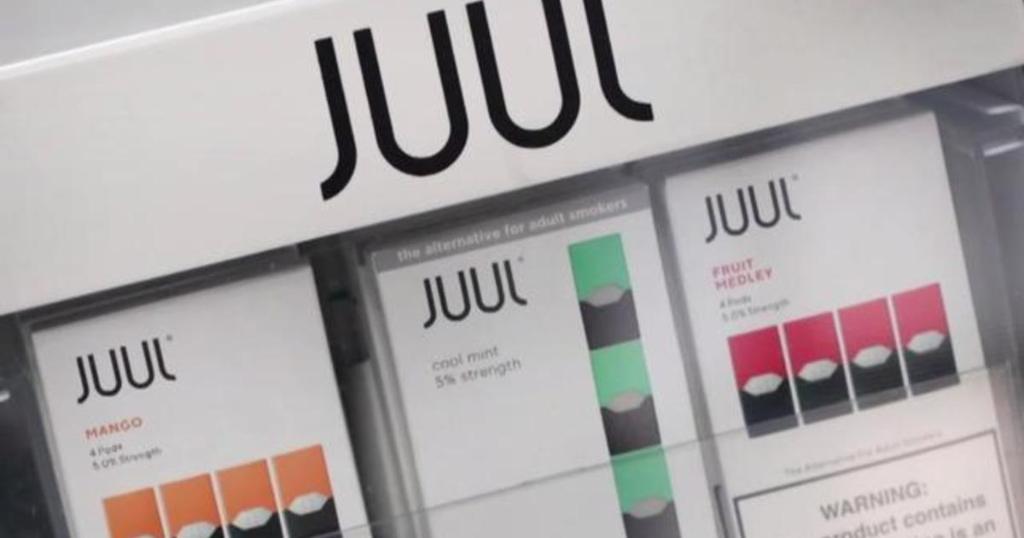 Marlboro maker Altria is spending $12.8 billion for a 35 percent stake in vape company Juul as one of the worlds biggest tobacco companies tries to offset declining cigarette use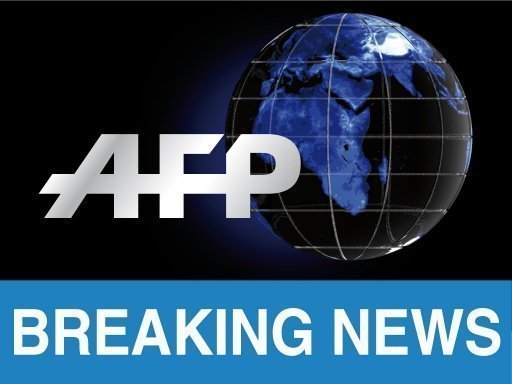 #BREAKING Tobacco giant Altria takes stake in Juul e-cigarettes for $12.8 bn
Altria is nearing a deal to take a 35% stake in Juul Labs, an investment that would value the e-cigarette startup at about $38 billion
"Our success ultimately depends on our ability to get our product in the hands of adult smokers and out of the hands of youth," Juul Chief Executive Kevin Burns said in a statement Thursday, adding that Altria's expertise will aid in those efforts.
WSJ SCOOP: Altria is nearing deal to take a 35% stake in Juul Labs, valuing the e-cigarette startup at about $38 billion--on par with Delta, Target and Ford Motor Co.
maloneyfiles Scanner
0