NFL scores: Week 6 live updates, highlights
2:53 p.m. - Adam Thielen goes over 100 yards again Adam Thielen extended his NFL record for most 100-yard-receiving games to open a season on Sunday, going over the century mark on a 13-yard touchdown reception to extend the Vikings' lead to double digits.
2:46 p.m. - Calvin Ridley, Amari Cooper ruled out for rest of Sunday Two big-name receivers will miss the remainder of Sunday's NFL action.
The Falcons have ruled out rookie Calvin Ridley with an ankle injury he suffered early in the second quarter while the Raiders have called it a day for Amari Cooper, who has a concussion.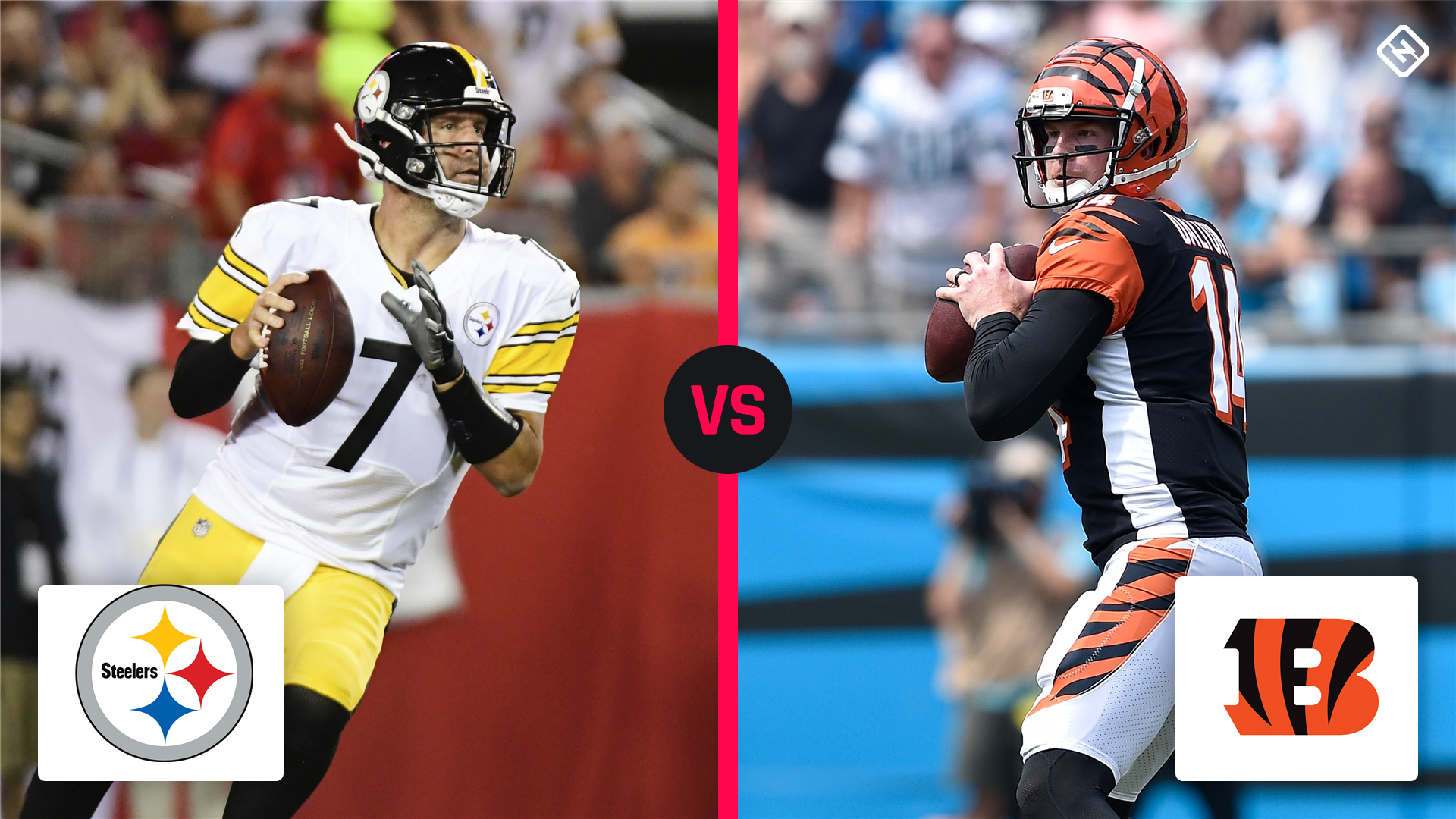 1:46 p.m. - Officially David Moore season The Seahawks really do believe in wide receiver David Moore, who now has his third touchdown in six quarters of football.
1:30 p.m. - Mike Evans becomes new receiving-yards king in Tampa Though Mike Evans has only played four seasons and change in the NFL, he has already set the Buccaneers' team record for career receiving yards.