At least 50 dead, 100 burned in Congo tanker truck fire
KINSHASA, Congo — At least 50 people were killed early Saturday and more than 100 were badly burned when a tanker truck in Congo collided with another truck and, as villagers rushed to collect the leaking fuel, burst into flames, witnesses and officials said.
Faced with one of the country's deadliest traffic accidents, President Joseph Kabila ordered three days of national mourning "in this particularly painful moment for the Congolese people."
Congo's military was sending others, the health ministry said.
Deadly traffic accidents are common in Congo, where roads and other infrastructure in the vast country are often poorly maintained.
The fire quickly spread to nearby homes, Congo's health ministry said in a statement.
In 2010, more than 200 people were killed when a tanker truck overturned and burned in South Kivu province at the other end of the country.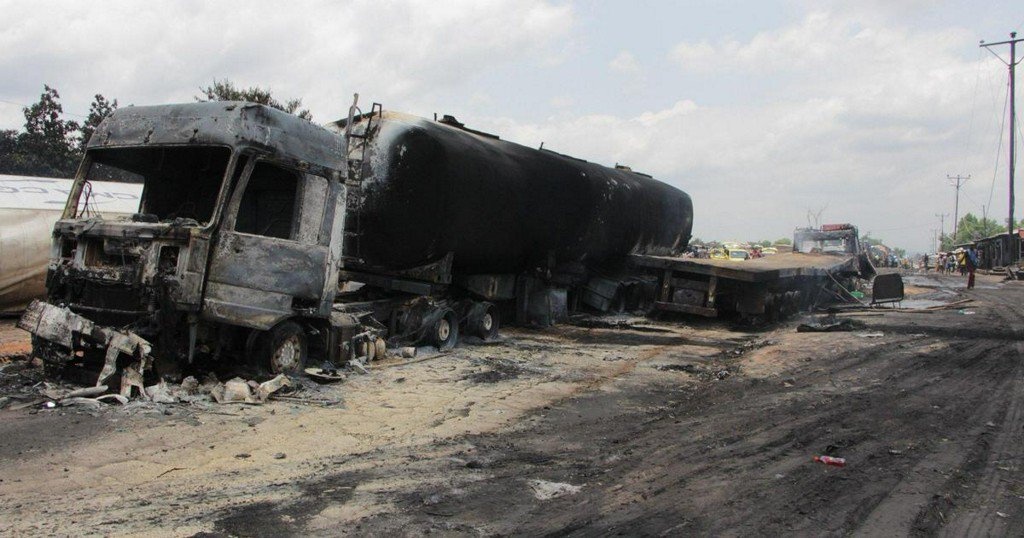 Congo truck fire leaves 50 dead, 100 burned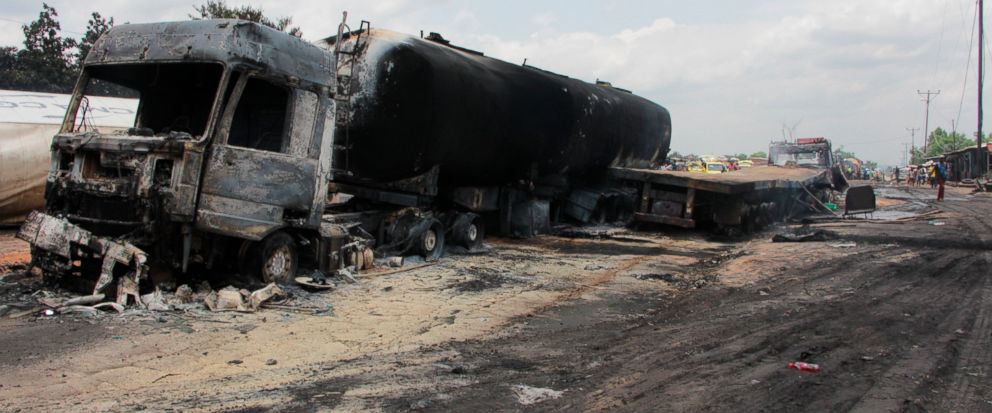 Congo ministry: At least 39 dead in Congo tanker truck fire