Singing nurse brings joy to a hospice care patient
A singing nurse at Bronson Hospital in Kalamazoo, Michigan, helped light up a man's life in a remarkable way.
Lytle took a video of her dad singing with the nurse and posted the heartwarming moment on YouTube.
Thanks to nurse Brenda Buurstra, Robert Olson's spirits were lifted, and he was able to go home.
And this lady just starts singing," Lytle said of Buurstra.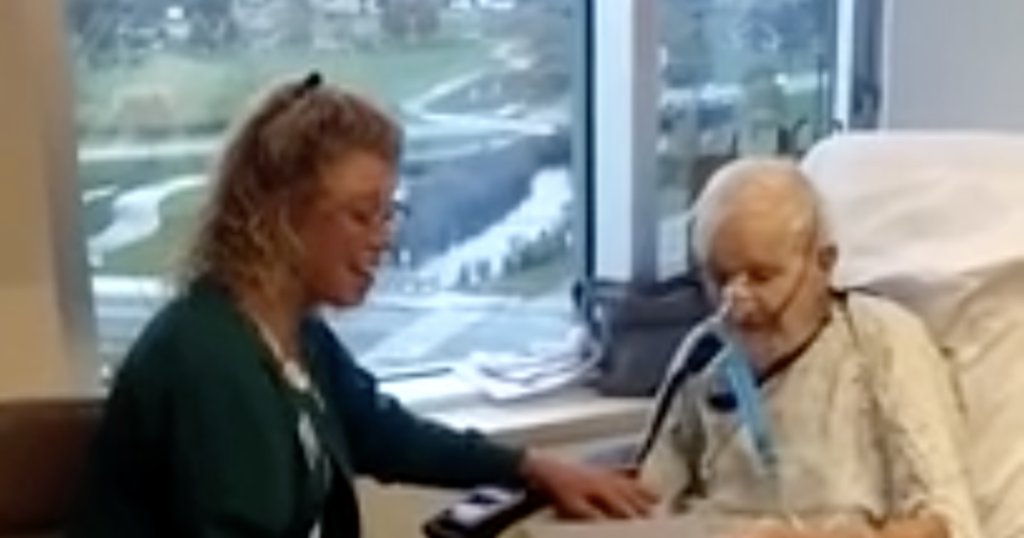 Singing nurse lights up patients lives through song, helps one man go home from hospice care
When nurse Brenda Buurstra learned one of her patients liked the song "You Light Up My Life" by Debby Boone, she started to sing it to him.