2 of 3 Americans Wouldn't Pass U.S. Citizenship Test
"By continuing to teach our students about U.S. history and government, we are continuing to build upon their foundation, just as the Founding Fathers built for us," she said.
Ironically, 40 percent of adults polled said that U.S. history was "an appealing subject" — even one of their favorites — while in school, according to the survey.
The Woodrow Wilson National Fellowship Foundation, founded in 1945, plans to announce a new educational initiative next year, which is aimed at changing the way history and government is taught in schools.
The poll — administered by Woodrow Wilson National Fellowship Foundation in conjunction with research firm Lincoln Park Strategies — used a test modeled after one given to immigrants when applying for naturalization.
The test included questions on important figures in U.S. history, the branches of Congress and their functions, which states made up the 13 original colonies, and when the Constitution was written, in addition to many others.
Unfortunately, this study found the average American to be woefully uninformed regarding America's history and incapable of passing the U.S. Citizenship Test."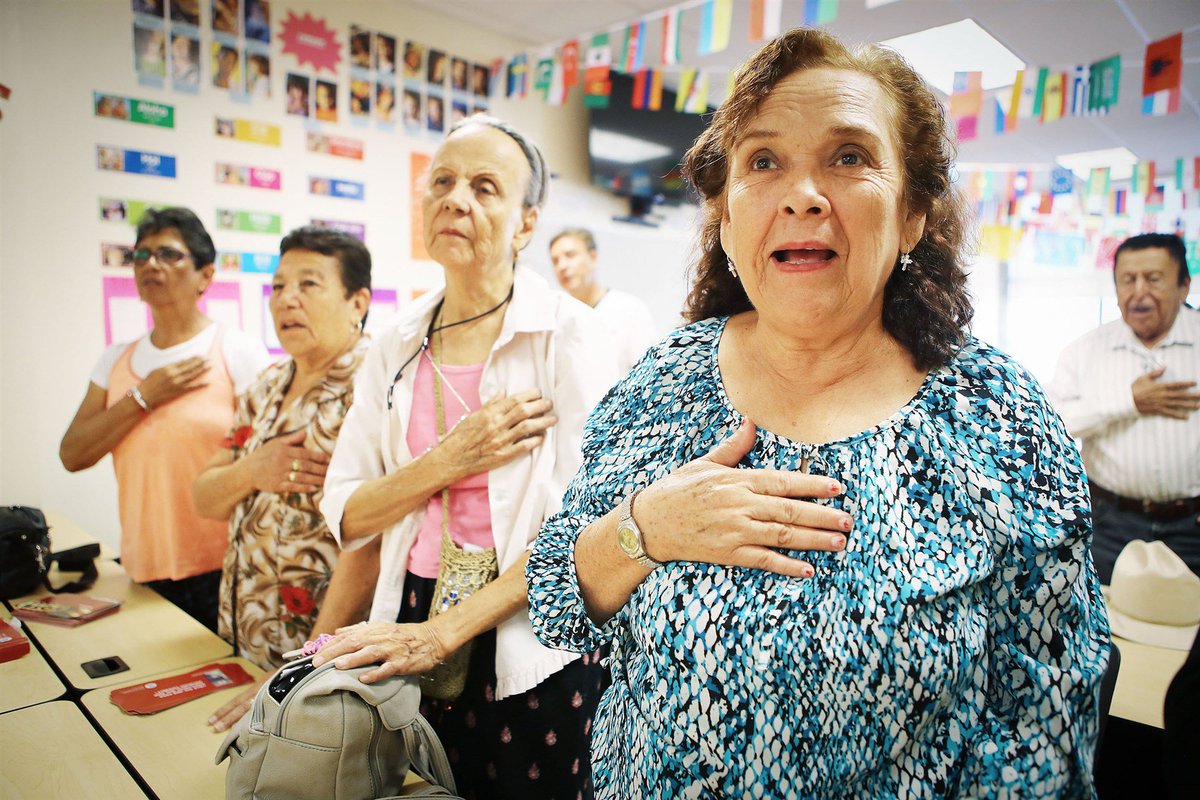 Could you pass the U.S. citizenship test? Probably not, a @wwfoundation survey found, by @heyallysonrae
Most of us would fail the U.S. citizenship test, survey finds via @nbcnews