'A man of remarkable character': Former U.S. Sen. John Culver, who represented Iowa in Congress, dies at 86
RIP former Sen. John Culver (D-Iowa).
POLITICO_Steve Scanner
0
Saddened to hear of former Senator Culver's passing. We are thankful for his years of service on behalf of our state and nation. My thoughts and prayers go to the Culver family and loved ones.
daveloebsack Scanner
0
Before that, he served in the U.S. House of Representatives for Iowa's Second Congressional District.
KWWL Scanner
0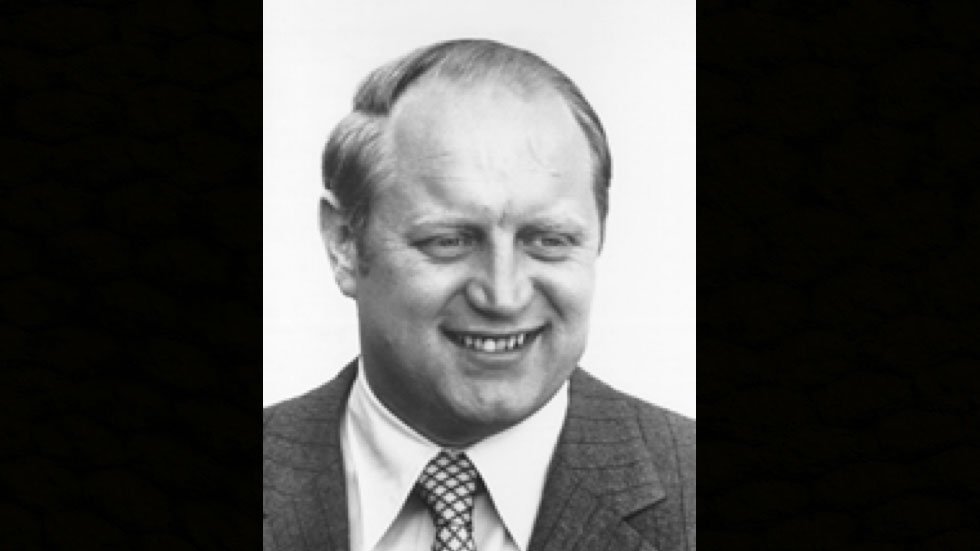 JUST IN: Former Iowa senator John Culver dies at 86
(DES MOINES REGISTER) — John Culver, a former Democratic U.S. senator and congressman, has died.
KWWL Scanner
0
The Des Moines Register says Culver died Wednesday at his home in Washington, D.C. Culver was elected to the U.S. Senate in 1974.
KWWL Scanner
0
According to our coverage partners at the Telegraph Herald, Culver was instrumental is helping Dubuque obtain the city's floodwall.
KWWL Scanner
0