Truck driver involved in Humboldt hockey team crash pleads guilty to 29 counts
Sidhu was charged with 16 counts of dangerous driving causing death and 13 charges of dangerous driving causing bodily harm.
The driver of the truck involved in Humboldt bus crash pleaded guilty to all 29 counts related to the fatal incident I dont want to make things any worse. I cant make things any better, but I certainly wont want to make them worse by having a trial.
emilymkaplan Scanner
0
Canada: truck driver in hockey bus crash that killed 16 pleads guilty
JUST IN: Truck driver charged in Humboldt, Sask. crash that left 16 people dead, Jaskirat Singh Sidhu, pleads guilty to all 29 offences he was facing, CTV News Saskatchewan is reporting.
CP24 Scanner
0
Jaskirat Singh Sidhu left provincial court on Tuesday.
Sixteen people died and 13 players were injured when Jaskirat Singh Sidhu's semi loaded with peat moss collided with the Humboldt Broncos' bus in rural Saskatchewan.
UPDATED: I dont want a trial, truck driver says after pleading guilty to all charges in Humboldt Broncos crash case
#BREAKING: Jaskirat Sidhu, the truck driver charged in the fatal crash involving the Humboldt Broncos team bus, has pleaded guilty to all 29 charges, CTV News reports.
CTVToronto Scanner
0
BREAKING: The truck driver involved in the Humboldt Broncos bus crash has plead guilty to all charges.
Sportsnet Scanner
0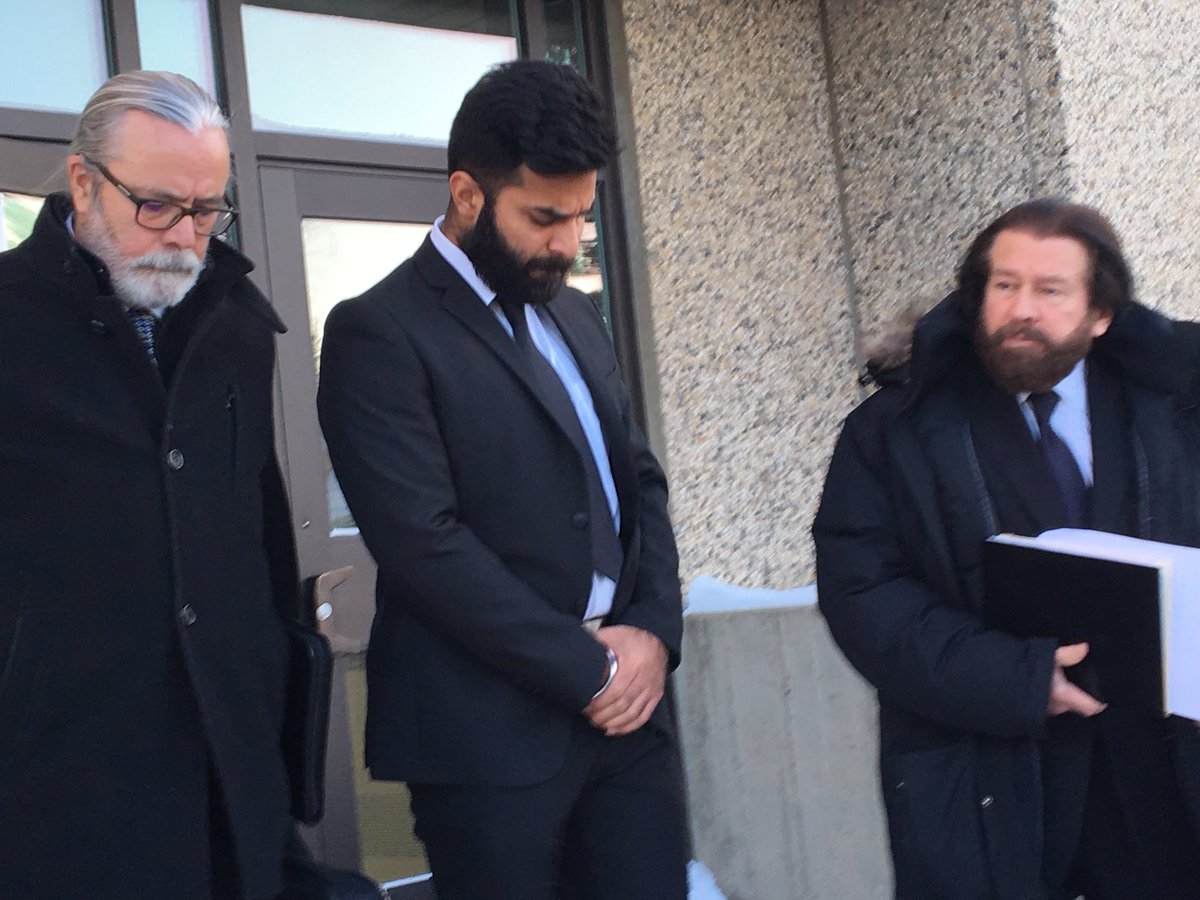 Truck driver in Humboldt crash exits Melfort, Sask., court with his lawyers after guilty plea. Lawyer Mark Brayford says Jaskirat Singh Sidhu knows he can't make anything better, but decided to plead guilty in order to not put victims families through the ordeal of a trial.
"Mr. Sidhu's guilty pleas are a positive step in the healing process for the survivors, grieving families, the team and our community," Broncos president Jamie Brockman said.
BREAKING: The driver of a transport truck involved in a deadly crash with the Humboldt Broncos junior hockey team's bus has pleaded guilty to all charges against him. #Humboldt
edmontonjournal Scanner
0
"I plead guilty, your honor," Sidhu said as he stood before a judge in Melfort, Saskatchewan, according to the Toronto Star.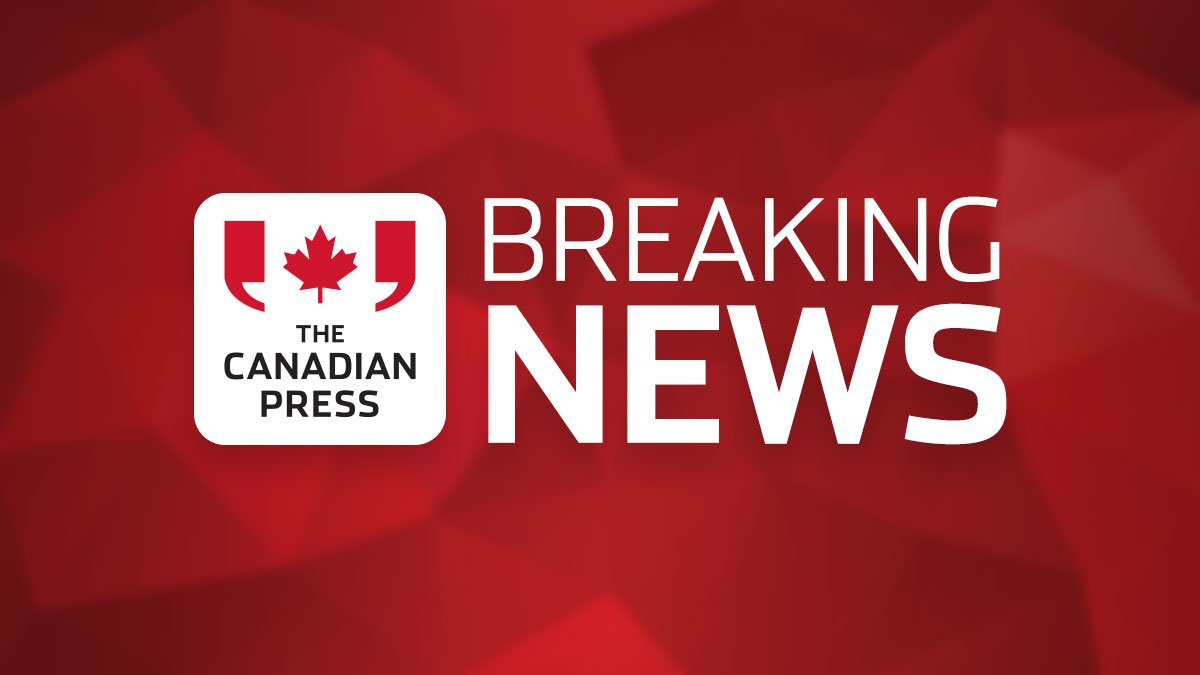 BREAKING: Truck driver in deadly Humboldt Broncos crash pleads guilty
CdnPress Scanner
0
(Photo: Kayle Neis, AP) Jaskirat Singh Sidhu, the driver of the truck involved in an accident that killed 16 junior hockey team members and left 13 others injured in a 2018 crash, pleaded guilty to all 29 counts of dangerous driving on Tuesday.
Broncos president Jamie Brockman said in a statement that the guilty pleas were a "positive step," in the healing process, adding, "I commend Mr. Sidhu for taking responsibility for his actions and sparing the survivors and the families the anguish and turmoil of rehashing this tragedy in court."
In the fatal crash last April, the Humboldt Broncos — a team of 16- to 21-year-olds — were on their way to a playoff game in the Saskatchewan Junior Hockey League when their bus and Sidhu's semi collided in rural Saskatchewan.