Memphis businessman killed in Atlanta plane crash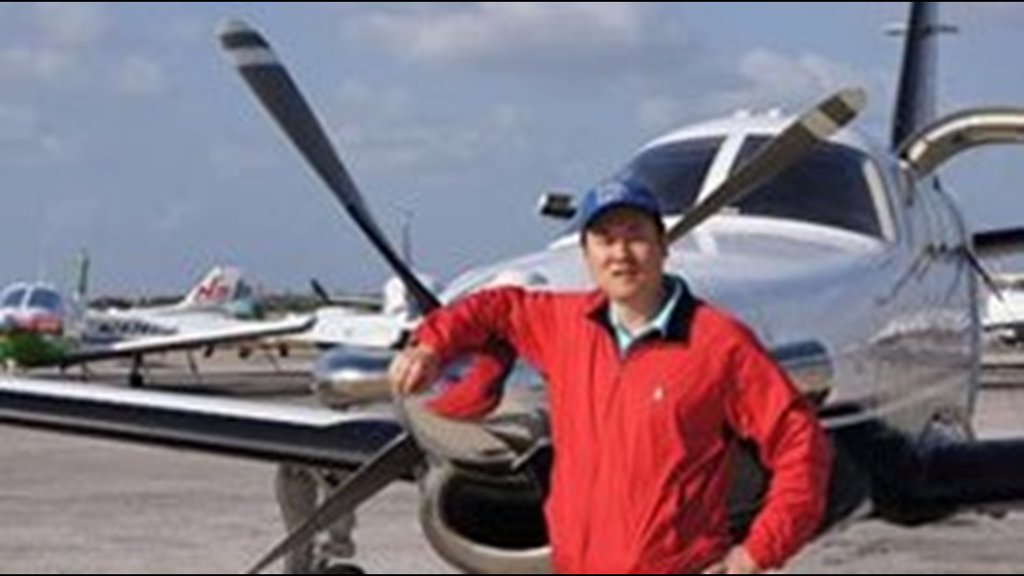 Memphis businessman killed in Atlanta plane crash
11AliveNews Scanner
0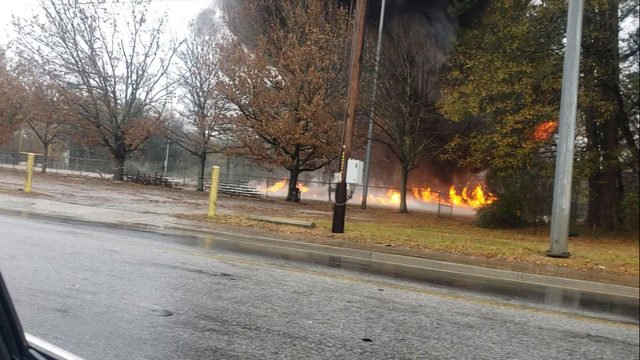 3 killed in plane crash in NW Atlanta, fire officials say: @AaronDiamantWSB is LIVE with the latest on the investigation, at 6:01
Atlanta Fire Rescue Department Sgt. Cortez Stafford told the Atlanta Journal Constitution that pieces of the Cessna 560 aircraft were scattered across the park's football field and the crash had produced a blaze with plumes of black smoke.
Victims included Wei Chen, founder and CEO of Memphis-based Sunshine Enterprise, and Danielle Mitchell, his accountant.
TheAtlantaJournal-Constitution News
0
The  National Transportation Safety Board official expects to have a preliminary report in 10 days determining what caused a private plane to crash in northwest Atlanta Thursday afternoon, killing all four aboard.
TheAtlantaJournal-Constitution News
0
Atlanta Fire Rescue confirmed the plane crashed in a field at English Park about 2 miles from the Fulton County Airport, leaving no survivors.
The plane was traveling to Millington-Memphis Airport, the airport's executive director Roy Remington said.
It also caused damage to a nearby home, but no one outside the plane was injured.
ERIC STIRGUS / ESTIRGUS@AJC.COM Kemner would not discuss details about the investigation or about the victims, only saying the flight was headed to Millington, Tenn., a small town just north of Memphis.
TheAtlantaJournal-Constitution News
0
Dec. 20 (UPI) -- A small plane crashed in Atlanta on Thursday afternoon killing all three people on board, fire authorities said.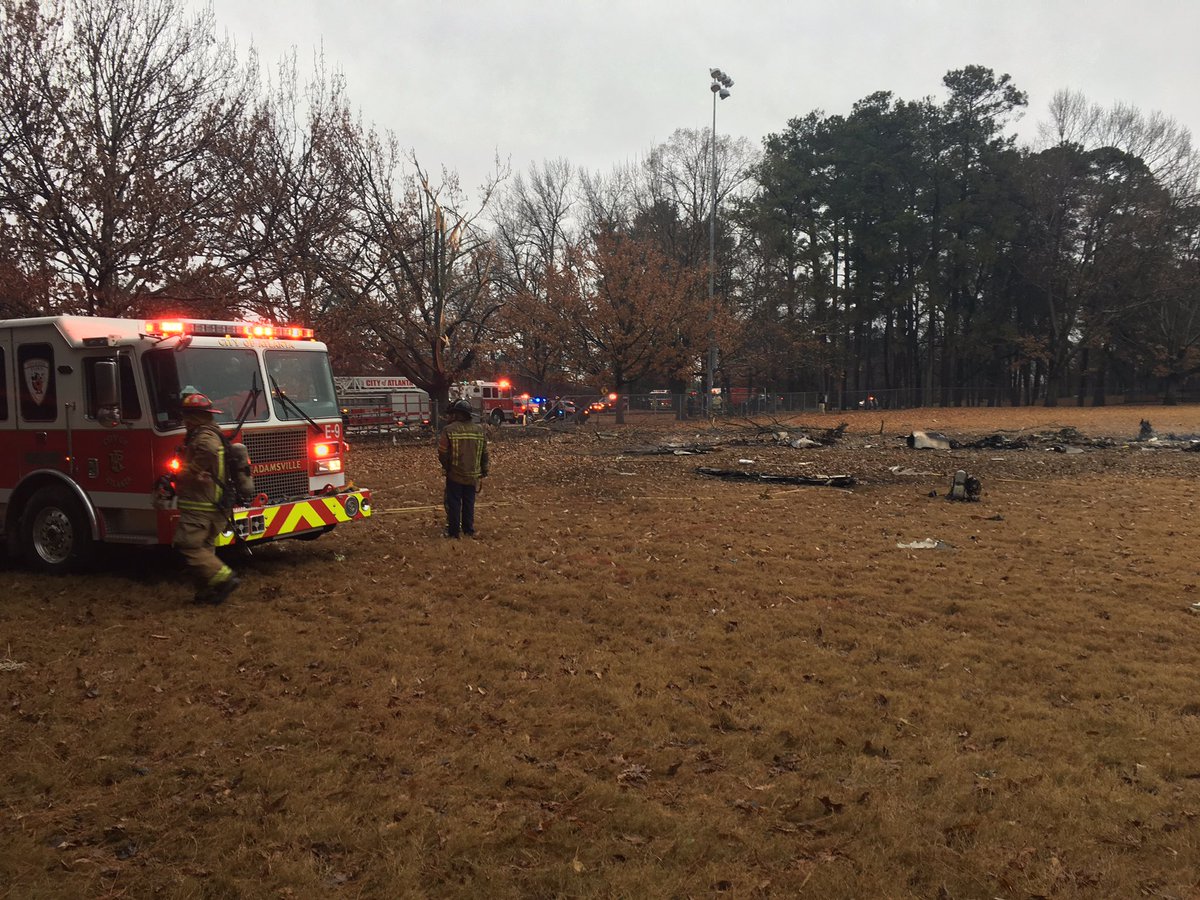 Atlanta Fire can confirm a plane crash near Fulton Industrial Pkwy and Donald Lee Hollowell Pkwy. FF's extinguishing hotspots at this time. There are no survivors. Working to confirm total number of occupants that were on aircraft. Also checking neighborhood for injuries. #AFRD
ATLFireRescue Scanner
0
David Mitchell Jr. and Trevor Berry, relatives of one of the victims, Danielle Mitchell, 32, came to the site Friday morning and spoke briefly about their loved one, a mother of three, who was a passenger on the flight.
TheAtlantaJournal-Constitution News
0
DEADLY PLANE CRASH: Three people are dead after a small jet went down in a park in Atlanta, missing homes and leaving a trail of debris stretching about 100 yards. @DavidMuir reports. #TheIndex